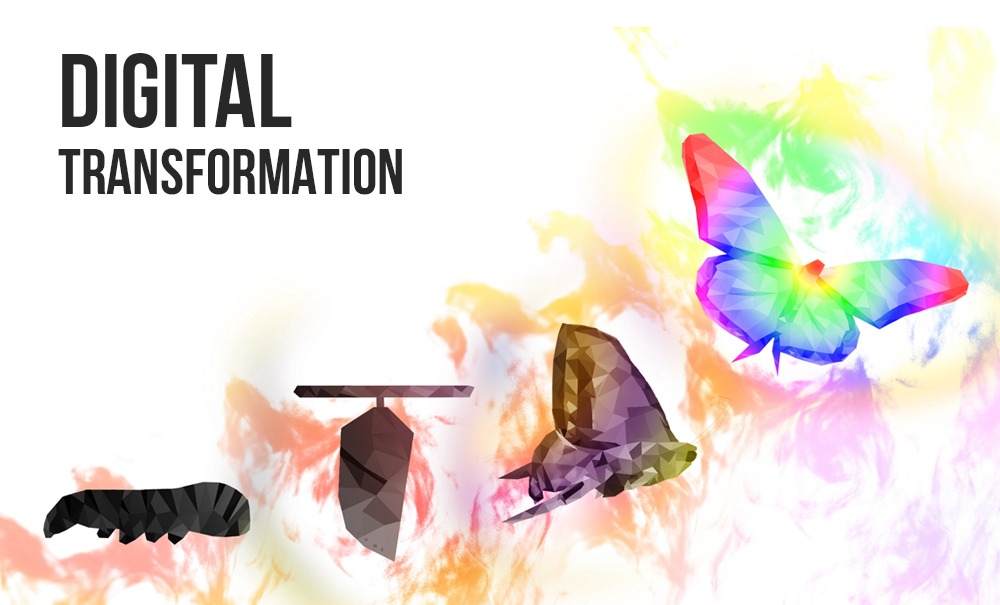 Many businesses had to struggle to adjust to the new terms of commerce when Covid-19 made its sudden impact on the way we did business. The pandemic has touched every industry. While many companies had some form of digital transformation in place, some were hit broadside. The Coronavirus has forced companies to quickly explore ways to improve their digital transformation strategy.
As we come out of the lockdown, businesses must look at long-term plans – a holistic change in the way we use technology. Remote working will continue to be the new norm and companies will need to evaluate digital transformation services in areas where the pandemic has thrown up glaring gaps. Businesses will also need to quickly adapt to new challenges, respond to new market needs that have arisen due to the pandemic and create an adjustment plan that will make them stronger.
Why every business needs a digital transformation strategy
The pandemic challenge has put digital transformation centre-stage for just about every business. This includes educational institutions who have been slower to adopt technology and SMEs who have conducted business offline. Even for business that already have an online presence, responding to new customer needs and employees working remote, requires new initiatives for seamless integration.
Business consultants can work with you to understand your business processes and offer a better insight to ways that your company can optimize operations 360 degrees. Hit the chat icon on this page to begin a conversation with our industry experts, right away.
Here are 3 steps that need to be factored in for your digital transformation strategy.
Step 1: Respond quickly to a need your busine