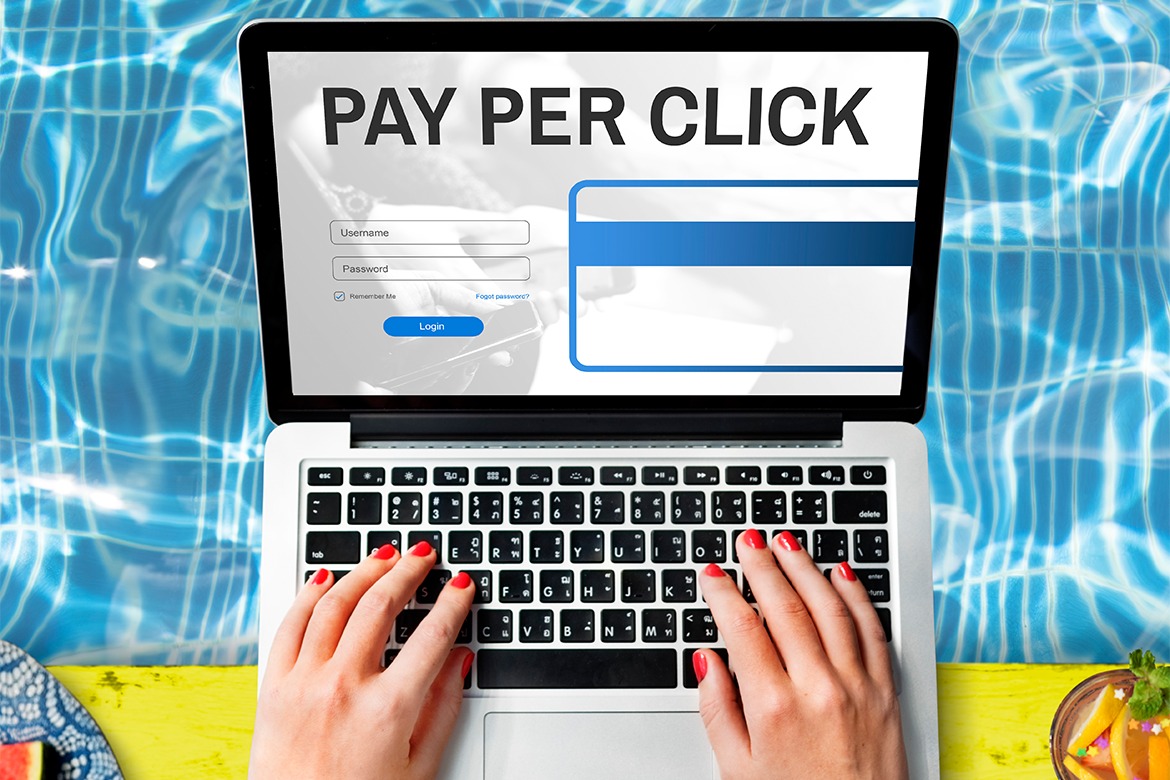 There was a time when schools didn't bother with online marketing because their reputation was enough. Similarly, businesses preferred the print media since online advertising was not familiar territory. All that has changed. For instance, in the education sector, millennial parents frequently move base because of new jobs and rely on the internet to look for information. Most Higher Education Institutes already know this and have an active online marketing strategy to attract high-caliber enrollments. It is not just educational institutions discovering the power of online advertising, small and medium businesses are also running digital ads. 
More businesses are realizing the power of paid ads to quickly convert online viewers into customers. So why is online advertising pulling in more businesses? Paid advertising allows you to find your specific audience and show them content that will help convert them to paying customers. Imagine paid advertising as a laser light that scans millions of people and brings your business offering to the right people, in the right location for a fraction of the cost of any other advertising medium. That is powerful messaging. One of the reasons why print media has lost out to digital advertising.
What is paid advertising
Paid marketing is an umbrella term that covers different kinds of advertising. Typically it can be text-based ads, graphic ads or even videos – it all depends on the advertising channel you choose. You can run text ads also known as Google Ads on search engine result pages (SERP), you can run display ads on other websites (managed by Google ad dashboard), or run social media ads on Facebook, Instagram, Twitter, or LinkedIn. Ads on social media are important because businesses can run lead generation forms that collect user information without even having them visit your website.
Every online advertising channel provides the advertiser with the option to define their target customers through criteria such as location, interests, search terms (In Google search ads), previous purchases and on pages previously visited.
Most online ads use a pay-per-click model, which means you only pay if someone clicks on your advertisement. Of course, there are other options you can choose from such as paying for impressions if reach and not leads are your criteria.
Advertisers normally set their maximum budget, for instance, 1000 INR and then the ad runs till the budget runs out. This does not mean it will be used up within an hour, advertisers can set the number of days or maximum spend per day to ensure their advertisement is distributed. 
The most interesting part of online advertising is that a little cash can go a long way when effectively managed. You can spend hundreds, thousands or even millions. 
Why is all online advertising not equally successful for every business? 
A Google Economic Impact Report found that businesses on average doubled their ROI through advertising. In other words, if you spend $1 you should earn a revenue of $2. However, not all business advertising online is successful. This is mainly because 76% of marketers are not using behavioral data to correctly target their online audience. Nor do they first test their campaigns to a small audience