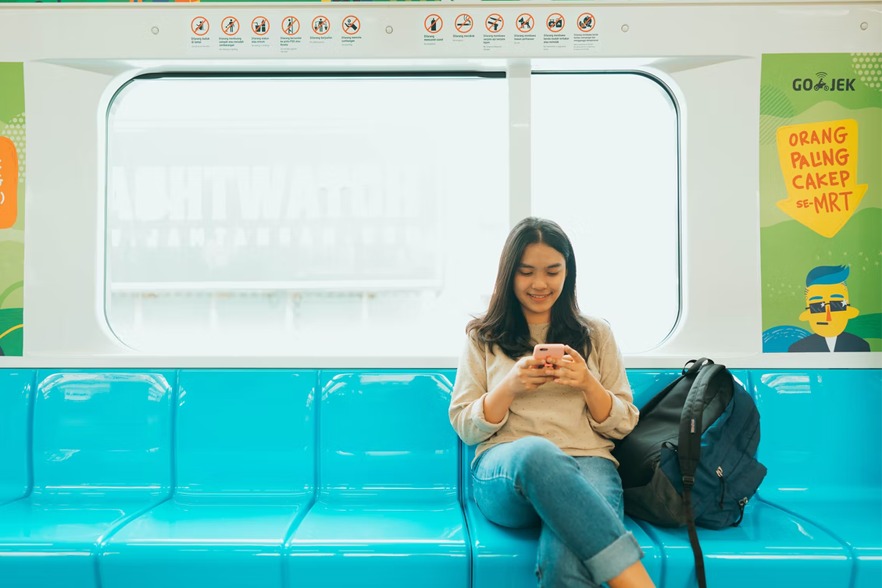 Milli is on her way to a friend's birthday party, straight from work, and realizes she has left the gift at home. She opens her Dunzo app and gets the gift picked up and dropped at her friend's place. She uses her QR code scanner to pay for the transaction. It is that simple. The digital world has opened up a whole new realm of possibilities for brands to connect with their customers. The question remains: what is the best approach to using them? In this debate, there are often two terms that are used, often interchangeably. 'Omnichannel marketing' and 'multichannel marketing' might sound synonymous, but there are subtle differences between the two. How marketers differentiate between these approaches can determine the success of their digital campaigns. So let's break down the meaning of omnichannel and multichannel. 
What is multichannel marketing? 
As the name suggests, multichannel marketing simply means the use of multiple channels to reach customers. A typical customer today has a much more complex journey than a customer 20 years ago. They might start their morning by scrolling through Instagram, reading a newspaper during their commute to work, browsing websites through the course of the day, and opening LinkedIn and Facebook to see the latest updates from their friends, family and coworkers. 
Multichannel marketing is a strategy that allows brands to advertise on each channel that their customers frequent. For example, while a single-channel marketing strategy might involve advertising only on television, multichannel marketing will include a number of channels in the mix.
In multichannel marketing, while there are a number of channels being used, each of them continues to operate independently of e