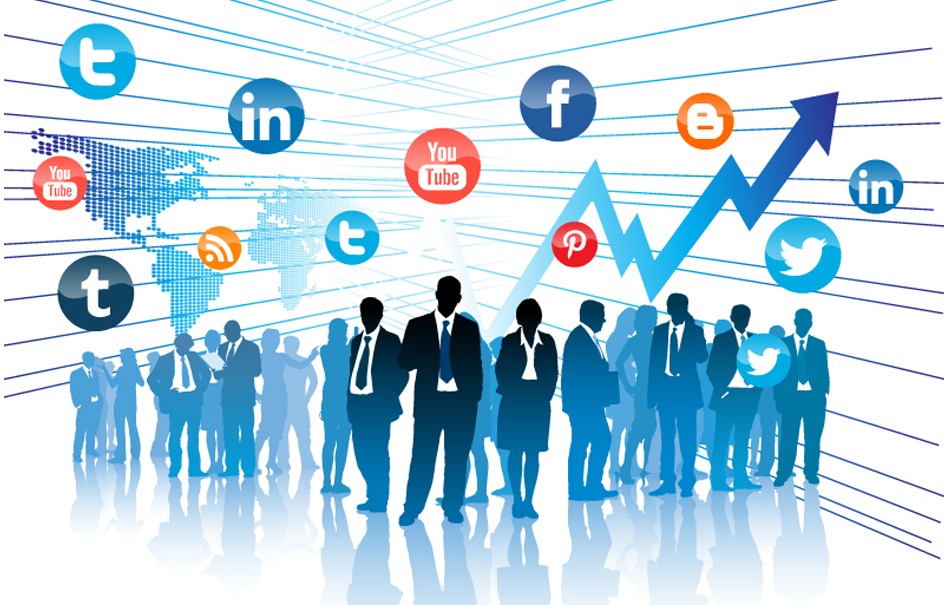 The internet today is the most powerful medium in the world. Every business, big or small, needs to have a strong online presence in order to succeed. A huge percentage of the world's population is active on social media, and are spread across different platforms like Facebook, Instagram and LinkedIn. Because of this, no matter who your audience is, you can be certain that they are on social media. Social media is also especially beneficial for small businesses because it offers a more affordable and effective way to promote your business. However, because of the intense competition on social media platforms, it's crucial that you implement the right social media for business strategies to help your brand break the clutter and get noticed by your target audience.
If you are wondering how to use social media for business, here are some of the top social media tips for business to use in your brand's online marketing strategy.
1. Chart long-term goals for your business
All too often, businesses tend to try a 'little of everything' approach to their social media marketing strategy. Doing this will make your social media presence appear incohesive and will fail to generate a strong brand recall among your audience.
The first step you should take is to define your goals from social media. This could be a number of different things depending upon your business.
If your business offers only offline sales or service, you might want to use social media to increase your offline walk-ins.
If you have an e-commerce store, it might be to increase sales on your website.
If you are a new brand, then you might want to gain greater brand awareness in the short-term before you can define your sales targets.
Whatever your goal may be, make sure you clearly define it beforehand so that your entire social media strategy flows from it. This will help you build a strong and cohesive presence when using social media for business.
2.Create incentive-based campaigns
If you have just started on your social media marketing journey, chances are your total page likes and followers are low. This can impact the reach of efficacy of your social media posts. Therefore, before you can move on to building viral campaigns, you first need to increase the number of followers you have. If you are a relatively new brand, one of the best social media ideas for small business is to run contests, quizzes and polls. Interactive content encourages users to engage with your posts rather than scrolling past it. To improve th