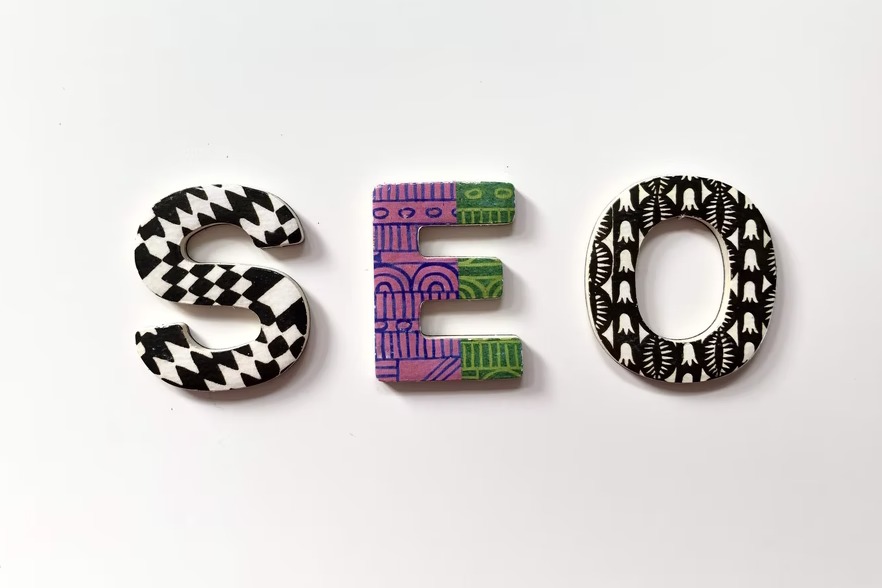 SEO or search engine optimization can be a technical maze but every website must have it. Most businesses, small or big, might have an in-house team but usually prefer to hire professional SEO services. In the latter instance, how do you make sure that the SEO company you partner with is best for your business?
Businesses spend a lot on developing a good website and feel the work is done. It is like dressing up in your best outfit and then sitting in front of your idiot box with nothing else to do. Visits from search engines should contribute to at least 60% of overall traffic. But If your monthly traffic is just a couple of hundreds then your website is in a bad place and you need SEO help. More the traffic, the better the brand visibility, and the higher the conversion.
Among the numerous SEO companies out there how do you find a credible agency? Keep in mind, the best SEO company is subjective and depends on the goals you have. It is NOT "I want more leads". If you get the traffic and if you have good conversion points on your website, leads will come in. So, how do you choose an SEO service, and more importantly, how do you stay away from "Black Hat SEO" agencies – these are the hyenas of the SEO world.
Stay clear of over-promising SEO agencies
As a business, you might not be familiar with the technicalities of SEO, in fact, many businesses find themselves in this boat. It is important that you still be able to identify a credible SEO agency from a scam. A bad SEO agency is one that uses fraudulent means (called Black Hat SEO) to increase traffic in a short span of time. It will harm your brand and can get your website penalized by search engines such as Google. Here is how to spot an over-promising SEO company.