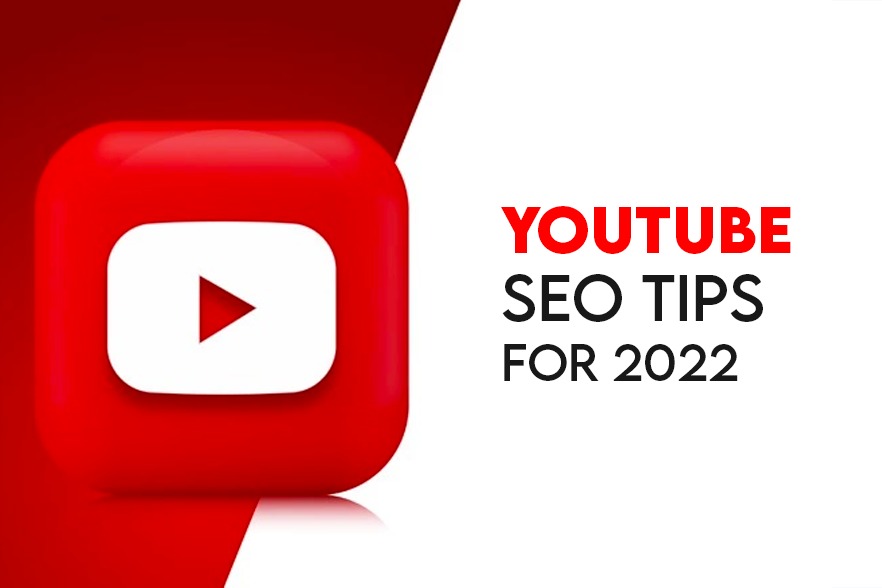 When last did you watch a YouTube video – probably in the last hour or one day at the most. If you are a video creator then you definitely have a YouTube Channel. As a business, if your SEO and Content Strategy for 2022 involves only Google, you're missing out on a huge section of your audience. YouTube, the world's second largest search engine, has been growing in significance every year. Today, the platform boasts 230 million active users and accounts for 25% of global mobile traffic. Increasingly, users are turning to YouTube for instructional videos, entertainment and keeping up to date with daily events. But with higher popularity also comes higher competition.
YouTube SEO can help your brand stand out from competitor channels and attract higher views and engagement. At its core, YouTube video SEO follows the same principles as SEO for Google: it requires you to optimize for the algorithm's ranking factors. Understanding these YouTube ranking factors and strategizing the best way to rank high on YouTube search can help your company's channel attract a wider audience on this platform.
1.  Optimize for the right keywords to come up in YouTube search
Keyword research is the cornerstone of SEO and YouTube SEO is no different. Keywords can signify the amount of interest around a specific topic, which will help you create a targeted content strategy. There are a number of tools that can help you find the best mix of keywords for your videos. An SEO keyword research tool like Ahrefs or SEMrush will allow you to perform keyword research specifically for the YouTube search engine.
If you don't want to use a YouTube keyword research tool, you can also enter a topic into the YouTube search bar and make a note of the suggested searches as these are frequently searched for terms. As with Google SEO, you need to filter out your keywords based on search volume and difficulty. If you're a new channel, for example, targeting keywords with a search volume of 40,000 might not yield results. Surprisingly though, this is what most newbies do, instead of looking at long-tail keywords and keywords with low competition. You will be amazed how ranking for these keywords first will get you a good volume of traffic. Strike a balance between high search volume and low-difficul