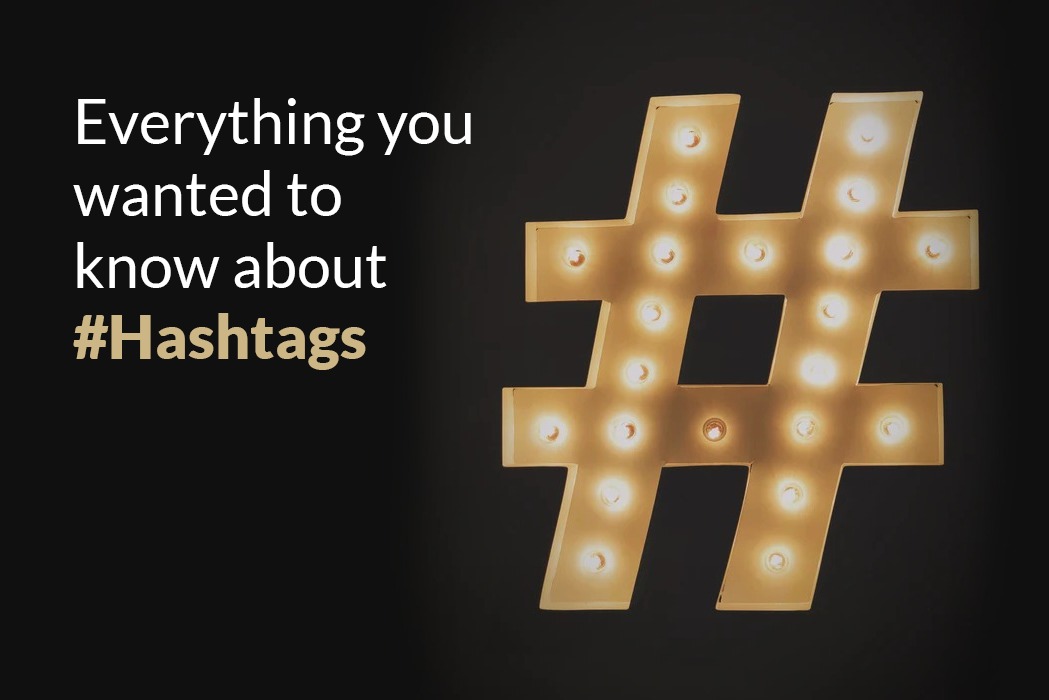 Log into any social media platform and you're certain to see a hashtag almost immediately. Hashtags have come a long way since they were first popularized on Twitter and today, most of us use them almost unconsciously. But the strategic use of social media marketing hashtags could actually be one of the most effective ways to increase your brand awareness and engagement for your business. It can help your audience find you among a sea of social media posts and could become a powerful brand asset. But for hashtags to work, there needs to be a carefully curated strategy behind them. Here are some proven hashtag strategies that can boost your social media marketing.
1. Develop branded hashtags
Unlike topical hashtags that will vary with each of your posts and will be used by many others, branded hashtags and campaign hashtags require a lot of thought and remain fairly consistent. Think of your branded hashtag as your digital calling card. It's something that will be included in all your social media posts, that your audience will immediately associate with your brand and that they, in turn, will use when posting about your brand.
A brand or business hashtag could be something as straightforward as your brand name or tagline. It could also be the underlying philosophy of your brand. Either way, make sure you create hashtags that are memorable and unique. For example, Nike consistently uses #JustDoIt, their iconic tagline on most of their social media posts. Other users often use the same business hashtag while posting about Nike products, so this gives Nike a huge collection of user-generated content just by streamlining their use of the branded hashtag.
Closer home, ITech uses the same strategy in our posts, for instance, #iTechTeam is a branded hashtag, while #employeespotlight is used by other businesses as well.