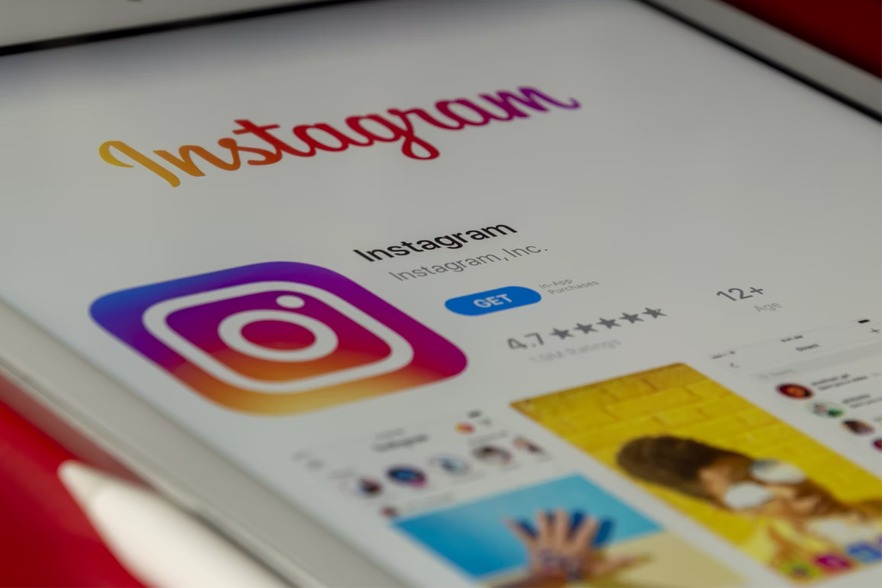 If you've spent time on Instagram, you must wonder how instagram is always showing you just what you are interested in. If you are a business or rather a marketing person, you could be asking "Why is my Instagram engagement down?" It all boils down to a very mysterious algorithm that uses artificial intelligence. Actually, scrap that, the Instagram algorithm is not that mysterious anymore and I am here to help you understand it. Not because I have any insider knowledge but because Instagram has become more vocal about it through blog posts and the @creators account.
If you know how the IG algorithms work and what are the factors involved, it will get easier to optimize your account to get more visibility – after all that is why businesses are on social media.
First, what are these all-powerful AI algorithms
An algorithm is a set of instructions telling the software how to transform a set of facts (or data) into useful information. In the case of Instagram and other social channels the useful information is what we get to see in our newsfeeds, stories, reels and explore tab.
95 million videos and pictures are shared on Instagram, every day. You read that right! There is a repository of over 40 billion posts, since the start of IG. That makes the work of these AI algorithms so important. Imagine the set of rules that are running behind your newsfeed every time you open it? It makes sure you don't miss out on posts from your friends but it also gets your feeds expanding with posts on topics where you have unconsciously indicated your interest.
There are 200 million business profiles using Instagram in 2021. Currently in 2021, over 70% of U.S. companies use Instagram for marketing.
To understand better how data inputs translate into action, think about how you get dressed in the morning. You hardly give it a second thought because your brain is processing inputs based on past experience. As you stand in front of your closet, data inputs are being analyzed about the temperature, season, your day's schedule – are you having a corporate pow-wow or are you meeting up with pals in the evening? If it was a computer 'getting dressed' algorithm, the condition and output would be if it is below 50 degrees and signs of a thundershower, then pick out that warm green suit and don't forget the raincoat. So after getting dressed, you head to work and maybe take a selfie if you like your outfit and post it to instagram with a caption "Heading to work". In this example, machine learning would have learnt from past mistakes when you ignored the weather outside when choosing your outfit. This essentially means that you keep learning from past experiences and that is the same as what IG algorithms are trained to do.