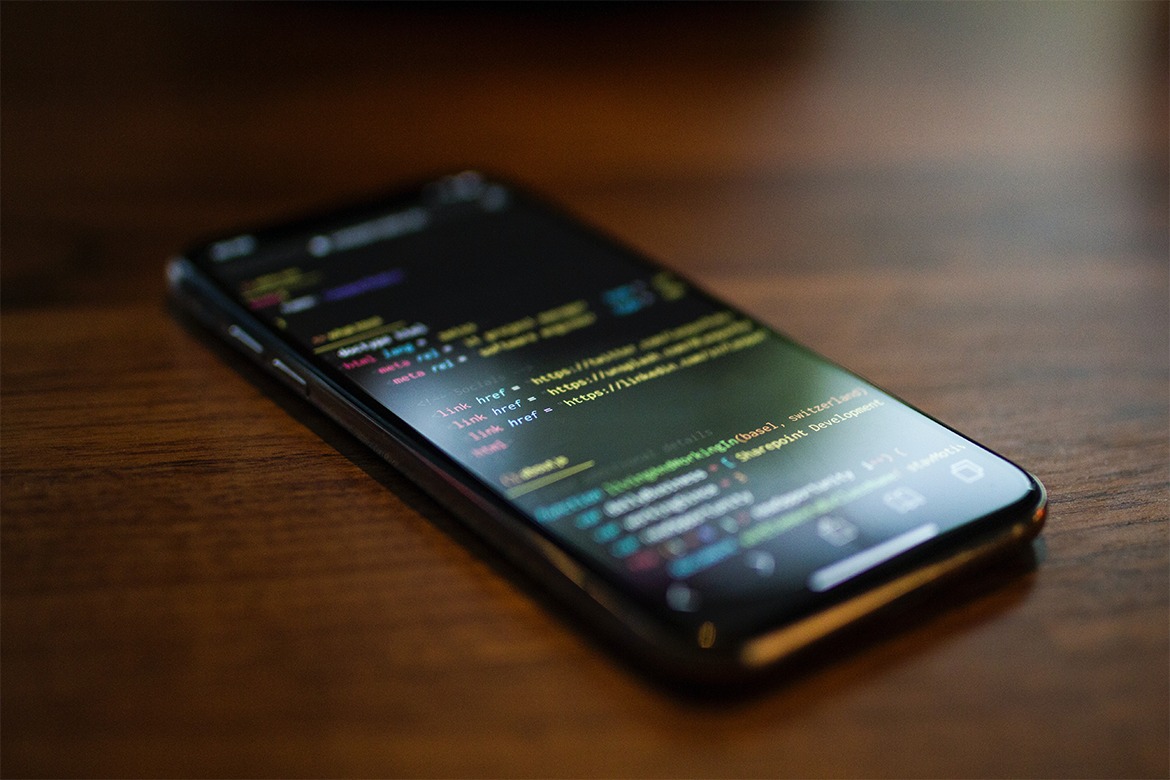 Does app development ever stop? The quick answer to that is a resounding NO. Your business might not want to add new features to your existing app but that does not mean it can run without any application maintenance and support. Mobile technologies evolve fast and it often happens that new UI trends can make your customer-facing-app look outdated. Also, mobile operating systems updates might affect your app's operations. 
Application maintenance can make or break the success story for your app, both in its nascent stage as well as when it has a large number of users already signed in. When apps are not regularly updated, they just become obsolete and everyone knows how impatient users are with poor functionality. It is a customer-driven environment and customers are always looking for ease of use. Imagine driving a Jaguar and then suddenly being made to drive an old jalopy. That is an experience you want to avoid in the digital space. If you are experiencing such a scenario you will find your competitors edging past you. Your current team managing your app might not be doing the trick. It is time to find a new app maintenance partner. 
Why should you care about app maintenance?
The App Store purges from its list almost 51% of apps that had not been updated in 1+ years. This number is an alert for businesses to the importance of maintaining apps. There is no perfect software and imperfections will crop up regularly both due to issues in development as well as extraneous circumstances such as changing market trends. You don't want to ignore keeping your app oiled and running smoothly because it could mean your 5 star app store rating taking a deep dive and user uninstalls suddenly increasing.
The reason why companies outsource app maintenance
If your business has an in-house team of developers, well and good. However, 70% of their time might go into bug fixes rather than developing new features. If you had outsourced your app development in the first place, then it means a continued relationship with your vendor. However, it might be proving more expensive or troublesome than you expected. In both cases, lies the  'Why' for transitioning to a new outsourced IT services partner for app maintenance. 
The average cost of maintaining an app can be about 10-15% of the cost of app development – each year.
Cost is another factor why companies decide to outsource app maintenance. The cost of app maintenance will be higher in the first year after the app is launched because of bugs, user feedback and data analytics that gives you real-time insights into what is not working with the app and has to be fixed. The cost can then go down in the subsequent years. If your initial cost was $100,000 to develop the app, you can expect to spend about $20,000 per year.