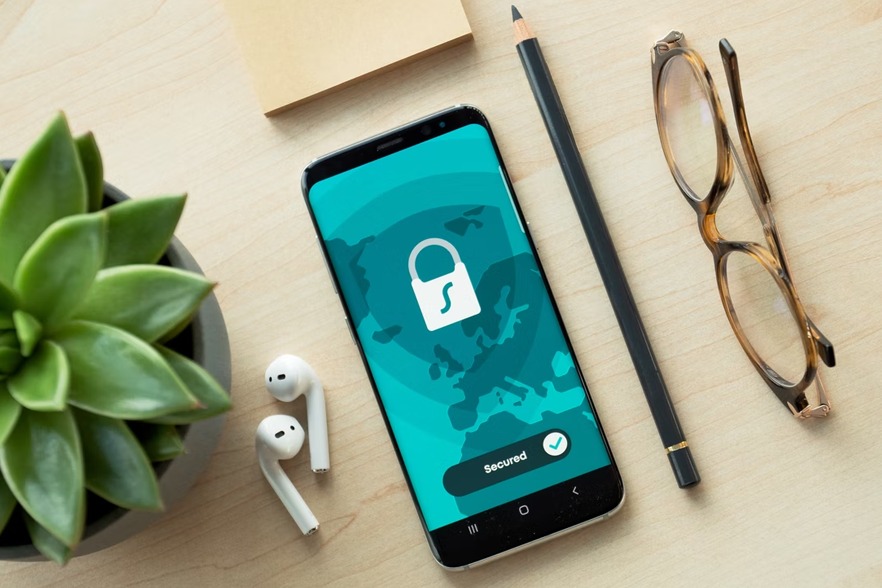 At least 40% of the world's mobile devices are inherently vulnerable to cyberattacks. This statistic is very important for businesses because many integrate their corporate processes into mobile apps for both their employees as well as consumers. If your applications are not well protected it makes them easier to be breached. While it can be a heavy cost to your company to recover from such a cyber attack, there are even more repercussions. It will lead to a revenue loss and loss to your brand reputation that will be hard to recover from.
In 2020 and 2021 many businesses were forced to quickly shift to remote work and later hybrid working conditions. What this meant was a quick transition from the fairly secure office environment to personal laptops and mobile devices for work processes. This opened up many companies to cyber attacks. This is supported by information from SpyCloud for the year 2021 – The company recaptured more than 1.7B credentials (compared to 1.46B in 2020) and 13.7B pieces of PII (personally identified information) from the cybercriminal underworld.
So what do you know about the modern cybersecurity trends for mobile applications? If it is a grey area for you, this article will help with some useful mobile app security tips to keep abreast of the ever-evolving murky work of cybercriminals.
Cybersecurity trends in 2022 and beyond
In 2021, the Amazon Ring app accidentally revealed the location of the people using the app to monitor their property through security cameras, Ring video doorbells, alarm systems, and smart lights. While the loophole was fixed quickly, there was still a space when hackers could access the wi-fi credentials of the app members and compromise their other devices. When such big tech companies can develop apps with security flaws that make it even more vital for security to be built in from the initial stages of app development. Here are the cybersecurity trends predictions for 2022 and beyond.
1. Careless use of third-party app software: Open source libraries and APIs, also called public APIs, are application programming interfaces that are freely shared on the internet allowing anyone to access them and use them in their own websites and mobile applications. While these public APIs do wonders for reducing development time and adding new functionality, there might be security risks from components that have some code vulnerabilities. Some examples of public APIs are social media bots, weather apps, Google Maps, etc. Careless use of open source tools and third-party apps can open mobile apps to possible criminal activity.
2. DevOps and Cloud Systems: The Cloud offers tons of storage and the environment needed for process automation. DevOps and the Cloud are becoming intertwined tools that more and more businesses are utilizing. DevOps is an amalgamation of business philosophy, practices, and tools that increase the organization's capability to deliver applications at a very high velocity. However, the downside is that they can put businesses at risk of third-party vulnerable code. And with cyber hacks going after vulnerabilities this is a risk that needs to be addressed.
3. Code injection attacks: Hackers will inject malicious lines of codes through login forms to access business data. In a code injection attack, an attacker will supply untrusted input into a program, changing the way the program executes. It can then execute operating system commands with the privileges of the user who runs the web application. One of the common mobile application development issues is the failure to limit the characters that can be entered into the input field allowing codes to be injected.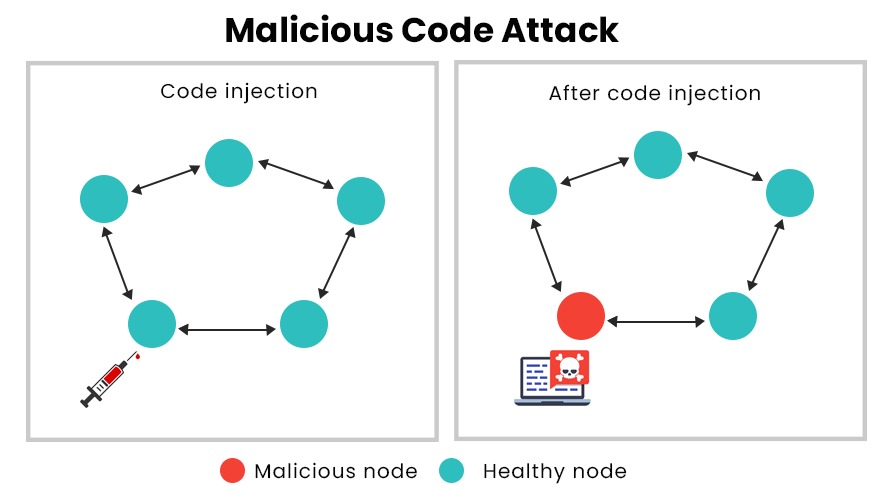 App security best practices that must be followed
Data theft is a cash cow