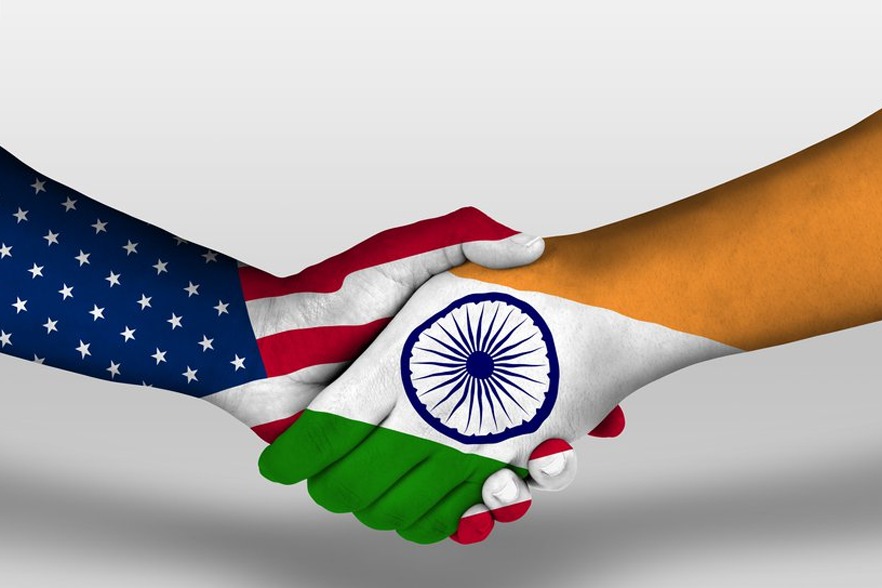 The cost of building a mobile app in the US can range from $60,000 to over $300,000. For a multi-feature app like Uber, the cost can be staggeringly high. With most of the American population spending up to 4.1 hours on their mobile apps, businesses find building their own app a paying proposition. However, having an in-house team of developers or even outsourcing to a US agency might be too high an investment. Outsourcing can cut down the costs by more than half and India leads the list of countries when it comes to outsourcing mobile app development and other software projects. 
Does outsourcing your brilliant app idea to a team of app developers in India come with any pitfalls? This is a question every business in the US is going to face when deciding to offshore their projects to India.  That's why we've decided to list down both the benefits and the challenges of outsourcing to India. iTech India has been working with US clients for over 18 years and our experience backs this article.
5 Reasons Why US Businesses Outsource App Development To India
1. Access To A Larger Talent Pool
According to a quote from a senior Microsoft official "India is a land of software developers". But does volume equal quality? A varied talent pool is behind many of the best apps developed in India. Here are a few of the global apps you didn't know were developed in India – LinkedIn Pulse, Iris (the Android equivalent of Siri), Hike messenger to name a few.
Access to a bigger talent pool of some o