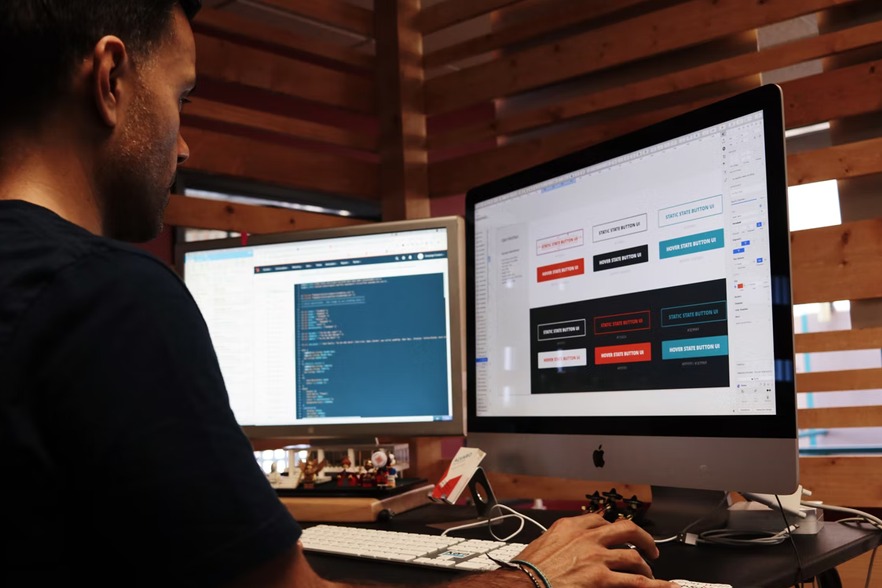 Launching new business websites or revamping a current one comes with its own challenges. The design you choose has to appeal to a general audience – I am sure you will agree that the best website design is one that ensures a great user experience.  UX then is a combination of a website that gets the user's attention, design elements that improve navigation and conversion, optimizing webpage load speeds, and easy integration with third-party functionality.
The starting point though is an appealing website and the good news is that businesses need not design a website from scratch. Many site-building platforms are available that allow for a no-code or even low-code customization. The question though is that with so many website templates available, how do you choose the best for your business website and how do you make sure it looks unique.
The 5 critical elements your chosen website design template must have
It is easy to get confused when looking for website inspiration ideas with all the choices available. However, there are some critical elements that must be met by your design agency or your in-house team when selecting the best website design that fits your requirement. And here, the focus is only on design not on any other functionality.
1. Header design: First impressions hold the most importance. What your website visitor first sees is your website header image with the headline and subheadline – these 3 will lay down their expectations. Make sure, the design you choose is closest to what will appeal to your audience.
For instance, Itech India, for our own website, wanted to make a strong positioning statement with a call-to-action.