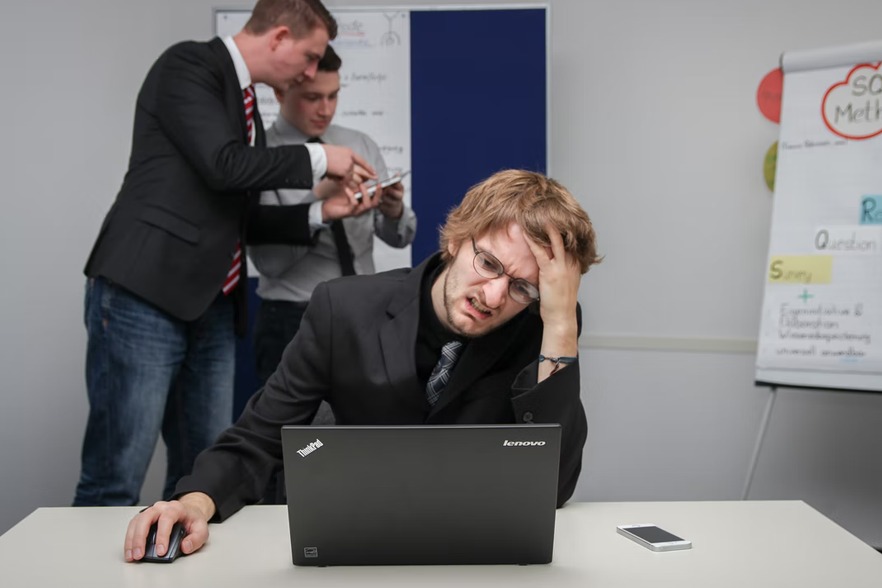 The benefits of school management software for educational institutions are obvious. What is not so obvious is that education ERP implementation comes with obstacles that decision-makers often overlook. Ease of use and scalability are the biggest factors that are overlooked while the cost of the ERP is the main driver for choosing a vendor.
At iTech India, our long experience with implementing ERP solutions for schools and colleges, places us in a good position to highlight the implementation mistakes that institutions must beware of.
Mistake #1: The Education ERP with the most features gets chosen 
An education ERP will provide your institution with a software architecture that will improve the information flow within different functions. This does not always mean a school management system with more bells and whistles than you need. However, many education institutions fall into this trap and end up with an ERP that is a maze of features that most of the end-users will not even know how to use. Even with a time-sucking extended on-site training, you might end up with a largely confused set of primary users – for instance, the admin for fee management system or library staff for Library Management System.
There is a way to tackle this.
Create a checklist of features by consulting the people who will actually be using the software. Then get the Education ERP vendor to explain to you how exactly their software solution will address these features and how will it improve on the current processes. The time spent on this will be w