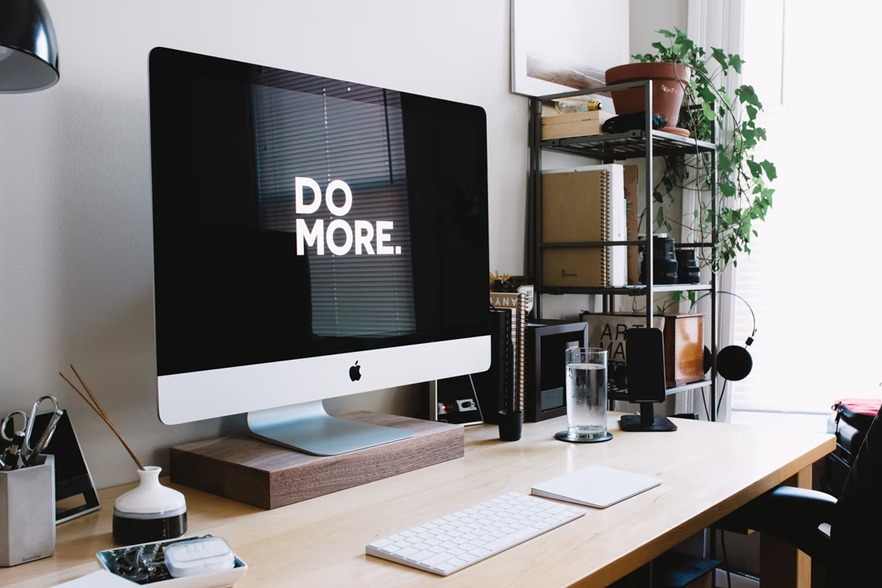 This is the time when businesses are firming up their marketing plans for 2022. Digital marketing is constantly changing and that makes it a difficult beast to keep up with. One of the best ways to get a headstart is to know what the digital marketing experts are saying will dominate the upcoming year. We have brought together 3 top marketing gurus and their prediction for 2022.
Krista Nehar, CEO of Boot Camp Digital 
With clients such as GE, P&G, Verizon, Boeing and Harley Davidson, Krista Nehar knows what works and what can be ignored. She gives us 2 important digital marketing insights for 2022 and these are
1. LinkedIn just keeps growing. Don't ignore it in your 2022 marketing plans.
"LinkedIn is a rising star in the digital space and their quarterly reports show a growing number of monthly active users".
Businesses need to create a strong LinkedIn plan for 2022 if they haven't got one. The social media site has released a number of new features that should be explored.
We say: In 2021 LinkedIn launched Creator Mode.It is a way for businesses and professionals to post more original content and make the brand messaging reach a bigger audience. Here is what happens when you turn creator mode ON.
Your account gets changed to a 'Follow' account and LinkedIn will be able to suggest you as a 'creator' that should be followed.
The Creator Hub will give you early access to new features.
You immediately get access to LinkedIn Live without needing to go through the application process. This video feature will help businesses to market their products and services.
2. SEO is more integrated so forget the hacks in 2022 
Krista says that Google search algorithms have got smarter and all the hacks and "tricks" that SEO specialists depend on will fast disappear. What matters is user experience. She says that marketers should focus more on producing meaningful content.
We say: If users find your content valuable, it will mean other user