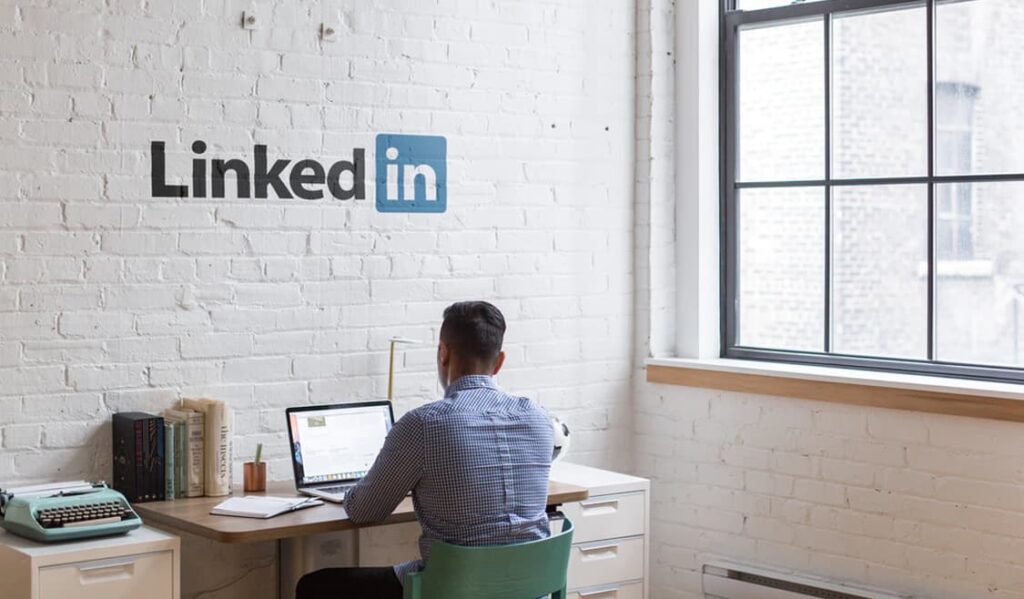 Your LinkedIn Company Page is a powerful online marketing tool. This is especially true if you're a B2B business. You are missing out if you aren't leveraging the potential of this platform for marketing your business. Everyone on LinkedIn is there to talk about business and that makes it the largest professional networking platform. Clients, prospects, potential hires, employees – you will find them all here. Having a good LinkedIn business profile is like a second company website.
When managed well, it can lead to increase in website traffic, higher engagement and conversions. It is important to structure your company page in such a way that it consistently syncs with a specific goal. For a B2B LinkedIn page, the goal is often a conversion action. This conversion action could be a click-through to your website or even a like or share on posts. Creating brand trust and increasing awareness are equally important to getting LinkedIn Leads.
So, how do you build a compelling presence? It is by having a strong LinkedIn content strategy. In this article, I'm going to show you 3 tips that will help you take full advantage of LinkedIn to market your business.
1. Your page must tell your company story
If you have not yet set up your company page, you can easily do it from the 'Work' dropdown in the menu bar and selecting an option as below.

Whether creating newly or already having your LinkedIn business profile, revisit your company information to make it informative and optimize performance. This means that you must tell a story on your page. Don't be dry and boring, this is your chance to engage with your audience and the way you present your information must be interesting after all LinkedIn is still social media, the same rules apply as in Fb Or Instagram, albeit in a professional space.
If you are building your page from scratch, LinkedIn will provide you helpful suggestions but that is only the basics, it takes more to build a top-notch company page. So, does your page check all these boxes?
Add a cover pic (1,128 x 191px). Remember that your profile pic should be your company logo (300x300px) so don't add your logo to your cover pic. The real estate is valuable and many businesses think it is mandatory to add their logo to the cover image – it is just overkill. Design a cover pic that will entice your visitors to check out your page. Here are a few good examples and remember sometimes an image doesn't need text to tell the story (viz a viz Unilever)