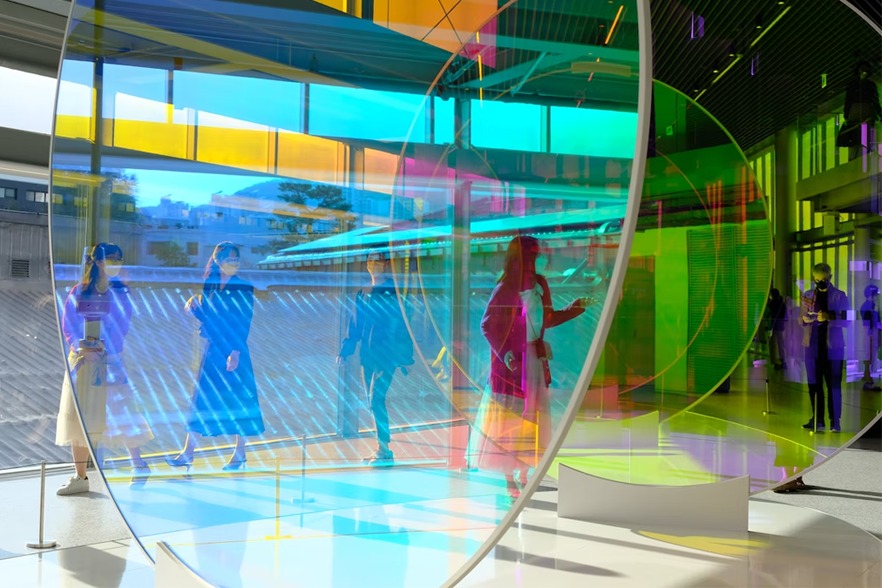 Everyone is talking about digital transformation, it is not just a buzzword but a modern reality. In the business environment, we have seen an ever-increasing number of applications and digital products that aim to make existing services more efficient. Such an ecosystem only points to a demand for digital-first technologies. Businesses that have begun their digital transformation journey are finding exciting results from its implementation.
Yet in many cases, most organizations find themselves lagging behind their competitors because of a delay to bring in digital innovation. It is one of the biggest business threats for those who have yet to embrace changing needs. The challenges businesses face in crafting a digital transformation strategy are three-fold.  Digital innovation requires a culture of embracing change, experimentation and continual learning and organizations might not be ready for such an upheaval. 
Many businesses do understand the need to stay ahead of the competition using the leverage that digital technologies can provide them. However, they are stuck in the drawing-board stage.
How can businesses go beyond these hurdles and accelerate their digital transformation?