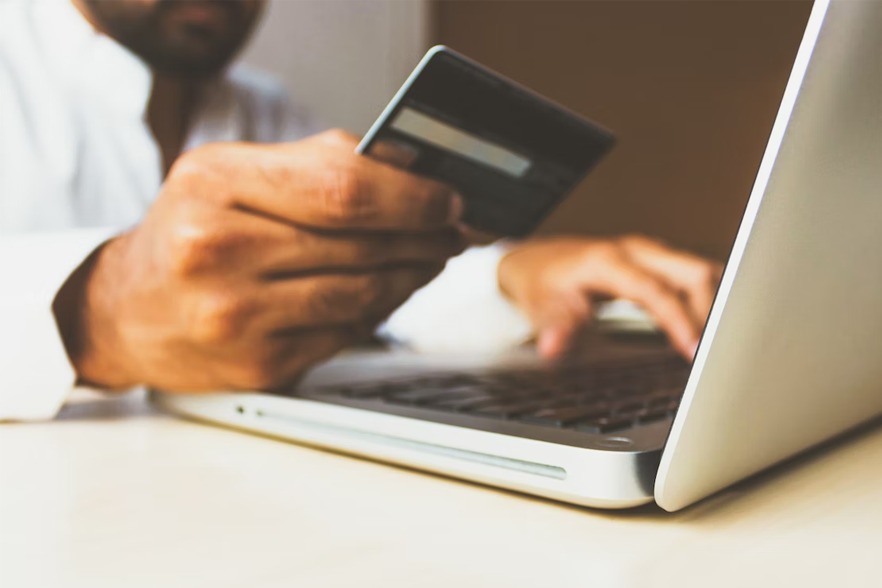 In an educational institute, fees are what fund all the services involved in imparting student education. Manual fee collection can be tedious for both the parents and the institute. Parents and students must join long queues in schools and colleges to pay fees. Similarly, the accounts departments in these institutions have to spend a lot of time generating receipts and keeping track of fee payments manually.
The manual fee process, apart from being time-consuming, also has these drawbacks:
Usage of a lot of manpower and resources.

Recording financial transactions manually on excel sheets can also lead to human errors.

Error in the calculation, invoices, and fee reconciliation.

Does not offer an overview of fees status.

Data analysis is not possible
These errors will not only result in financial losses but a cumbersome payment process can frustrate parents. After all, in the digital age, we are all used to paying our phone bills, electricity bills, etc. online so why should parents pay fees in person?
However, with technological innovation, the good news is that online fee management systems help to automate the fee payments and collection processes. These software solutions have also made it easier to manage the administration, finance, and other important activities in the organization.
D