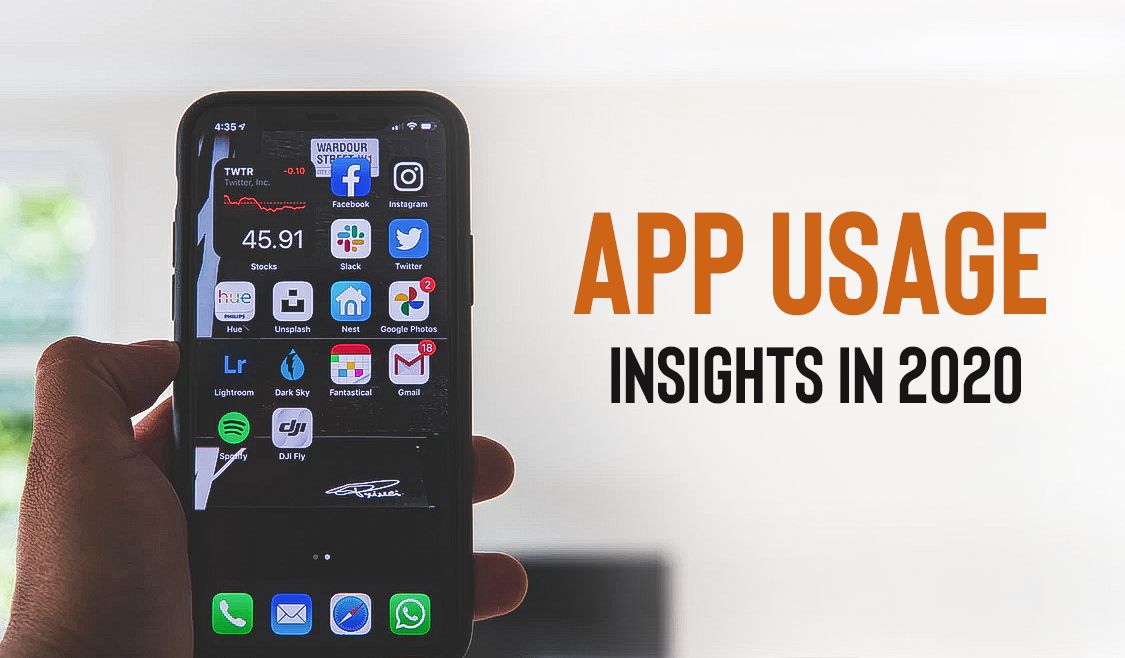 Smart phones have become our constant companion, more so in 2020. If you can tear your eyes for just a second away from your phone, chances are that you will find others totally immersed in their small screens as well.
88% of us spend most of our time on apps. This is an encouraging insight for start-ups working on a new app or those businesses that have already launched their app.
App usage patterns in 2020 has been influenced by the pandemic and lockdown.
Apps in 2020 fell into 3 defining categories
1. Pandemic-boosted Apps: Web conferencing apps like Zoom saw a dramatic increase from 10 million daily meetings in 2019 to 300M meetings a day during the pandemic
2. Pandemic-sustained: Ecommerce (40-68% growth), SaaS (low to moderate)and eLearning (rise in prominence) profited from a change in usage behaviour
3. Future- rebound: Hospitality and travel apps fall into this group. It will take well into 2021 before they see fortunes improve.