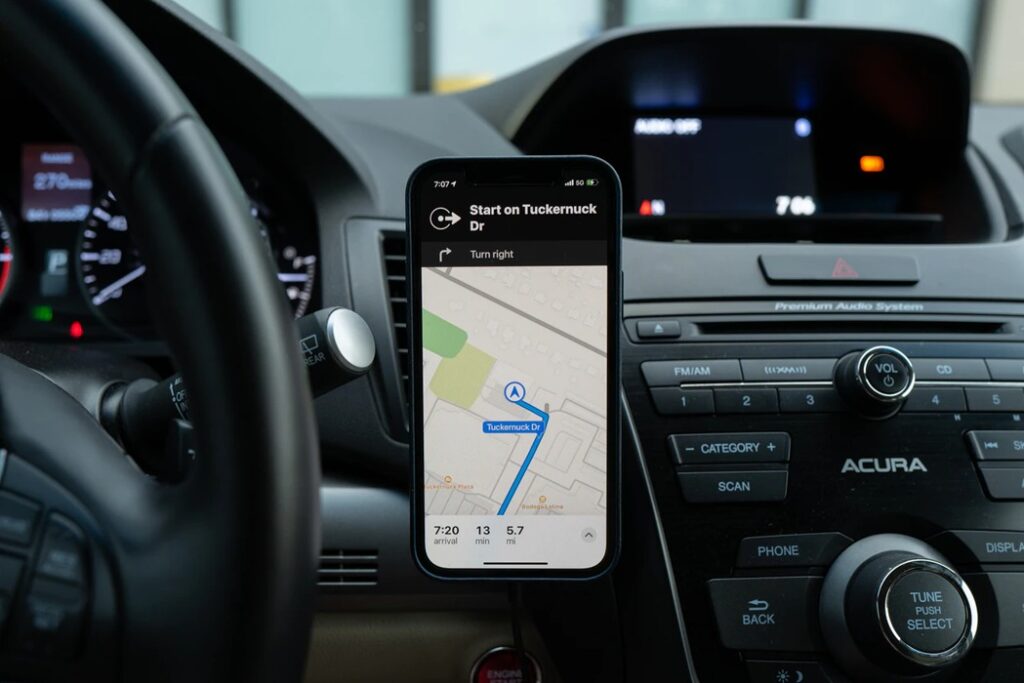 Think of the recent apps you have used – maybe one of the online food delivery services, or hailed a ride on Uber, logged in your daily run with Adidas Runtastic or used a dating app. The use cases are endless for apps that have made our lives easier by using Geolocation as an integral part of their app idea. Not just large businesses but start-ups and SMBs are realizing the potential of this versatile technology to build a strong value proposition.
There are numerous geolocation services available like GPS, Beacons, and more but integrating them into your mobile application is not all that straightforward. There are many pitfalls that your team of developers must stay clear of when you create a mobile app with geolocation. Let's dive straight into them.
What to watch out for in Geolocation app development
These are the most important priorities to take care of when begin to create a mobile app with geolocation
Choose the right tech stack
Ensure data safety
Avoid consuming heavy battery life
Choose the right tech stack
Choosing a geolocation technology to accommodate your app idea is an important step toward ensuring the overall efficiency of the app. There are two factors that should influence your decision, the platform (iOS, Android, Web) and your business objectives (will it require an outdoor technology or an indoor one).
All geolocation apps will use 2 APIs, the first will detect the user's location and the other will place those coordinates on a map.