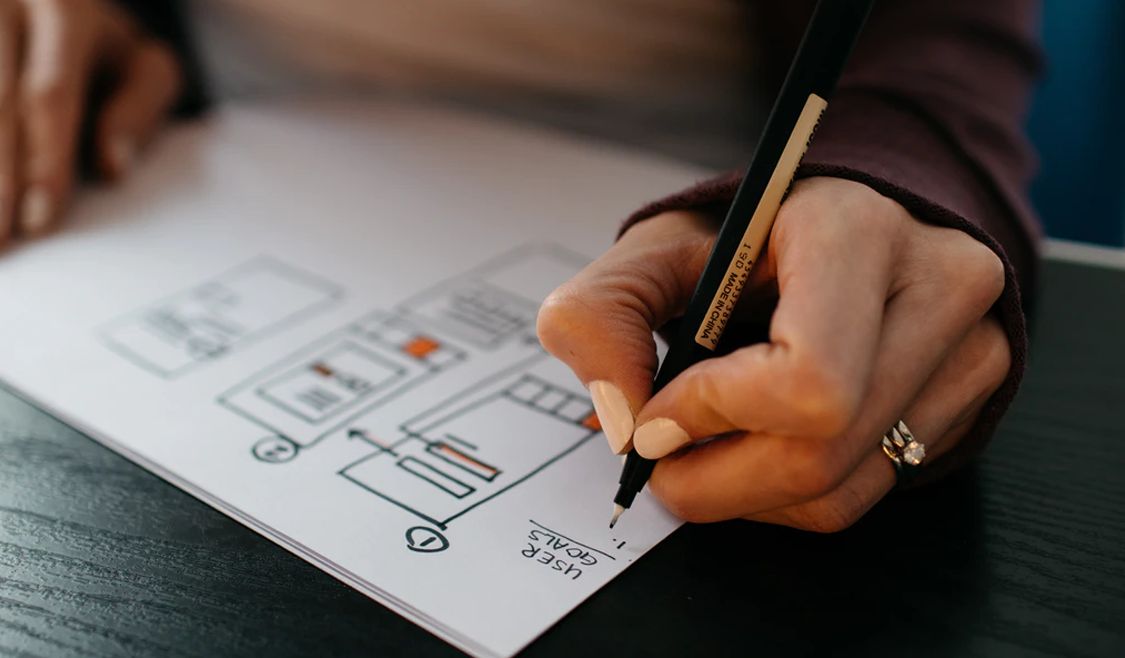 Mobile apps have to provide users with great "I-want" moments. Anything less and the user will abandon the app. This is a real time worry for many app owners and developers as desktop versions are increasingly becoming a secondary touchpoint with digital audiences preferring apps to get things done quicker and easier. For an app developer it is essential to know how the UI and UX in app design can improve functionality.
App developers pick up UX best practices through the course of their careers. Instead of learning through trial and error, here are 5 fundamentals to app UX best practices that is good to know, right off the bat.
1. Start with a minimalistic design
The biggest pitfall developers often make is designing to showcase their abilities rather than designing for their target audience. User interface and user experience balanced with functionality are the keystones for an effective app.
Overuse of colours and too many bells and whistles, take away from the main idea – that one thing you need your audience to do. Too much happening on the screen and it gets to be a cognitive overload for the user. Every extra bit of information, button, image or icon makes user flow more complicated.
When designing keep to this
Bring simplicity to app design. White space is good.
Never overload with too many colours or fancy icons. It's a distraction
Not more than 1 or 2 actions in each screen.
Remove any obstacles on a straight path to goal completion
Headline text must be concise to fit the screen resolution
Purpose driven content only. Add content if it aids goal conversion.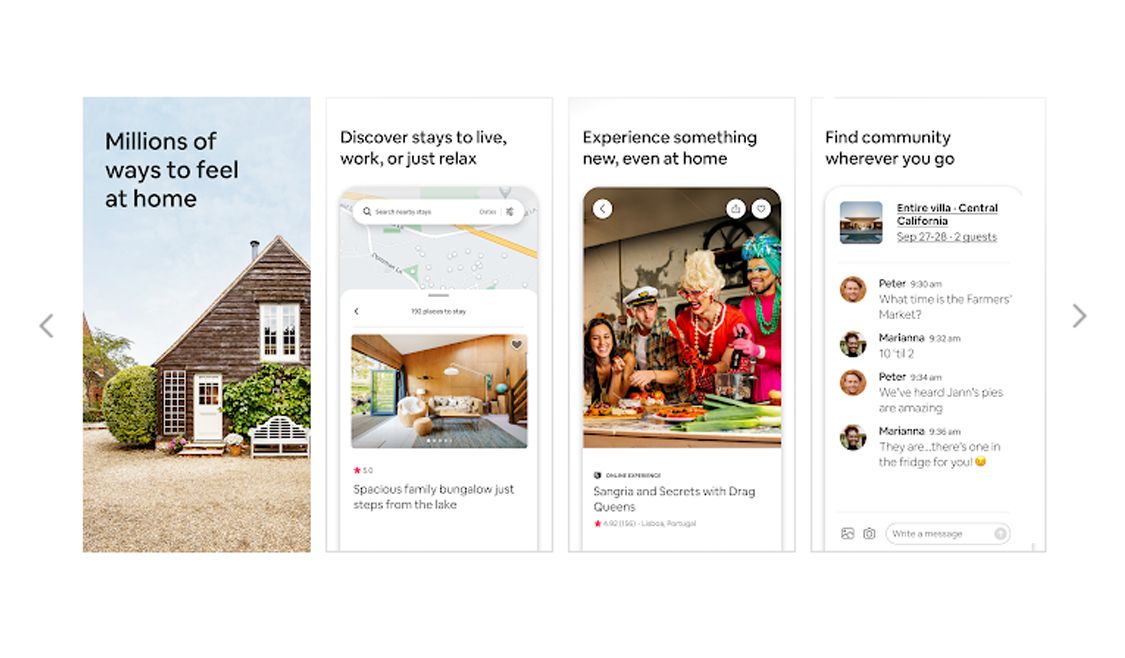 Airbnb is the best example for minimalistic design