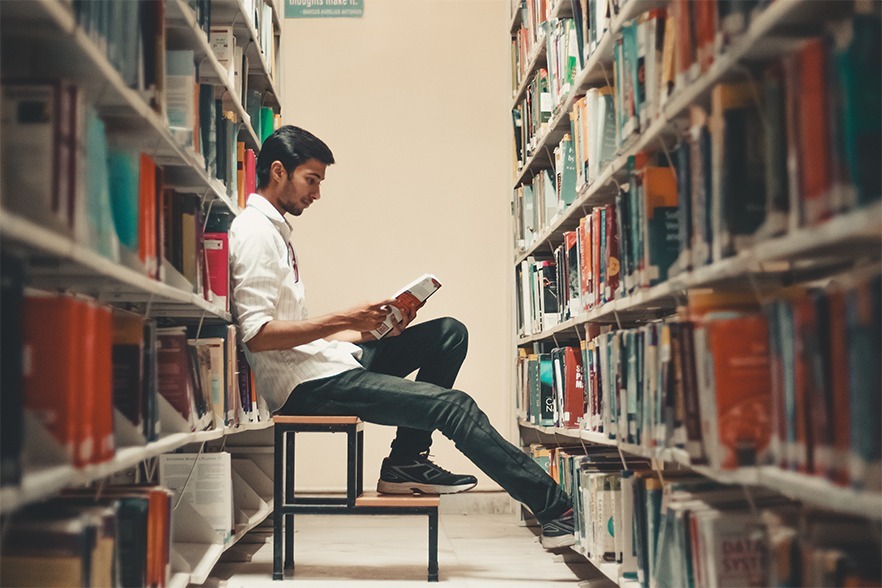 The
School Education Department
has directed all government and government-aided schools to upload their textbooks in their libraries to their school library app. The circular directs school principals  'speedy completion of work' so that their students will be able to access all books through the app.
While the circular only pertains to government schools, it is a clear indication of the increasing importance of a good library management system for all schools. Digital library software helps in digitally organizing, cataloging and managing both physical and digital books. Learners prefer a digital environment that allows them to access information as needed rather than the restrictions of visiting a traditional library at specified times.
Benefits of a digital library
A new generation of students brings a new set of expectations. Young people have had electronic access to information all their lives and so their expectations from a school or higher education library are different from previous generations. The institution's library has to change with evolving needs and a digital library is an inevitable way forward.
Educational institutions are rethinking how their physical spaces can integrate with students' electronic workspaces in a collaborative manner. The availability of electronic access to information will not do away with physical libraries because educational libraries have always been more than just books and it is also more than just technology. Libraries today offer more services such as special training programs, rooms for student collaboration on projects, etc.
Here are the reasons why a digital library with web-based access is gaining preference in both schools and colleges.
No physical boundaries – Digital libraries provide students with the comfort of learning from anywhere or knowing the availability of books they need to physically checkout
Multiple access– Many students can access digital books at the same time unlike in a traditional library where if a book is checked out a student has to wait for its return
Preservation of resources– physical books deteriorate over time in a conventional library. However, when content is digitized using software into ebooks, audiobooks or video, these resources will never deteriorate and info can also be updated or added to.
Books checked out vs. ebooks read.This allows librarians to compare the level of demand for physical vs. electronic media and base policy decisions on this.
Integrated with SIS – Usually, a library management system is integrated with the student information system. This makes membership, fines, and other subscriptions easier to manage.
Easier stock-taking– This is usually a cumbersome process but with RFID technology and Barcode systems, inventory management becomes easier as data can be read much faster. Reports can be quickly generated on any missing inventory and aid in new procurement.
Back-up support– Data is regularly backed up and since this is saved in the cloud it ensures that in case of any unforeseen circumstance there is minimal loss.