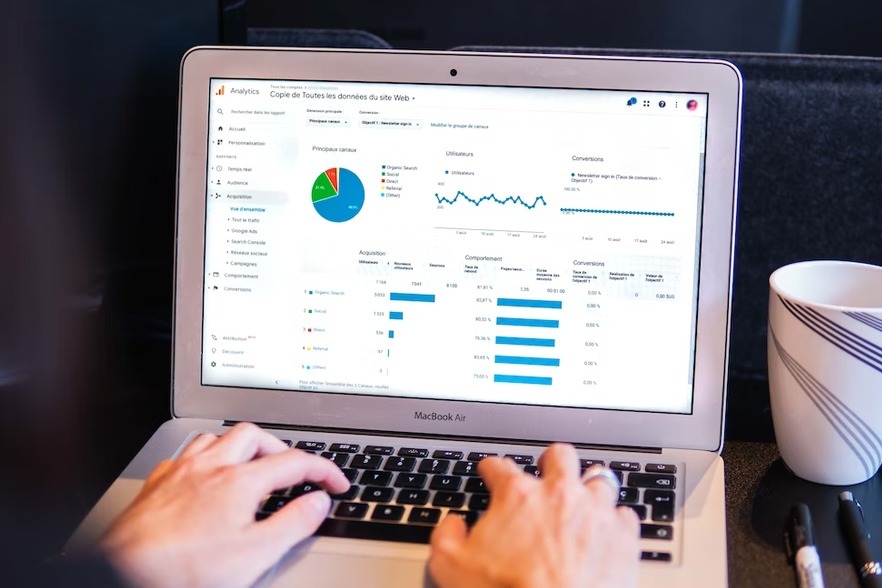 The chances are that if you have a business website you will be having a Google Analytics account to get insights about your visitors. 53% of all websites on the net use GA and 74% of the top 1000 sites. Yes, there are other traffic analytic tools but GA is free and it provides amazing data. As a business website launched before October 2020, your website is probably using Google's Universal Tracking. There is a change coming in the form of Google Analytics 4 or GA4. In fact, you would have received a notification on your dashboard that a mandatory switchover is slated for July 2023.
This is what Google says:
Until July 1, 2023, you can continue to use and collect new data in your Universal Analytics properties. After July 1, 2023, you'll be able to access your previously processed data in your Universal Analytics property for at least six months. We know your data is important to you, and we strongly encourage you to export your historical reports during this time.
Here is all you need to know about GA4 and why businesses are going to find it super useful.
Google Analytics 4 vs Universal Analytics or GA3
Both GA4 and Universal Tracking are property types but just work differently. A Google property type refers to a set of analytical reports and data that are associated with a property ID. You will have a property ID set for your website when you create an account in Google Analytics.
The difference between GA4 and UA is this – GA4 uses an event-based tracking methodology while UA uses session-based tracking.
Session-based tracking is the metric based on the time the visitor remains on your website. A session starts when a visitor lands on your website (whether on desktop or mobile) and ends when they leave or if they have been idle for 30 minutes. UA has a limit of 10 million sessions and if you are a super large site therein lies a rub.
Google Analytics 4 tracks metrics based on events. An event is anything the user does on the site such as pageviews, session starts, video plays, button clicks, link clicks or even a page scroll. There is no cap such as in UA of 10 million sessions, it is limitless. The only restriction is that up to 500 events can be tracked. This number is anyways quite high enough.