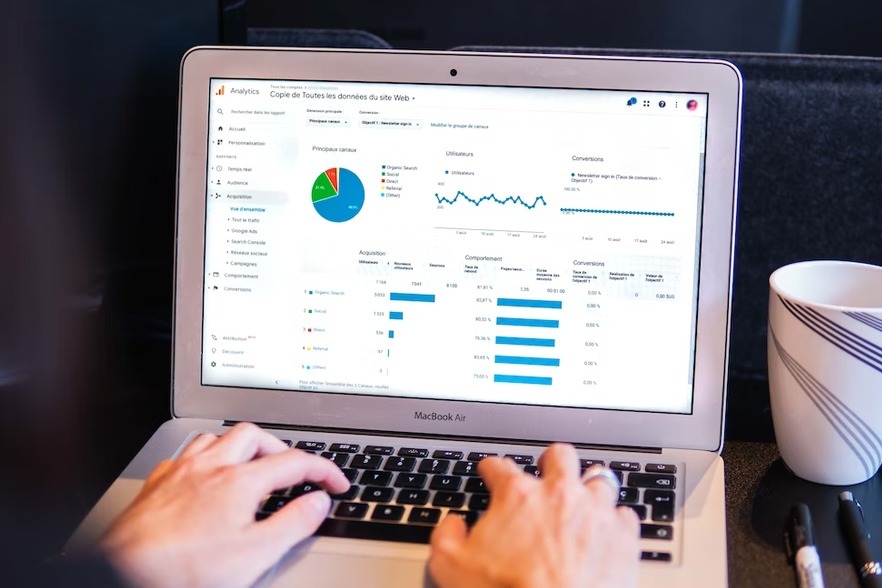 The chances are that if you have a business website you will be having a Google Analytics account to get insights about your visitors. 53% of all websites on the net use GA and 74% of the top 1000 sites. Yes, there are other traffic analytic tools but GA is free and it provides amazing data. As a business website launched before October 2020, your website is probably using Google's Universal Tracking. There is a change coming in the form of Google Analytics 4 or GA4. In fact, you would have received a notification on your dashboard that a mandatory switchover is slated for July 2023.
This is what Google says:
Until July 1, 2023, you can continue to use and collect new data in your Universal Analytics properties. After July 1, 2023, you'll be able to access your previously processed data in your Universal Analytics property for at least six months. We know your data is important to you, and we strongly encourage you to export your historical reports during this time.
Here is all you need to know about GA4 and why businesses are going to find it super useful.<