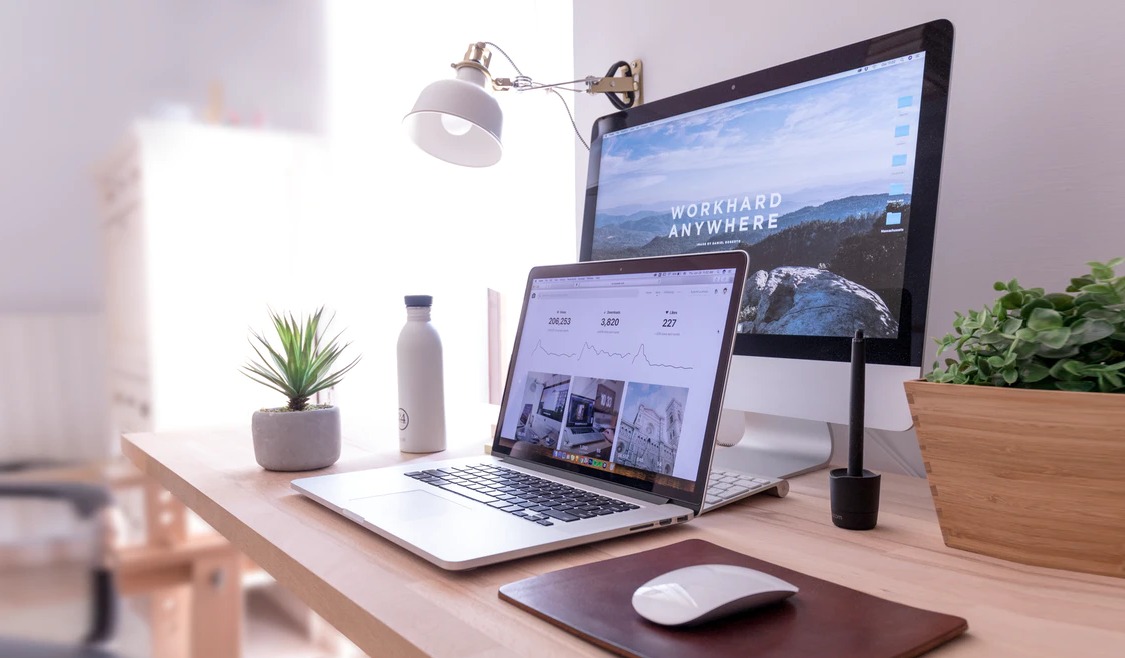 There are many reasons why a website should be redesigned. When you hold too long to your website, it can get outdated and will reflect on your brand. Many companies don't realize the impact the website has in new customer acquisition. It is one of the most important touchpoints in your sales and revenue growth. Here is all you wanted to know about the factors involved in website design cost.
The strongest reasons for a website redesign
The general rule is that a website needs a revamp every 2-3 years but this also depends on the industry. If you are in technology or SaaS then it should be redesigned every 2 years. For other industries like Real Estate or Financial sector, it can be extended to 3-5 years
The website has poor user experience. Slow download time of the page and websites that do not adjust to different screen sizes (responsive website) are the biggest cause of poor user experience. Remember that between 45-60% of your users will access your website from their mobile phones and that's why it is important that your existing website is updated with a responsive web design.
The website was built on outdated technology. Many older websites are built using flash which search engines cannot read. They might also use plugins that have not been updated for years. Newer technology has better security features and the platforms are built for faster upload of your website.
Improve lead generation. A new website with better call to actions (CTA) on all pages, including blogs will provide more opportunity for interested visitors to convert to customers.
Also read: What Technology to Choose: Full Stack vs MEAN Stack vs MERN Stack
How to calculate the cost of website redesign
Business owners will find it difficult to find website development companies that publish a rate card. This is because the cost of development depends on the complexity of the website you want developed as well as the number of pages – specifically the number of templates that have to be designed. A 15-page professional website with standard requirements will cost much less than a 15 page highly customized dynamic website.
To get back to the question "How much does it cost to build a website?" let us break it down. This will provide you with a realistic estimate of what you can expect your development partner to charge you for launching your new website.
There are different kinds of business websites that you can consider depending on the amount of customization needed and budget. These are the best options to design a website anew.
1. Single page website:
Many new businesses want to