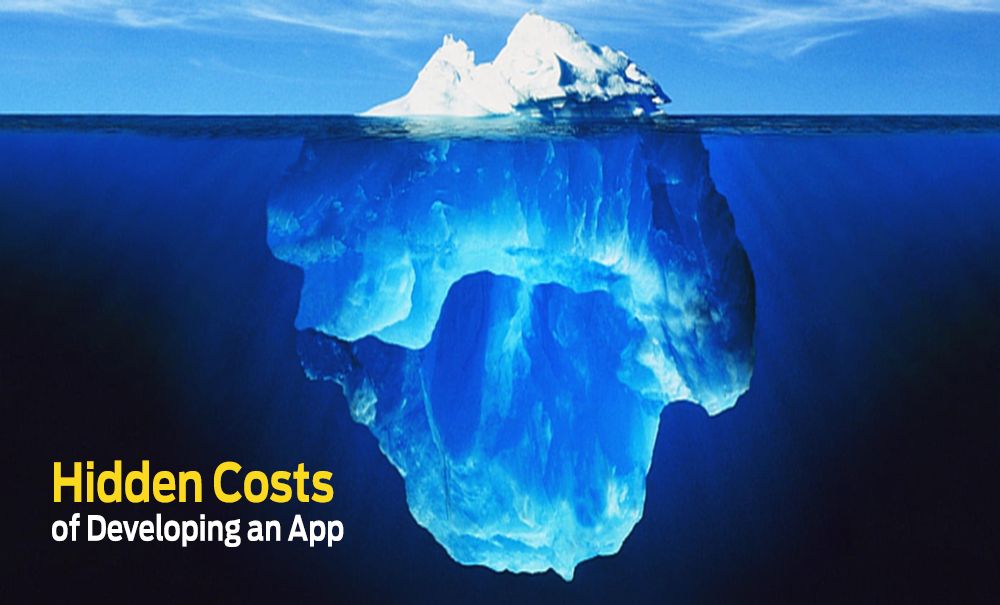 If you are planning to improve ease-of-use and convenience for your company's users, developing an app is one of the best strategies to employ. An app can help showcase your services to users, offer them a personalized experience and ultimately, provide important business results for your organization. However, while the importance of having an app is indisputable, the cost of developing one can be a hurdle for many companies. Depending upon the complexity of features you want to include, the total cost of building an app can be quite high. Even if you set an app development cost breakdown, there are several unexpected costs which can arise along the way.
Here are the top five hidden costs of creating an app to watch out for and how to reduce them.
1. Develop a cross-platform app
Unless your users are highly-concentrated on one specific platform, chances are you are going to have an equal distribution of Android and iOS users. Because of this, you will have to ensure that your app is present on both platforms. When developing an app, there are largely two options you can choose from: a native app (that works only on one platform) and a cross-platform app (that works on both). Clearly, if you want to minimize the cost of app development, choosing a cross-platform app is the best option. This way, you will only need to pay the cost of making an app once and will also speed up the app development process.
More about Native vs Hybrid vs Cross-platform
2. Choose an external vendor to develop your app
Unless you already have in-house resources to develop an app, it's always a good idea to outsource this to an external vendor. If you had to develop it in-house, it would work out to a higher cost of creating an app in the long run since you will need to pay a regular monthly salary and other benefits to the developer. When you engage with an app development company, on the other hand, you will have to pay for the cost of the project alone.
There are also several other intangible benefits to choosing an app development company. For example, since they will have vast experience in the field, you can tap into this to understand industry best practices which you can implement to improve your app's performance. Since these companies will have access to the best resources, you can also expect a better final product.
This should interest you: