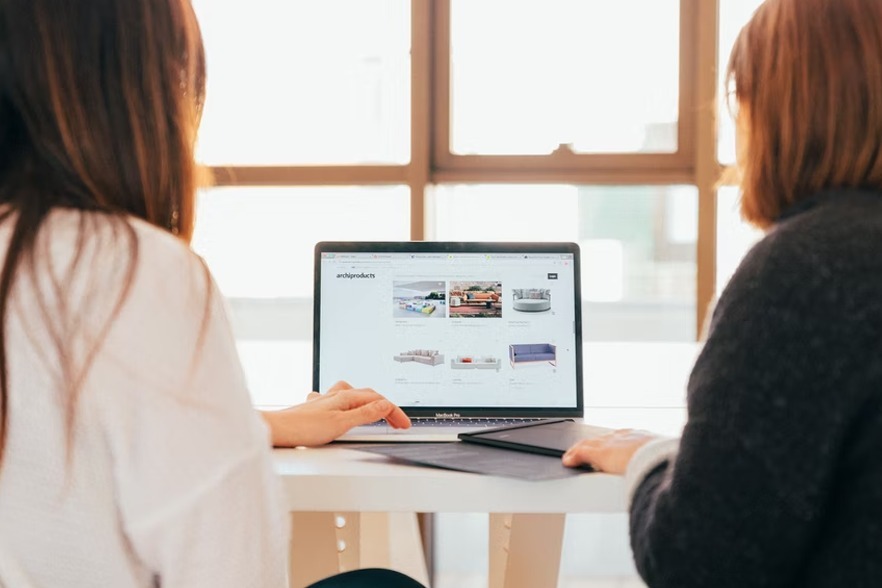 Creating a business website gets you an online presence that is vital in today's digital climate. It is just as important to update it continually and particularly important is bringing in new functionality that will help business growth, When we talk about new features, it does not necessarily require new development. There is an easier way to quickly add new features to your website through website integrations, Third-party apps that can be integrated with your website opens up new opportunities for your company.
Defining third-party application integrations
Website integration is when a website sends or receives information from another application or a system.
The importance of third-party app integration can be best explained with this example. Every business has a sales department and they are hungry for leads. Your website is customer-facing and a portal for potential new customers. But as long as the sales flow and your website are isolated from each other, there is a lost opportunity. Imagine if the CRM tool (customer relationship management) like Hubsport Marketplace or Salesforce is integrated with your business website? When a visitor to the site leaves their information in a contact form, their details immediately flow into the sales CRM and the 'hot' lead is assigned to a sales team member. This is an effective integration of a third-party application with a website.
Not all third-party application integrations need to be as complex as integrating an ERP or CRM. They are simple ones like integrating Google Maps to your website to give visitors an exact business location.
Website integration is when a website sends or receives information from another application or a system. Communication between two such independent systems is facilitated through APIs. The application programming interface (API)  defines a set of rules so that two systems can communicate.
There are different integrations available that serve specific purposes whatever the industry. Here are the 5 most popular.
Third-party app integration: GPS and Location
Successful online businesses will target customers anywhere. Location maps on their website are indicative of an authentic business. Local businesses might want customers to easily find their physical stores. This is why almost every business should integrate Google Maps into its website.
You can include a Google map of your business to show the location and directions. You can also show the related Google reviews along with the ratings on your website. Google Maps is a great tool that gives visitors to your website an overview of your business in seconds. Here is an example of what the google Map would look like.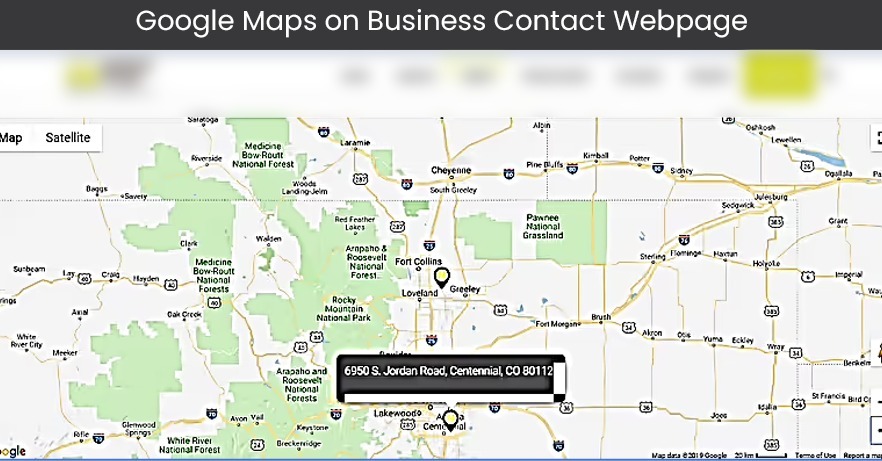 Third-party app integration: website chat
Many websites are now including a website chat app. Many chat apps are automated i.e. there need not be a human manning the app, machine learning algorithms will provide customers the right answer they need. This appearsto a customer as though it is a live chat on website.  Of course, live chat with a human can also be enabled if it is integrated with the CRM app used by the business.
Many businesses are also integrating Business Whatsapp into their websites. After all, if your customers are on Whatsapp then your business website will find it easier to communicate with them where they are. The Whatsapp Business API allows you to easily add a chat widget to your website. All details to add WhatsApp chat widget can be found here.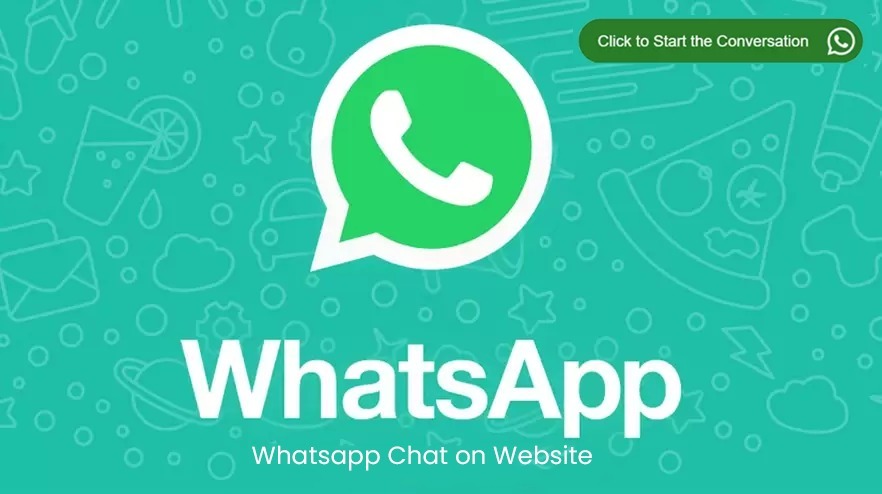 Third-party app integration: lead generation
Lead generation tools integrated with your website can help you create customized landing pages, surveys and lead forms. They do not need any development work and have a simple drag and drop graphic user interface or GUI. For instance, Hubspot marketplace is considered one of the most popular marketing tools to integrate with your website. While not all businesses might want an expensive and extensive marketing CRM, they are others that are also suited for every budget. They usually have both a free account and paid plans.
Such lead generation integrations will help your business with lead pipeline management, digital and email marketing and sales management.
Third-party app integration: Analytics
If you have a website, you would want to analyze visitor traffic and behaviour . It is surprising though how many businesses  do not have any idea of what is happening on their websites.
The most popular analytical tool that you must integrate to your website is Google Analytics, also now known as GA4. I  may add that it is also free and the amount of data it can reveal to you is absolutely insane when it comes at no cost at all.
All you need to do is create a Google Analytics account and it will generate a Universal Tracking code. You need to add this code to the source code of all your web pages and voila, your site is set up to to give you analytical insights into traffic and user engagement across devices.
Also read: Why SEO is important for Medical Websites?
Third-party app integration: Payment Gateway
A payment gateway integration might be relevant only for online stores or websites that have a subscription based service. Just like in brick-and-mortar stores which allow digital payments, a payment gateway integrated to your website serves as a third-party to allow transactions to flow between customers and merchants. It uses security protocols and encryption to pass payment information securely.
It requires your customers to leave your site to complete a payment for a purchase. The transaction data is completed either through a credit card, a UPI like Google Pay or through internet banking. Once the transaction is completed on the third-party payment gateway, the customer is redirected back to the merchants web page.
By using third-party tools already offered by companies you take the load off your development team's back. If your question is how do I start creating a website for my business with all relevant integration, then Tech's Web development services can answer that for you. Contact our team to get answers for all your questions.