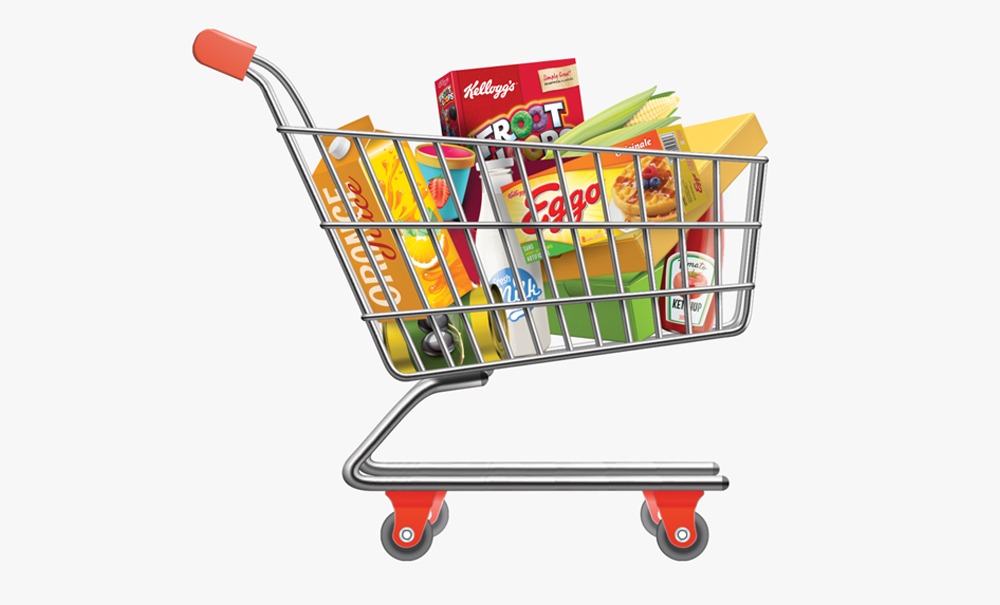 The pandemic is changing the way Indians are shopping. As the crisis plays out out through 2020, social distancing will get more customers limiting their contacts and turning to online shopping. Shopping apps that attractively position products and offers will make retailers more resilient in face of difficult times.
The importance of shifting from brick- and-mortar to online
The lockdown has made the local kirana stores a lifesaver when it comes to essential services. But most retailers in the non-essential product service have faced losses in the 2 months of lockdown. With unlock 1.0 set to begin, all retail stores will scramble to open but with fears of infection, less customers will walk into a brick and mortar store. Restrictions on the number of customers at any one time in the store will continue. This makes it all the more important to bring all your products online. Shopping app for retail stores is the need of the hour to ensure profitability.
Even quick, light weight solutions that help customers to view your products online and make a pick up at your store can help. A 24×7 connectivity allows your customers to shop at their convenience. This is true for grocery shopping apps as well as electronic retailers. Add on a chat functionality and you can answer your customers' questions just as you would if they walked into your store.
For a complete ecommerce solution, online payment and delivery system can be built into shopping apps to make it a completely online experience.
Also read: A realistic mobile app development timeline
These are the features that shopping apps will provide your business
1. Create lightweight solutions: Pick up at store OR Home delivery
This model is fast to implement and works in the following steps
a. Your customer will look at your products online and use the shopping cart
to select what they want to purchase.

b. You will get the order emailed to you as well as be notified through a built-in admin dashboard.

c. You will confirm with the customer when the order will be ready for pick-up from the store

d. Home delivery options can be provided

e. Cash on delivery (COD) is the simplest payment option, Payment gateway can be added for cashless transactions for shopping apps for retail stores.
2. Your shopping app home page can showcase your offers
Consider your app homepage as your shop's store front. Every customer has to come through it and it is the best place to showcase any new offer or new products. This is very unlike a website where customers c