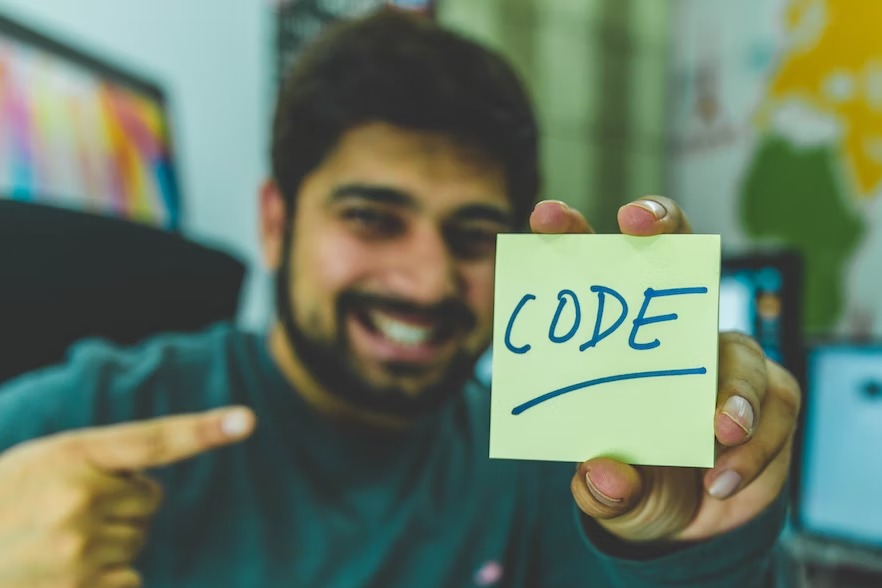 Due to the increase in the demand for software and applications, the pressure on IT companies to deliver innovative solutions on time is high! Moreover, only a few big companies have the financial and human resource strength to meet the market demands using traditional methods of development. To keep up with the latest digital transformations and offer customers fast-to-market solutions, low-code technology has emerged and is gaining popularity as a game-changer.
With low-code, it becomes easier for developers to create customized solutions and, at the same time, increase productivity.
What is the Low-Code Movement? 
No code differs from low code and is directed toward different types of users. No-code is a simple way to build websites as well as other applications using a visual drag-and-drop interface. Compare this with writing tons of lines of code to get the same end result. This is why No-code Low code is considered a great equalizer. 
However, no-code platforms do not allow any customization and are aimed at non-developers i.e. business users. 
Low code is aimed only at developers or programmers. This is because it allows customization of features for which you need to have technical knowledge. The advantage is that low-code helps coders to work faster.
The main aim of low-code is to reduce the time involved in creating codes from scratch and increase the amount of code that can be reused. 
One of the major reasons it is called "low-code" is because low code development is split roughly 80:20 between visual coding and hand coding. In simple words, you build 80% of your application using low code UI and then hand-code to customize your application.
According to Garter: 
41% of new low-code clients will come from outside IT organizationsby the end of 2025.
By 2024 low-code application development will be responsible for 65% of application development activity.