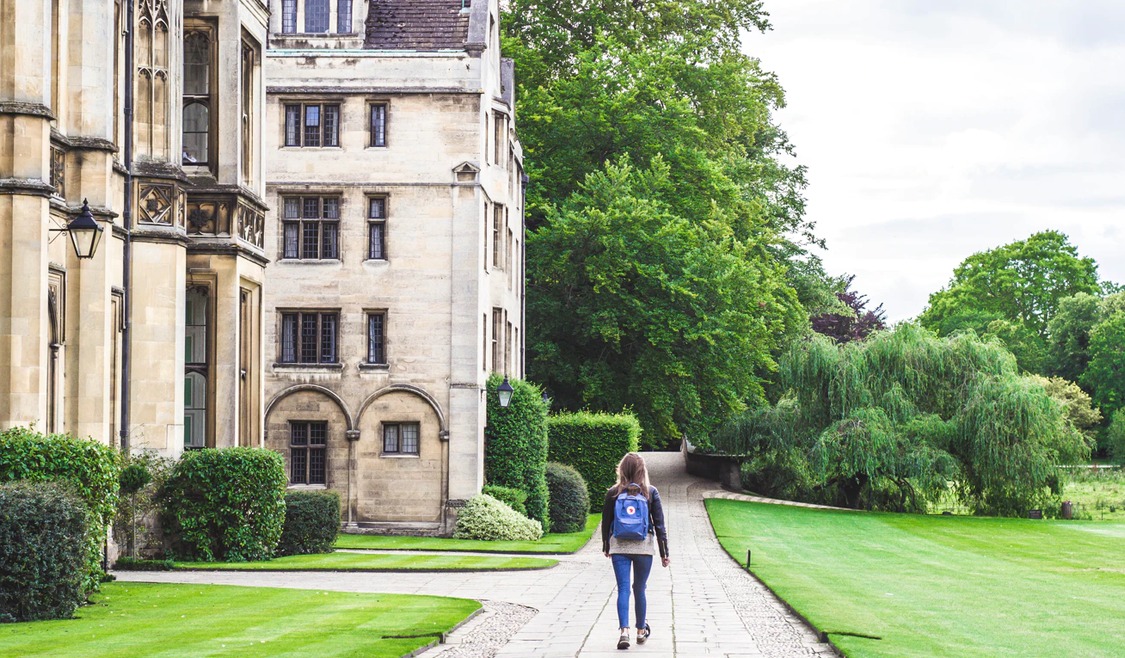 The days when the college application process would be conducted manually are now firmly in the past. Previously, students would fill out their application forms either online or through a physical form and send it in to the college admissions committee. The committee would then have to sift through the applications, manually add the student's data to their records and update the application status after evaluating. The entire process could be very time-consuming and prone to errors. This is why institutions are now considering implementing college admissions software to streamline their online college admission and screening process. This software can cut down the time required to process online college applications and can potentially improve productivity and efficiency of the college admissions committee.
If you are considering adopting a college admissions software, here's everything you need to know about its uses, features and benefits.
What is a college admissions software?
A college admissions software can automate the entire college admissions process from beginning to end. It offers a simple dashboard where students can log in to fill out their application form. It can store documents uploaded, send reminders of approaching deadlines, provide an overview of the completion status of the form, and update the college records with the applicant's details. The software ensures that the online college admission process is completely online and paperless, two features that are particularly important in the COVID-19 era.
Benefits of a college admissions software
Investing in a good online college admission software can help you reap multiple benefits.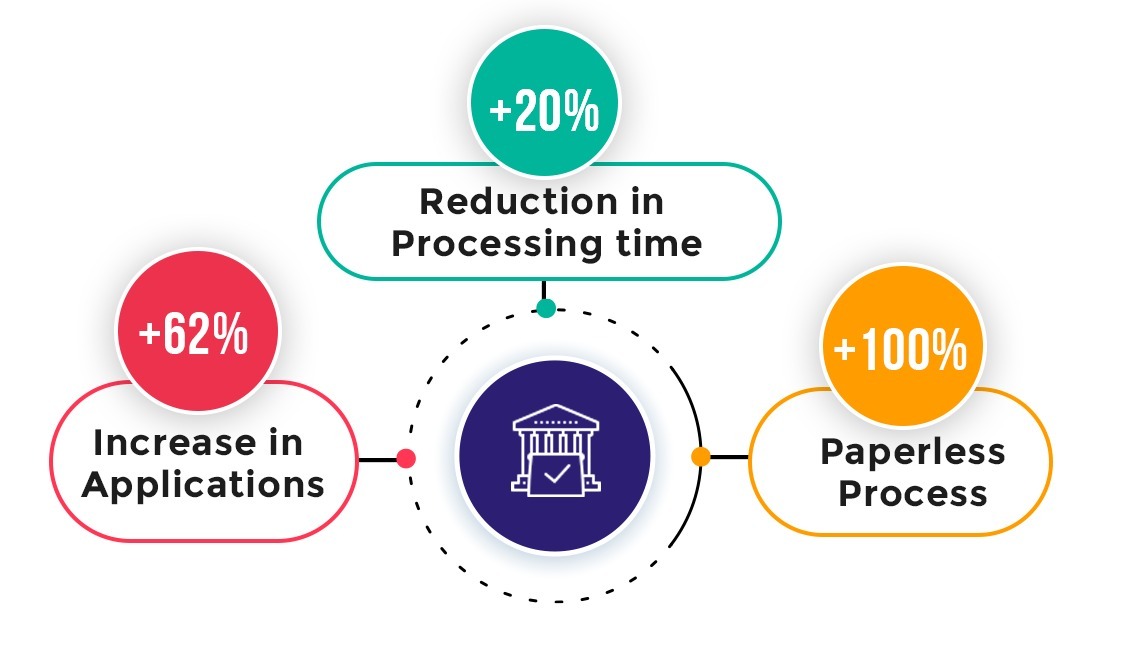 1.Improves ease of application
With the education sector becoming increasingly competitive, colleges need to impress prospective students right from their first interaction with them. If students find your application process outdated or cumbersome, it can reflect negatively on the quality of your institution. This can affect both the quality and the quantity of online college applications your institution receives.
With a college admissions software, the application process goes completely online and becomes very simple. Students can create a login and start filling out their admissions form immediately. The software also stores data entered, so students can enter their information at their own pace, without having to complete the entire form at one go.
Also read: How Education Institutes Can Simplify Fees Collection
2. Handles prospective student queries
College admissions committees receive a huge volume of queries from prospective students all year round. These queries range from questions on the online college application process, to requests for evaluation of an applicant's eligibility to the program to questions on approaching admissions events. It is critical that the committee responds quickly and accurately to their questions as this will encourage more students to apply. However, when the volume of queries increases, it can be difficult to manage responses to all of them.
A college admissions software can often include a lead management feature that stores all of their queries received from multiple channels like email, website forms and even social media. This can not only help you respond to them much faster, but also gives you valuable insights on pain points to address in your social media communication or future events.
3. Provide visibility into the application status
Once a student submits their online college applications, it becomes a waiting game for them. Their application form needs to be screened by the admissions committee and then passed on to the next round or rejected.
After the interview and other processes are completed, students will receive the final decision. This process can take anywhere between a few weeks to a few months. During this period, if a student has no visibility into the status of their application, they might have to repeatedly enquire through phone or email. This increases the volume of queries your admissions committee receives. Additionally, most students apply to multiple colleges at a time, so if they are unaware of their application status, they might enroll with another institution that offers them admission faster.
A student enrollment management system automatically updates the status of the application after each round. Whenever a student logs into their dashboard, they will be able to see the latest update on their application. This gives them greater clarity into the process and negates the need for them to follow up manually with your team.
Also read: What should be the cost of your Website Redesign
4. Effectively generate merit list and shortlists
Filtering through thousands of applications can be both a daunting and time-consuming task. When all the processes are conducted on a unified platform, shortlists can be generated at a click once eligibility criteria are defined. The deciding criteria can be based on profiles, scores, percentiles etc. Apart from cutting down a lengthy process, it is also error-free.
Different sets of criteria can be set for different courses and different weightages can be provide for high school/graduation scores, entrance test scores or any additional criteria. The admission software will automatically calculate the final composite score for each student and display the merit list for final stage of manual scrutiny.
5. Enable secure payment of application fees
With most college applications happening online, it becomes easiest and most convenient to also pay for the application fees online. Colleges need to provide a secure and easy-to-use payment gateway to facilitate this for students. Additionally, if a college is receiving applications from across the world, the payment gateway needs to enable international payments and calculate currency differences.
A college admissions software can tie up with a secure payment gateway of your choice and automatically take applicants to the payment portal. This makes the whole application process seamless and secure.
6. Automatically update college records
Once a student does receive an admissions offer from the college, typically the college admin team needs to manually add the student's details to their records and upload the necessary documents. When the pool of students is large, this process can be very time-consuming and cumbersome.
A college admissions software can take a fraction of the time to do the same process. Once a student has been accepted, a student enrollment management system can transfer the same details and documents given in their online college applications form to the college's internal records. It can then send a confirmation mail to students and provide them with reminders on important dates.
In today's world where everything is going online, a college admissions software is a critical feature for any institution. This software can ensure that your institution receives the highest quality applicants and that your admissions committee's time is used most productively.
iITech's Edumate ERP is the solution chosen by leading educational institution and group institutions in Tamil Nadu. We have distinct product offerings for different segments from schools, colleges and coaching institutes. With a large team of technically qualified professionals and mentored by educational experts and technology architects, we are recognized for our cutting-edge ERP solutions. Message us today or mail sales at itech-india.com to know more about how our solutions can fit your needs.