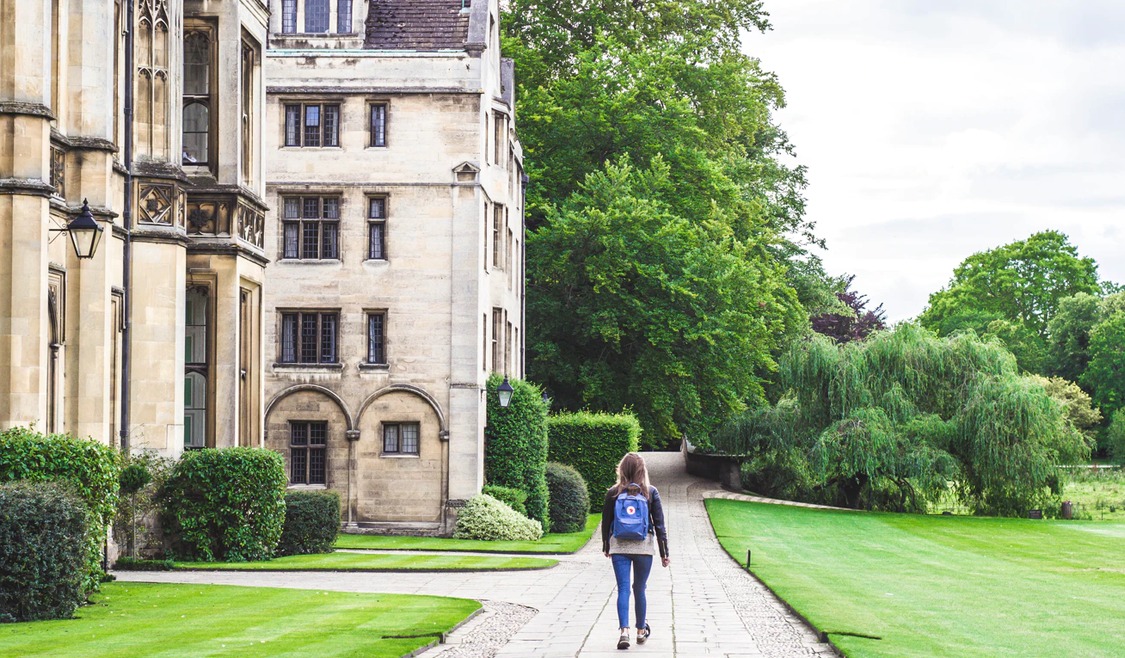 The days when the college application process would be conducted manually are now firmly in the past. Previously, students would fill out their application forms either online or through a physical form and send it in to the college admissions committee. The committee would then have to sift through the applications, manually add the student's data to their records and update the application status after evaluating. The entire process could be very time-consuming and prone to errors. This is why institutions are now considering implementing college admissions software to streamline their online college admission and screening process. This software can cut down the time required to process online college applications and can potentially improve productivity and efficiency of the college admissions committee.
If you are considering adopting a college admissions software, here's everything you need to know about its uses, features and benefits.
What is a college admissions software?
A college admissions software can automate the entire college admissions process from beginning to end. It offers a simple dashboard where students can log in to fill out their application form. It can store documents uploaded, send reminders of approaching deadlines, provide an overview of the completion status of the form, and update the college records with the applicant's details. The software ensures that the online college admission process is completely online and paperless, two features that are particularly important in the COVID-19 era.
Benefits of a college admissions software
Investing in a good online college admission software can help you reap multiple benefits.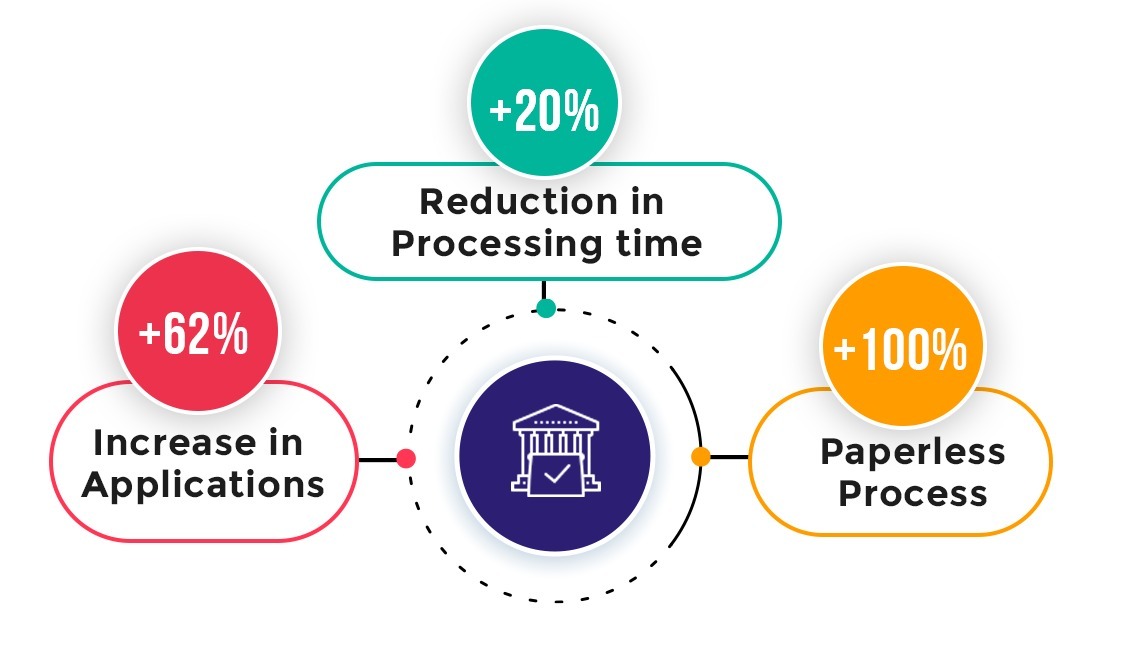 1.Improves ease of application