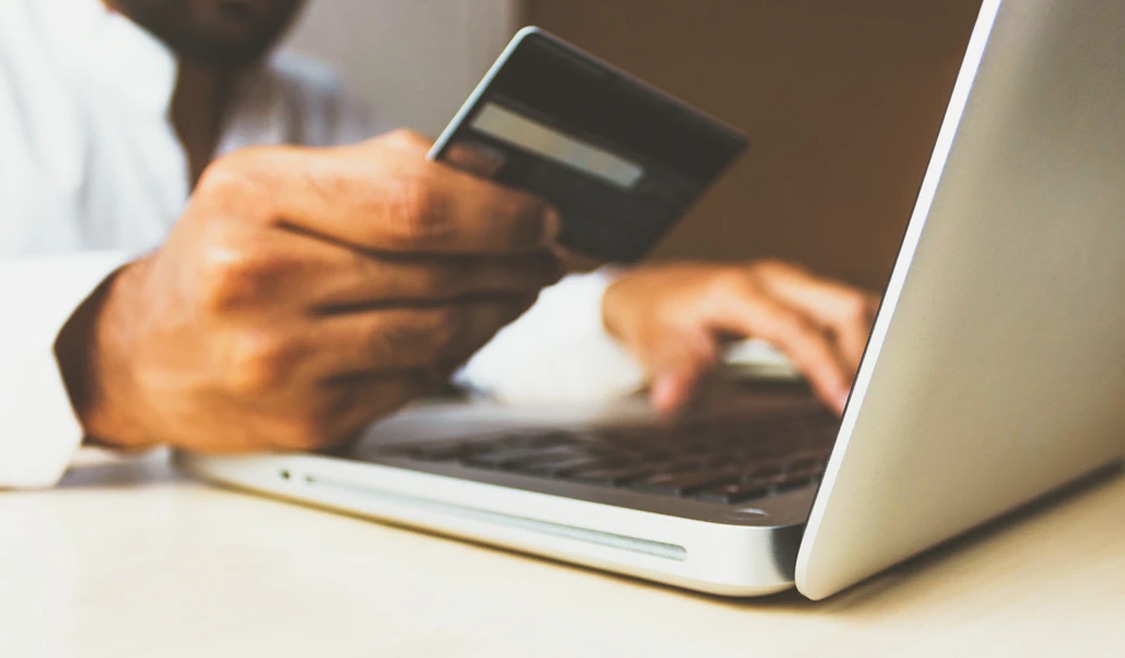 Quality education comes at a price! But that price can often be time, and time is money!
Not too long ago, parents had to take time out from busy schedules to stand in a long queue at fee collection counters. School and college admin staff then had to tally up and maintain financial records. Woe betide if there was a small error. That meant more time sifting through the numbers to find the error and tally it right. Semester after semester. Year after year. In short, more time doing the same thing, over and over again. Has this process changed or is it still the same for educational institutions?
Fee collection is one of the most important tasks for the back-office admin team. When the institute has hostel facilities, transport and canteen facilities, it makes it more difficult managing different payment processes. Is there a way to simplify school fees collection?
The best way to simplify school fees payment
Technology to the rescue! While interbank transactions through net banking was available to us in India, digital transactions have become popular only in the last 5 years. This changeover from trust in cash only payments happened when we were hit by demonetization. It forced a majority of people to go online to make payments.
Education institutions took some more time to climb the bandwagon but they have now joined other industry sectors in realizing the benefits of investing in a top-quality online school fees payment system.
There is a wide range of providers providing solutions, how does an educational institution choose from the plethora of school fee payment apps or ERPs? The best way is to drill down to the features and benefits they provide (or don't).
Also read: 5 reasons Educational Institutions Choose iTech Edumate ERP
Advantages of School ERP for fees payment
Millions of children in India (and globally) were tested and then adapted to eLearning during the pandemic. Cashless fees payment became the next important education connected activity that went online for many institutions. Those that have not yet gone digital through an online fee payment system are recognizing that they must make the transition sooner rather than later. The advantages of going digital are
1. Accessible anytime, anywhere
Convenience is one of the biggest advantages of making school fees payment online. No longer are parents tied to a narrow payment window (often between 9am to 12 noon).
Now, parents have a choice of multiple payment gateways – Credit card, debit cards, NEFT funds transfer, net banking, Digital wallets like Google Pay etc.
When schools integrate online payment Education ERP, they need to select an online payment gateway and add their partner bank that handles their student fee account. Some of the most trusted and popular payment gateways are Citrus, CCAvenue, Razorpay and Paytm among many others. It is always best to choose the one that is compatible with your bank and makes the transfer at the earliest.
Mobile optimized, school fee payment apps make it more easily accessible to parents and as a result increases usage.
2. Handle different fee calculations
The online school fee payment system, can automatically calculate variable fees for each student based on
Admission fees
Registration course fees
Different specializations
Scholarships
Hostel fees
Special discounts
Library fees
Lab fees
Caution deposits
Any other related charges
Automated fee payment ERP needs to set rules (once or every time there is a change) going a long way to simplifying fee payment process for every semester/term.
Also read: 7 Important Trends that Will Reshape Education in 2021
3. Calculate GST and Tax
When evaluating an online school fees payment system, make sure it calculates GST and other taxes where applicable. Outward payments like refunds to students and the ability to withhold documents of a student if they are arrears in fees must be functionality available. Also, salary payments to teaching and non-teaching staff can be part of the functionality in education ERPs if you want to integrate all financials. The admin permission for this module can be limited to only admin staff involved with outward payment.
4. Reminders to parents by SMS or Email
There are so many things clamoring for our intention that it's easy to forget unless we get a reminder. Recall the reminders to pay your electric bill or mobile bill? Parents need to get periodic reminders through SMS and/or email reminders (now even through WhatsApp).
An online school fee payment system will do just this – send automated reminders and late fee notifications. This saves the time of the school staff, freeing them to focus on other tasks.
5. Generate invoices and smart reports
Once the parent receives the reminder and clicks on the link to the school fee payment app or website, the payment process can be completed in a few minutes.
Payments need invoices and digitally this is done by making mailing the invoice once transaction has been approved.
The School ERP will generate the invoice with all details of the fee categories. A customized invoice format is normally created for every educational institution.
6. Smart reports
Gone are the days when the school management team and administrators had to wait for their accountant to conciliate reports. The modern education ERPs have customizable reports that can be generated at just one click and comes with multiple filtering options. Here are a sample of the reports that can be generated
Creating custom categories to view everyday transactions
Generate payment mode reports,
Defaulter reports
Reports by Individual student or batchwise
Compare financial transactions for different time periods
Tax collection reports
Custom reports
Analytics can detect interesting trends and patterns from these reports that will aid in decision making and future plans.
All reports are downloadable in pdf or excel format and are accessible only to a limited few based on access rights provided.
7. Easy to install
The advantage of cloud-based education ERP is that it dramatically shortens deployment time, reduces infrastructure cost and trims operational expenses. Another advantage is that it can be scaled up as staff and students increase and allows the fee management system to get upgrades more easily.
The other concerns for an educational institution is data privacy and security. When evaluating an online school fee payment system, discuss with your ERP provider what security measures will be in place. Also ensure that role-based access rights are wisely provided so that chances of data fraud or misuse is cut down.
iITech's Edumate ERP is the solution chosen by leading educational institution and group institutions in Tamil Nadu. We have distinct product offerings for different segments from schools, colleges and coaching institutes. With a large team of technically qualified professionals and mentored by educational experts and technology architects, we are recognized for our cutting-edge ERP solutions. Message us today or mail salesATitech-india.com to know more about how our solutions can fit your needs.