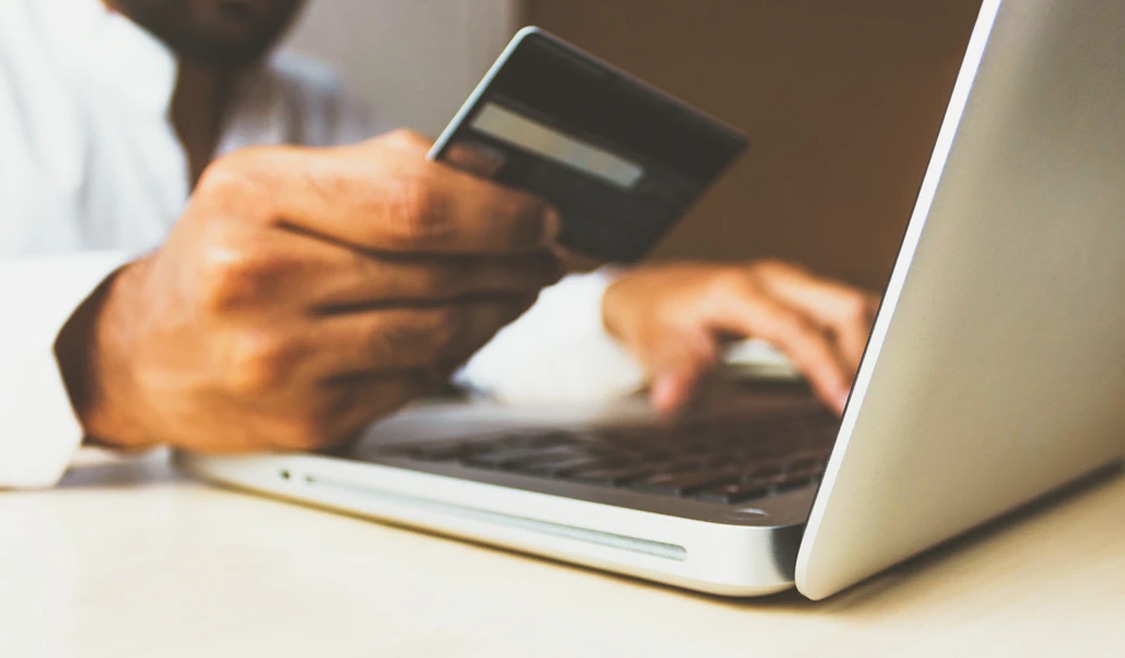 Quality education comes at a price! But that price can often be time, and time is money!
Not too long ago, parents had to take time out from busy schedules to stand in a long queue at fee collection counters. School and college admin staff then had to tally up and maintain financial records. Woe betide if there was a small error. That meant more time sifting through the numbers to find the error and tally it right. Semester after semester. Year after year. In short, more time doing the same thing, over and over again. Has this process changed or is it still the same for educational institutions?
Fee collection is one of the most important tasks for the back-office admin team. When the institute has hostel facilities, transport and canteen facilities, it makes it more difficult managing different payment processes. Is there a way to simplify school fees collection?
The best way to simplify school fees payment
Technology to the rescue! While interbank transactions through net banking was available to us in India, digital transactions have become popular only in the last 5 years. This changeover from trust in cash only payments happened when we were hit by demonetization. It forced a majority of people to go online to make payments.
Education institutions took some more time to climb the bandwagon but they have now joined other industry sectors in realizing the benefits of investing in a top-quality online school fees payment system.
There is a wide range of providers providing solutions, how does an educational institution choose from the plethora of school fee payment apps or ERPs? The best way is to drill down to the features and benefits they provide (or don't).
Also read: 5 reasons Educational Institutions Choose iTech Edumate ERP
Advantages of School ERP for fees payment
Millions of children in India (and globally) were tested and then adapted to eLearning during the pandemic. Cashless fees payment became the next important education connected activity that went online for many institutions. Those that have not yet gone digital through an online fee payment system are recognizing that they must make the transition sooner rather than later. The advantages of going digital are
1. Accessible anytime, anywhere
Convenience is one of the biggest advantages of making school fees payment online. No longer are parents tied to a narrow payment window (often between 9am to 12 noon).
Now, parents have a choice of multiple payment gateways