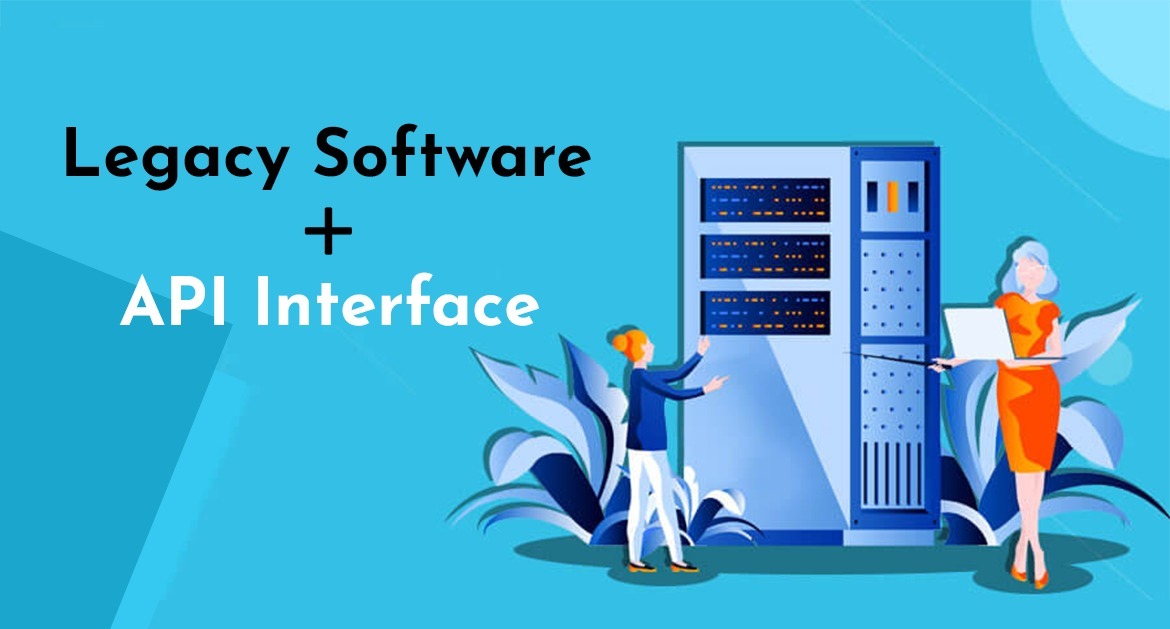 It is an environment where IT leaders are tasked with reducing spend while still integrating modern technologies. That seems like an impossible ask particularly if most enterprise applications are still running on legacy systems. If this is the difficult situation your company finds itself in, know that you are not alone. A recent survey of 1050 IT leaders (by Deloitte), on the state of their digital transformation, indicates that on average there are over 1000 different applications involved in their enterprise and a major chunk of these are running on legacy applications. Mission-critical data that resides in these legacy systems makes ripping and replacing these older systems not an option to be considered.
Mission-critical data that resides in these legacy systems makes ripping and replacing these older systems not an option.
In such a scenario, what are the options for organizations that still need to connect their legacy applications to cloud technologies and newer applications?
Organizations may have compelling reasons to retain legacy systems
Applications are the lifeblood of every organization and while migrating to new technology platforms brings added benefits, the truth is making the changeover might not be a feasible option. They just might be too difficult to replace, especially if these older systems power key business processes. There are a few compelling reasons why enterprises prefer to keep their legacy applications:
It might be legacy software but it is working well and there is no reason to replace it.
Most legacy applications are monoliths and therefore very complex. The cost of developing a new platform is prohibitive.
Since these older applications are running key processes,they need to have near-constant availability

. It makes it difficult to take it out of service, even for a short time. And again, building a new system with a similar availability level can take months if not years. Examples are banking systems handling customer information and transactions or computer reservation systems for airlines and other transportation.

Retraining people

on a new system would require both time and loss in productivity
However, connected customer experiences are essential to driving revenue and growth. In this scenario, there are specific challenges legacy applications have that makes integration difficult with newer applications.
The challenge posed by legacy application integration in the modern world
This is a real-world example one of our clients (that we will allow to be nameless) faced. Their enterprise solution had new applications that were drawing data from a number of endpoints, many of which were located on the legacy side of older applications. Since these legacy systems were not built with an API-first approach, this resulted in these older applications not being able to process the increasing number of calls from the newer more modern technology applications such as modern web apps, IoT apps, Saas apps, and other similar applications. 
There was another challenge in creating a governed, secured bridge between older and newer systems. Further pressure is placed on older systems