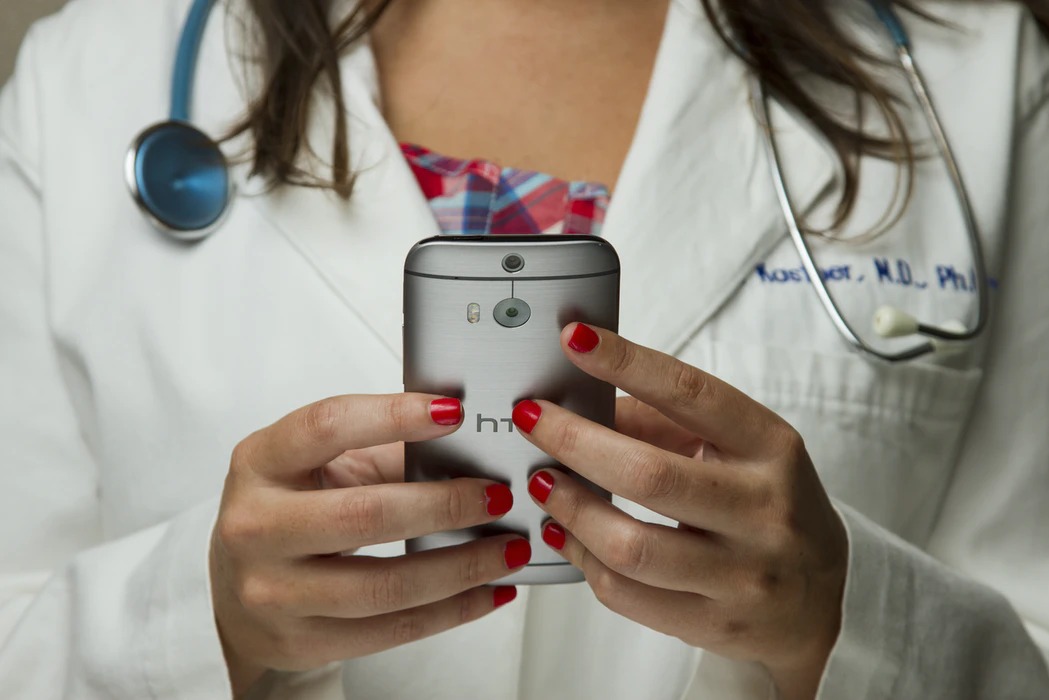 The Health Insurance Portability and Accountability Act (HIPAA) ensures that all of a patient's private information is protected. While HIPAA compliance applies only in the United States, every country has their own regulations. If you are a health care provider looking to update your website or develop a mobile healthcare app, it is important to find a software development partner who have experience in ensuring projects have HiPAA compliance in their software.
Mobile health apps are intrinsic in the digital transformation experience providing patients more control of information through a simple touch on a smart phone. So how do providers offer greater convenience to patients while at the same time ensuring HIPAA compliance and protecting their data from security breaches?
Does your app need to be HIPAA compliant?
Unsure about whether your app falls within the ambit of HIPAA rules? Here are three ways to find out if you need to develop a HIPAA compliant app:
Users of the app: If your app is built for patients, healthcare workers, or health insurance providers in the United States, then you automatically fall within HIPAA regulations. Additionally, if you work with brokers or partners that access Protected Health Information (PHI), then the app will need to be HIPAA compliant.
Type of data stored: HIPAA compliance is mandatory for any application that stores PHI. PHI can include but is not limited to, patient diagnoses, prescriptions, treatment details, health status, etc. PHI also includes identifiers such as a patient's name, contact details, biometrics, etc. Since app-based PHI records will be stored electronically, they will come under HIPAA IT compliance
If your app falls within these categories, it will automatically be subjected to HIPAA regulations.
Also read: 5 Healthcare Cybersecurity Strategies to Prevent Cyberattacks
Steps to ensure HIPAA compliance of apps
1. Provide end-to-end transport encryption
Electronic Protected Health Information (ePHI) is vulnerable to attacks when being transported from the app to servers. Ensuring transport