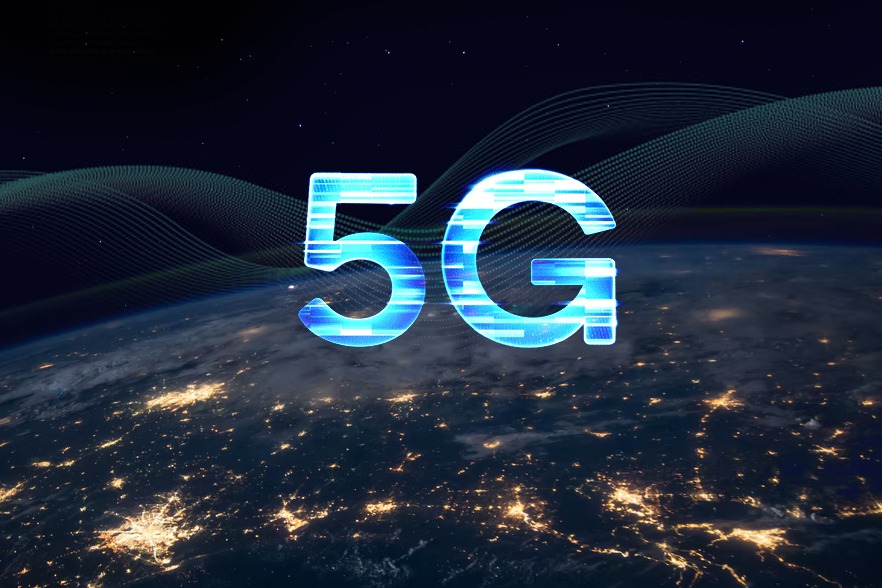 Just a 2-second wait for your website to load could mean that you lose out on 9.6% of your visitors. When 4G was first introduced, it revolutionized mobile browsing and sparked the mobile-first approach to website development and brand experience. But the new generation of mobile wireless technology could take this ten steps further. 5G (fifth generation) technology is an estimated 20 times faster than 4G and promises faster loading times, less latency and a much higher capacity.
The development of 5G technology coincides with the higher reliance on digital channels that the COVID-19 pandemic has resulted in. Today more than ever, your consumers are more likely to shop online than visit your physical store, attend an online webinar than an offline event and visit your website for more information than speak to your sales reps. But it isn't just end-customers that benefit from digitization, it's also your in-house staff.
Here are 7 critical ways 5G services will impact customer experience and internal operations for large and small businesses.
1. Enabling innovative AR and VR technology
Augmented reality and virtual reality have been creating a buzz for a while now, but the next few years could be their moment to grab the spotlight. With people being more open to virtual experiences, brands can create immersive campaigns using augmented reality and virtual reality.
5G services will be a boon to AR and VR as it allows for lag-free, lightning-fast loading times. This means that customers can truly enjoy a seamless brand experience from the comfort of their homes. A number of brands have already started experimenting with this format. Museums and concert halls have started offering AR and VR tours to virtual visitors. Retail companies could mimic an in-store shopping experience very closely through this technology. Ultimately, this 5G use case will remove most technological restraints to what creative experiments brands