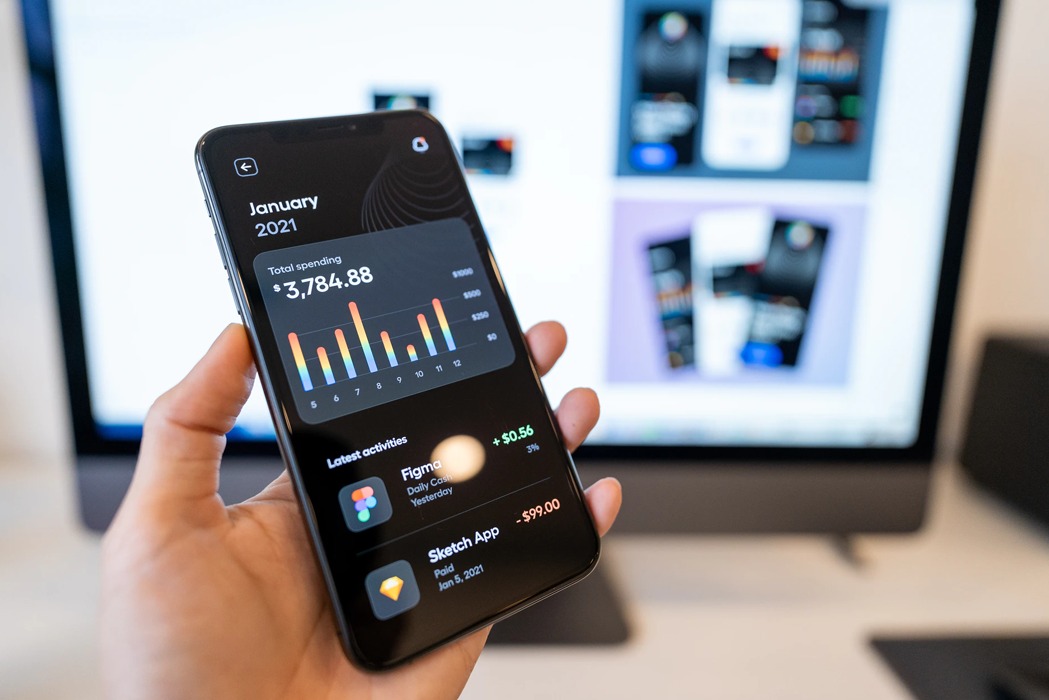 Like fashion trends, mobile app design trends are one day in fashion and the next year out. For instance, in 2012 and a few years after, a flat design was popular but today it is all about minimalism. Keeping up with the latest mobile app design trends is all the more important because in order of importance for an app, first comes functionality, and then comes app design. Without these two, an app is never going to succeed.
Just like retro is coming back in fashion (think wide-legged jeans) so apps might still borrow design styles from the past but are giving it a modern twist. Here is what all app designers and developers must know when they begin on a new app, to keep it future ready
1. Neumorphism in UI interfaces
At the start, when smartphones and laptops were just beginning to take off, app design was still in its infancy and so the trend was to imitate real-world objects. After all, we were novices to technology,: users and developers alike. For example, a calendar, a calculator or a recycle bin actually looked like their real-world counterparts and helped us intuitively understand their function. This is Skeuomorphism.
We are no longer newbies now and design has evolved to Neumorphism. This design trend took off in 2020 and has added on newer elements and versions and does look as though it will stay strong for now.
The neuromorphic design uses multiple box-shadows and background color values to bring a floating effect to elements on both a website and mobile app. Variations of shadows give it a distinctive 'soft' visual design. These effects are wholly created through HTML and CSS using gradients, fill, stroke, and even inner shadows through natural code.

The best elements that can use a neumorphic design effect are cards or other static containers. This is because the neumorphic design depends on variations in shadow effect and might not be easily distinguish