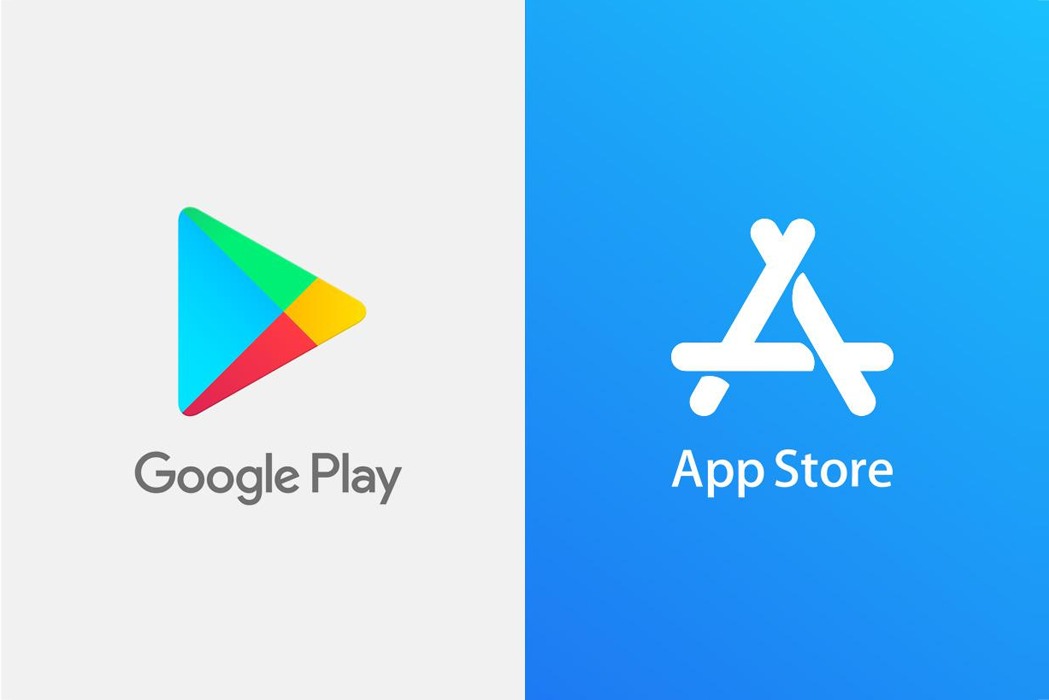 Do you wonder why some apps are more popular than others even though they offer similar services? Well, it is because app store optimization (ASO) is often overlooked by many app providers. In the first quarter of 2021, Google Play Store had 3.48 Million apps, and every day about 3739 new apps are added to the Store. In such a crowded marketplace, improving your visibility will require you not only to market your app to a large audience but also to make strategic improvements in your app store optimization effort.
There are basic app optimizations that you must do. However, you need to go beyond this to get your app noticed. A strong ASO strategy is not just about app store keyword optimization. However, let's start with the basics and then go to the lesser-known but highly viable optimization methods.
Basic checklist for app store optimization
App store optimization is the process of getting your mobile app and app store page to rank higher in the app store's search results. The higher it ranks the more traffic you can drive to it.
While app store features and available fields might vary, the following are the core optimization items you will need to focus on and improve:
Application Title: Your primary keyword and brand name should both appear in the title of your application. This keyword most closely matches your users' intent and will help your app listing attract more qualified leads. Spend some time to find the most suitable keyword with a good search volume. Changing your title too often is problematic so make sure you have got it right. Apple provides only 30 characters for this and penalizes if you stuff keywords.