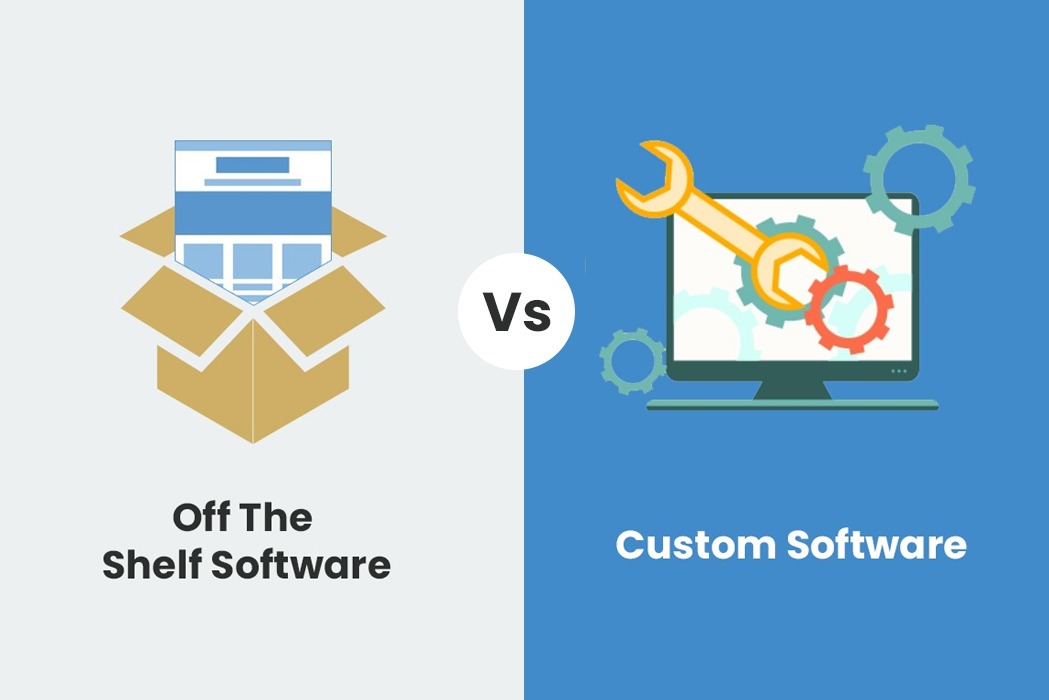 According to Oracle Netsuite's ERP market statistics, 50% of businesses are planning on acquiring or updating their ERP systems. The biggest decision, as a business, will be whether to implement a custom-made ERP system or buy an off-the-shelf one.
As an entrepreneur, your primary goal is to enhance revenue, profitability, and return on investment and your software solutions must help reach these goals. Making the right choice between the two can mean successful ROI or problems down the road. To iterate, both have their advantages and it all depends on what your organization requires. Let us, deep-dive, into the pros and cons of both software.
Why custom ERP software is effective in the long term
To start with, ERP or Enterprise Resource Planning has a primary goal: To automate as many business processes as possible and make inter-department communication easier. Every business has different processes, developed over time. This is the reason why many medium to large organizations prefer customized ERP software solution that is unique to their needs.
SCM and Manufacturing is a common use case for cross-departmental collaboration. The integrated ERP solution brings together sales, finance, inventory, production, and logistics to automate processes, whatever be the load. A typical order will follow these steps
Generation of the purchase order for the customer by the

sales module

It is automatically entered into the

order management solution

An order entry is generated and it goes to i

nventory management

to procure raw material

It then gets logged into the

packaging and shipping department