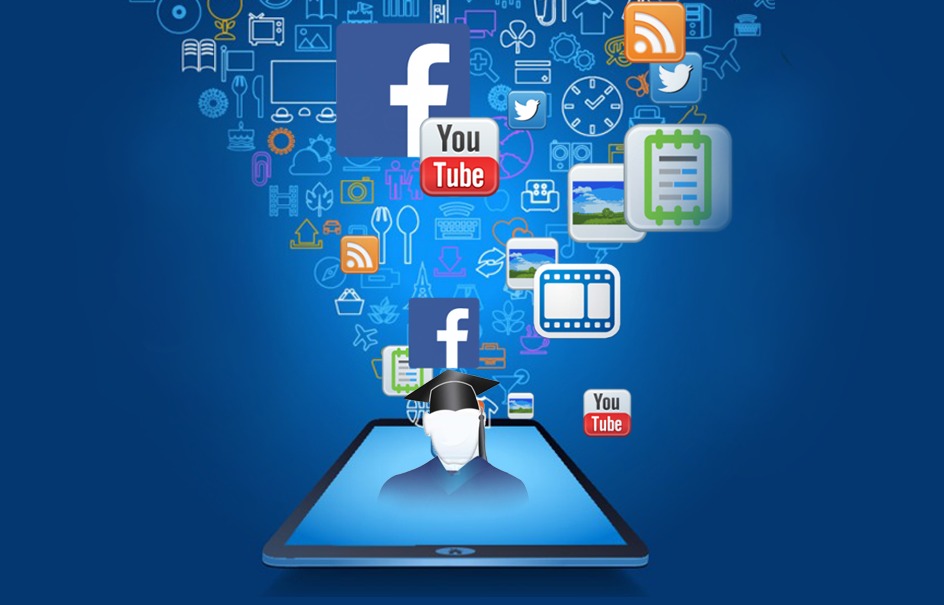 In today's world where the reach of social media is wider than ever before, few platforms are more effective at reaching a large and diverse audience. For educational institutions, improving their social media presence can give them an important competitive advantage. Through a streamlined approach, institutions can reach both parents and students, build trust and credibility and increase enrollment. Additionally, social media can also provide institutions with an avenue to reach out to their current students and parents, keep them informed and improve their relationship with them.
Here are 6 of the most effective tips to use social media in education and gain excellent results for your institution.
1. Attract new students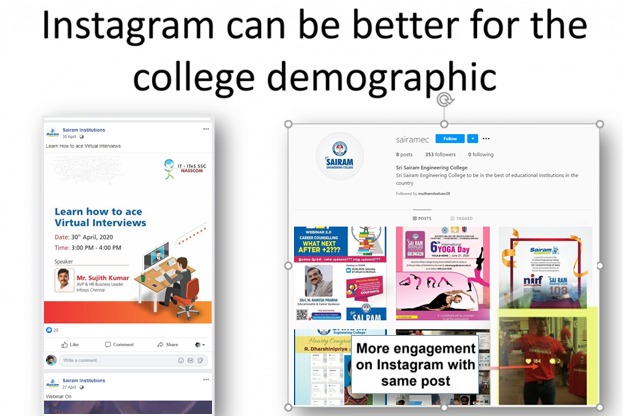 Social media platforms offer great ways to showcase your institution's culture, facilities and achievements. All of these factors go a long way in helping a student or their parents decide whether they should enroll in your institution. Make sure that your social media profiles are a perfect, balanced representation of academic life at your institution. Apart from the usual updates on application dates and admission cycles, make sure you post updates on any events held at your institution, notable guests who visited, community involvement initiatives, etc.
For students considering the best college to enroll in, career opportunities are an important draw. Educational institutions that highlight their placement opportunities along with academic excellence generate confidence in prospective students and their parents.
Student life and the culture of the institution are also becoming increasingly important for prospective students evaluating their options, social media can be a powerful way to display it in the best possible way. This is one of the best soc