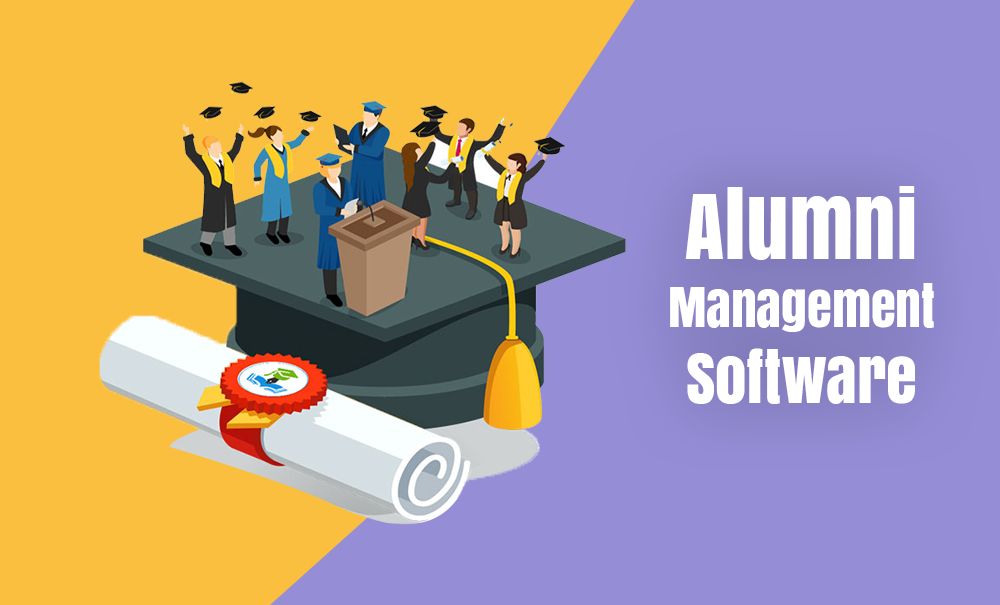 Students and their parents today are more discerning than ever before when choosing an institute to apply to. While brochures and walkthroughs are undoubtedly important testaments to the quality of your institution, the most valuable asset tends to be your school's alumni network. A strong, accessible alumni network can be the greatest advocates for your institution. Prospective students often turn to an institution's alumni to gain a realistic understanding of how their experience in the school will be and where they can expect to see themselves once they graduate. Here are five advantages of investing in an alumni management software to ensure that your institution maintains a strong connection with its alumni.
1. Store and manage vital alumni data
An alumni management system stores a database of your alumni, including companies and industries they are working in and positions they hold. This database gets automatically updated with every change in an alumnus' career. There are two major benefits of having this database. On one hand, it helps your institution publish vital and up-to-date statistics of its alumni, which can be a powerful way to improve credibility. Managing this database also lets you stay in touch with alumni, which can show that your institution continues to support and care for its students even once they have graduated. This can also encourage students to apply to your institution as they can expect the same support.
2. Improve success of placements
A good placement record is one of the greatest features an institution can boast of and can be a magnet to attract new students to apply. A strong alumni database is essentially the best network of potential recruiters for your current students. Since your school's alumni will be present in varied sectors and industries, they will be able to offer current students exposure and job opportunities in virtually any field. Since your alumni already have a connection to your institution, it can be easier to get them to recruit students from within your institution than it would be to reach out to recruiters who have no history with your institution. An alumni management system allows you to keep track of exactly where your alumni are currently working, making it easier for you to understand whom to reach out to.
3. Provides tools to stay connected with alumni