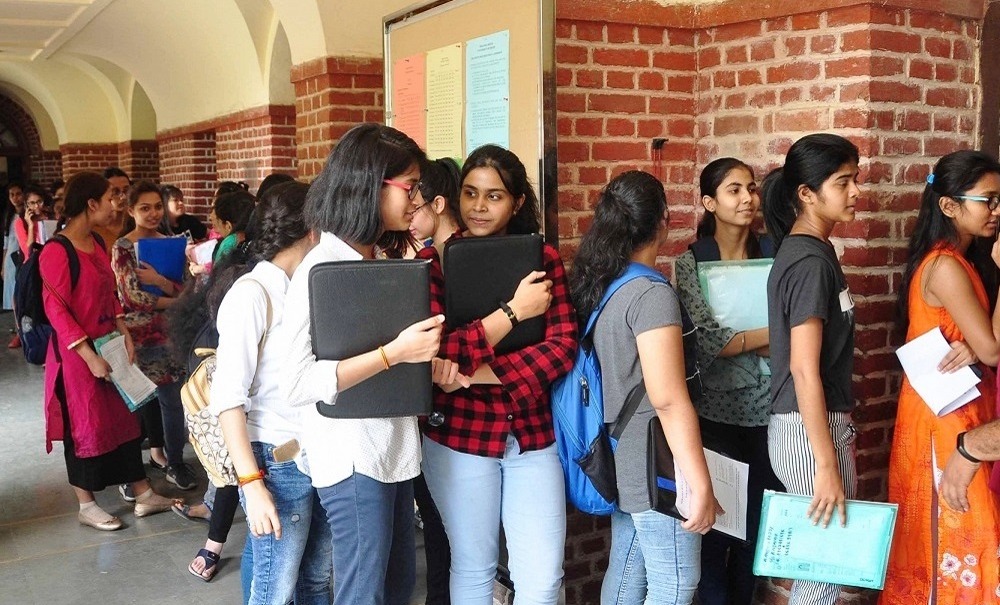 For every college, the ultimate benchmark of success is having a diverse and brilliant group of students who will elevate the reputation of the school. But with the quality and quantity of education institutions steadily on the rise, colleges are finding it increasingly difficult to convince top applicants that they should enroll. The importance of enrollment management is evident from the fact that applications may be higher than before but yield is not. How many applicants were extended an offer and actually accepted it might not show an increase.
In this competitive world, how do universities stand out and continuously engage with applicants to attract top talent? An admissions and enrollment system could be the best weapon in your arsenal.
What is Student Enrollment Management System?
A college application software gives you full visibility and control into the whole admission process. Not only does it keep track of the applications received,it also helps you automate several points of communication to applications. It can, for example, send timely reminders to individuals who have not yet submitted their application, it can help applicants track the status of their application form, set up slots for interviews, etc. It also streamlines all communication from applicants, allowing you to get a complete history of all their past interactions with your team at a single glance. This can ensure that anyone who interacts with them in the future can get a complete background of their queries till date.
The importance of enrollment management
Signing up for a college admissions software can be a significant investment for your institution. Here are some of the most significant points on the importance of enrollment management to consider when deciding whether to purchase one or not.
Also read: How Eduleap ERP will ease online admission process for colleges
1. Students are more tech-savvy than ever before
The new generation of college applicants have practically grown up on the internet. They are used to accessing anything they want instantly, at the click of a button. These applicants might be unwilling to proceed with their application or enrollment in your college if they don't enjoy the same convenience on your platform. A college application software will help your team answer all their que