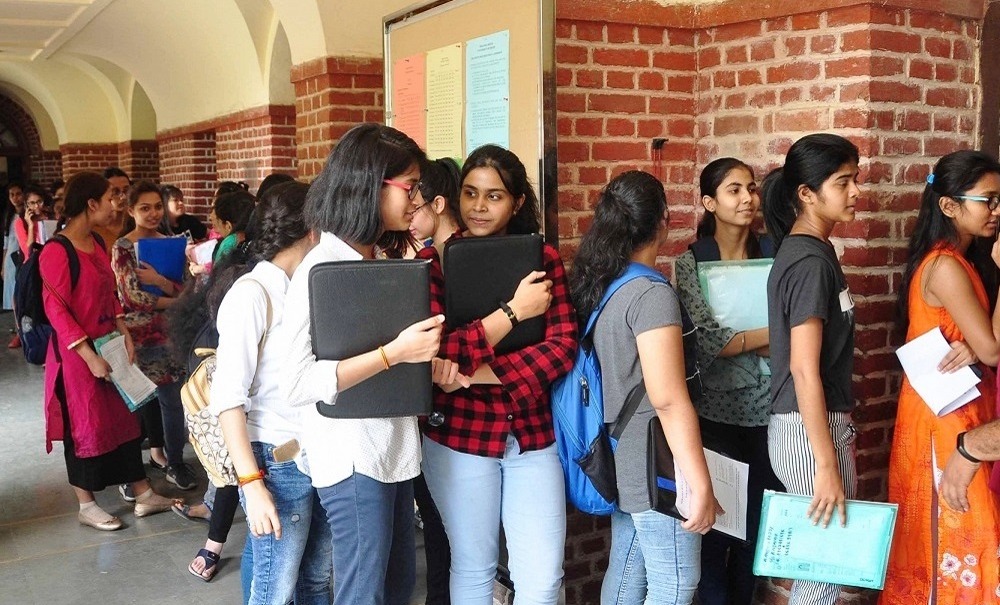 For every college, the ultimate benchmark of success is having a diverse and brilliant group of students who will elevate the reputation of the school. But with the quality and quantity of education institutions steadily on the rise, colleges are finding it increasingly difficult to convince top applicants that they should enroll. The importance of enrollment management is evident from the fact that applications may be higher than before but yield is not. How many applicants were extended an offer and actually accepted it might not show an increase.
In this competitive world, how do universities stand out and continuously engage with applicants to attract top talent? An admissions and enrollment system could be the best weapon in your arsenal.
What is Student Enrollment Management System?
A college application software gives you full visibility and control into the whole admission process. Not only does it keep track of the applications received,it also helps you automate several points of communication to applications. It can, for example, send timely reminders to individuals who have not yet submitted their application, it can help applicants track the status of their application form, set up slots for interviews, etc. It also streamlines all communication from applicants, allowing you to get a complete history of all their past interactions with your team at a single glance. This can ensure that anyone who interacts with them in the future can get a complete background of their queries till date.
The importance of enrollment management
Signing up for a college admissions software can be a significant investment for your institution. Here are some of the most significant points on the importance of enrollment management to consider when deciding whether to purchase one or not.
Also read: How Eduleap ERP will ease online admission process for colleges
1. Students are more tech-savvy than ever before
The new generation of college applicants have practically grown up on the internet. They are used to accessing anything they want instantly, at the click of a button. These applicants might be unwilling to proceed with their application or enrollment in your college if they don't enjoy the same convenience on your platform. A college application software will help your team answer all their queries instantly, send automated updates to them and help them navigate through the whole application process through a clean and modern interface.
Since the application stage is usually an individual's first point of interaction with your institute, it's critical to make a good first impression. The importance of enrollment management in setting a clean and efficient admissions process cannot be overstated. It will go a long way in demonstrating the quality of your institution to an applicant.
2. Help you manage your social media presence
Previously, a university's open day was an applicant's only chance to explore the campus, learn more about the classes and student clubs and ultimately decide whether they could envision spending the next three to four years here. With the advent of social media, however, every day is open day. Your prospective students are extremely active on social media and are constantly exposed to posts and videos by a number of colleges.
In this climate, you need to ensure that you closely manage your social media presence to ensure you're constantly engaged with future and current applicants and are giving them the best impression of your college. A CRM software can help you plan your posts ahead, manage conversations with students on social media and keep a track of upcoming events. This will help you put in place a cohesive and streamlined social media strategy, which can encourage higher applications and yields.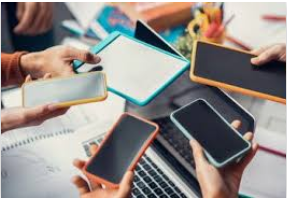 3. Students are doing more research
As a direct consequence of their exposure to the internet, students these days are doing more independent research into individual institutes before deciding which one to apply to and enroll in. Rather than accept the information provided on your website or on anecdotal testimonials by people within their network, students are actively seeking out information that they consider to be reliable and credible.
One of the ways in which students get their queries answered is by reaching out to admission teams through the website or through a contact provided. A student enrollment management system can help you immediately respond to queries through a website chatbot. This ensures that students get their questions answered immediately and don't have to resort to third-party sources for it.
Also read: How colleges can control costs by using asset management software
4. Helps you conduct online and offline events
Every admissions team knows that the admissions cycle is really a year-long process. Your team needs to constantly organize events and campaigns to ensure they build awareness of your institution so that they become a student's first choice when planning to apply to colleges. But it isn't just conducting events that's important; you also need to manage the signups and nurture them effectively so that they convert into applicants.
An admissions and enrollment CRM helps you do both. It helps you plan out a calendar of events throughout the year, collate signups and sends them timely updates and reminders. Once the event is over, the software helps you set up automated emails and messages to inform them of future events, important application dates and more. This ensures that you get most number of applications through your event signups.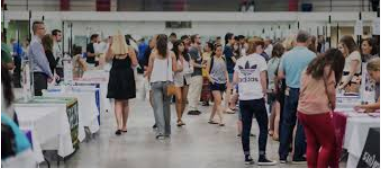 Students today are becoming more informed and tech-savvy than any preceding generation. If a university wants to attract this pool of applicants, it needs to ensure that its process is up-to-date. Sophisticated admission and enrollment software will help you streamline your admissions cycle and make it more fruitful.
iTech India has been providing customized software solutions since 2003. We specialize in custom software development, app development and re-engineering. Contact us today to know more about how we can bring value to your business process