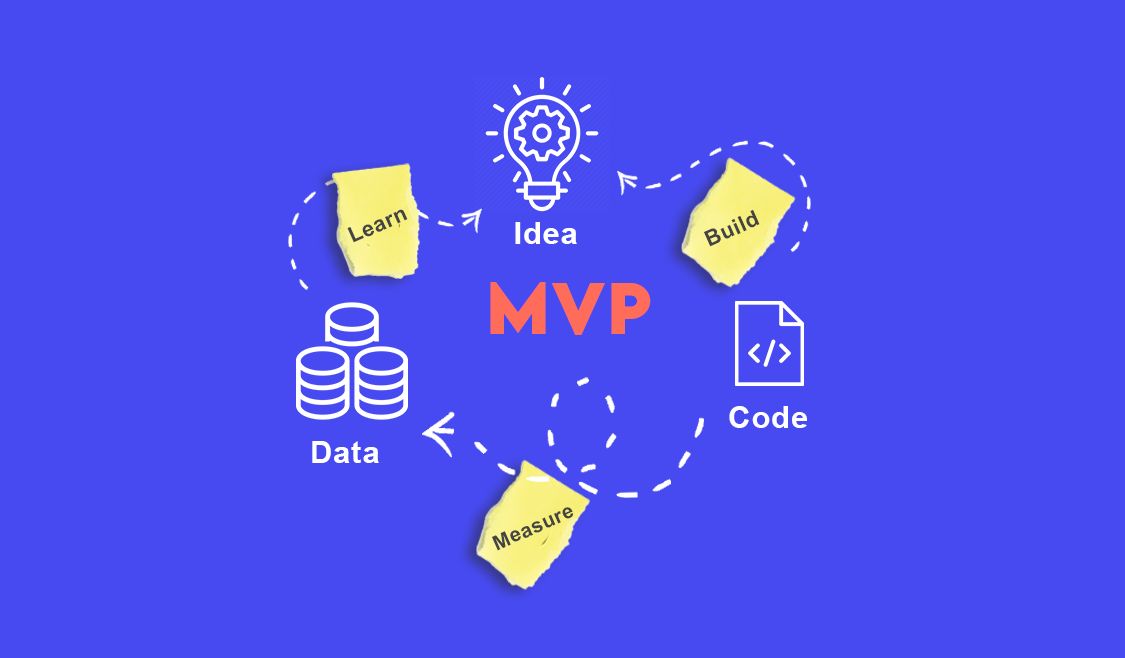 It's a big leap of faith every time a business starts out with a product, service or a new marketing idea. Many ideas are based on gut instinct and assumptions, in few instances backed by some market research. Trouble is that often businesses deep dive into development and build the product with all the bells and whistles – and then find that the polished product does not have a compelling enough value proposition to make a buyer to commit.
This is why it is best to validate an idea by starting as small as possible. First build a minimum viable product – the bare bones – that can quickly pivot to take in feedback and change route quickly (if needed).
What is an MVP?
Whether you are a bootstrapped startup or a business sitting on a pretty nest egg funded by venture capitalists, there is no failsafe way to know which product you build or service you offer will meet with success.
This uncertainty is what makes a minimum viable product important. The purpose of an MVP is to prove or disapprove the fundamental assumptions that the product you build will be important enough to get customers to buy it. By validating your product early in its development cycle i.e. by building a product only with the essential features you can get early customer feedback and iterate the product.
Goals for your Minimum Viable Product
The goals of an MVP must be defined even before development commences. It should focus on
Testing the hypothesis of market need
Faster delivery of the product to the market
Test products viability with minimal spend on development cost
Quickly iterate and improve product features
Prioritize future spends
Also read: Mobile App Development Trends That Will Dominate 2021
Minimum viable product examples that prove its efficacy
An MVP could be a webpage, an app, a SaaS software or virtually any product or service. Here are a few examples of small businesses that nailed their MVP and have made it big.

Airbnb: Brian Chesky and Joe Gebbia started Airbnb because they were finding it hard to pay the rent for their San Francisco loft apartment. Using this germ of the idea they built a MVP, a basic website with photos of their apartment to see whether there was a market for people who would be ready to rent out their homes and if people were ready to stay in another's home.
Once they quickly got 3 guest who were interested to stay at someone's home for a lesser price than a hotel, they knew that their idea had potential. From there grew a service that now encompasses the whole world.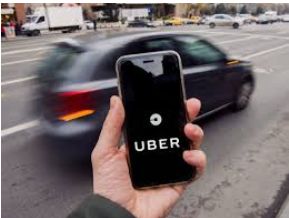 Uber or UberCab as the MVP was called, also started out in San Francisco. While it used a black car service that was more expensive than the taxis of the day, it still addressed a big pain point of users – no more standing at curbs trying to hail a taxi.
The other successful MVPs like Facebook, sttarted in Harvard then rolled out to colleges in USA and finally became a phenomenon worldwide. It was built on the single functionality of connecting group mates.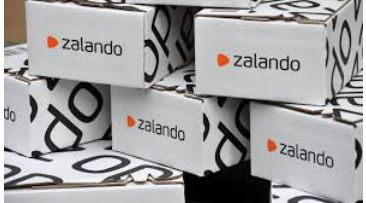 A simple website can evolve into a multibillion-dollar business. Amazon proved it, Zalandos, the German shoe company did as well. They started out with a one manned logistics department. When a shoe sold online, he would run to the store, pack the order and ship it.
All MVPs do not succeed, they are ones that failed as well. The silver lining to MVPs that do not do well is that its lack of potential was discovered early, before time and money was pumped in.
Also read: 7 Expert Social Media Marketing Tips to Help Small Businesses
The 3-step process to build an MVP
Don't be fooled into thinking that building MVP is easy, it never is.
Finding the minimal features to focus on is difficult, everything suddenly appears important. Delivering enough value to make it viable for customers, yet making the product address a need today rather than a promise for tomorrow. T All needs hours of breaking it down to what matters.
Your 3-step process to build the MVP must tick all 3 boxes.
Step One: Define your value proposition
What's the problem you want to solve?
Who are your customers and what challenges do they face?
What is the simplest way to solve their problem?
How is your target audience dealing with the problem today?
Why is your solution better than what is already out there?
What is your elevator pitch – your value proposition explained in 30 seconds?
Let me illustrate this. UberCab's (as Uber started out) value proposition was very clear. They were building a product that had no comparison in the market. The problem they wanted to solve was the inability to find a cab when you needed it and having to freeze outside while you made the attempt. The value proposition was clear – On one side they were drivers who didn't have to look for passengers, on the other side were passengers who could get a ride at a tap of a button.
Step Two  — Decide on the main assumptions your MVP should validate  
What are the assumptions you need validated from your Elevator Pitch?
Which ones have already been validated?
Once again, back to our MVP case study. Uber had to test this assumption that professionals in American cities will readily accept a 1-click car service using their mobile devices because they will enjoy the advantage of a fast pick-up in a short request time at a price below the average.
We believe that professionals in American cities will readily accept a 1-click car service using their mobile devices because they will enjoy the advantage of a fast pick-up in a short request time at a price below the average. – the Uber value proposition
Step Three — What is the fastest way to validate the assumptions
Would a non-functional MVP be enough to test the assumptions you need validated?
If you need to build a functional MVP what features should it include to measure the value to your target user?
Your MVP should only include these pared down features
The Uber MVP was stripped down to its essentials. Users used an SMS code "ubercab". The team used GPS enabled systems to track movement. This was an essential feature to test efficacy. Payment was done through credit cards. The team used 3 black cars, driven by professional drivers, when they tested first in New York and took on part of the cost to ensure ride fare was below the average asked. And the rest is what legends are made of – usage rocketed and more features and functionalities got added.
Finally, for an MVP to succeed, the product must do one thing better than anyone else. If you have decided to create an App and want to start by building an MVP contact us for an exploratory meeting. We help startups and corporates build great products.