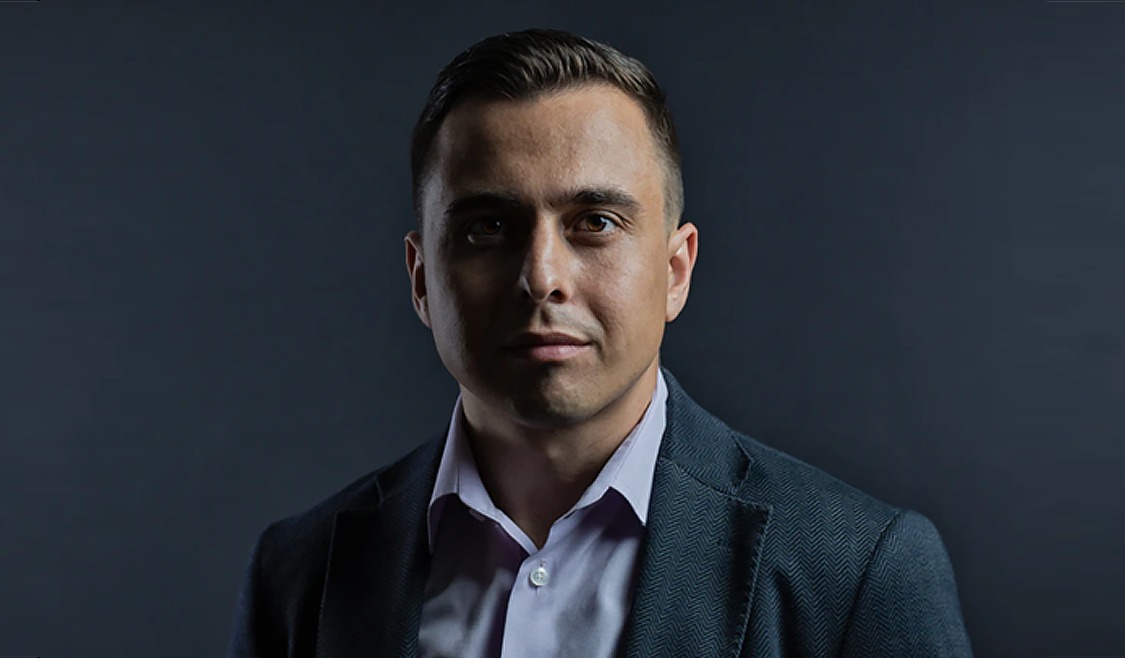 A school management system is a set of tools that gives an educational institution the ability to manage the entire operations from a single dashboard. It is a paperless solution that manages processes such as admission, attendance, fee payment, time table management and even online classes. The advantages of school management software have been discussed ad infinitum so we will keep this discussion to everything you wanted to know about school ERP pricing.
But first, you need to know what you are paying for…
What's the difference between Student information System (SIS) and School Management Software?
It is often used interchangeably but the difference is important because obviously the pricing will differ.
Student Information System or SIS is usually a subset of a school management software. A student Information System is a fully computerized system stored on the cloud so that it can be accessible from anywhere, as long as you have the right credentials. The SIS contains all information of the student spread across different modules. Functionalities like student enrollment, admission, billing, financial aid, exams and results can be built in as required.
SIS software, is not only used by teachers and school administrators – it often has apps or portals for parents and students too, making it an effective tool for communication
The School ERP System or School Management Software has a broader scope. It is a platform that automates day to day academic as well as administrative operations and includes SIS as well as advanced features such as human resource management, transport management, account management, library management, data management etc.
Normally, schools begin with student information modules and then start using advanced modules to fully automate school operations
Is a school management system exclusive for schools?
The term "school" is used very broadly. This is a terminology that follows the American way, in that even universities are called as schools. A well-designed school management system works for both primary as well high school operations. Not much of customizat