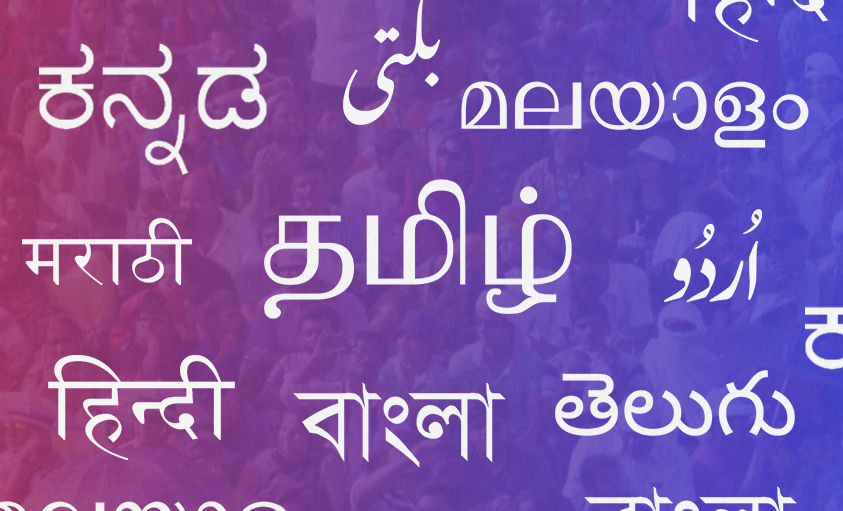 Over 95% of YouTube videos watched in India is in regional languages. Yet, most digital marketing still relies heavily on English as the medium to reach their audience. That a change in strategy is needed can be seen from the fact that Google is also investing heavily in localising searches in regional languages.
After all, every Indian speaks at least one regional language and often English is a language they don't understand or might not be comfortable in This is why the report from Google and KPMG comes as no surprise – By 2021, vernacular users will grow to account for 75% of India's digital base. This growth will come from the smaller towns and cities. Obviously then, digital marketers must quickly update their online strategy to include vernacular languages.
Future Trends
Rural India is seeing a spurt in smart phone users and this is the very reason why digital marketing in regional languages is gaining importance. With tier II and III cities largely contributing to this increase, it is not possible to ignore this market when discussing any digital strategy. The smart phone adoption in rural areas is at a staggering 36% compared to 11% increase in usage in metros. The smart phone revolution and cheaper data plans brings with it more consumption of information. Consumers spend almost 60% of internet timewatching Hindi language videos, followed by 35% on regional videos. English video content gets only a measly 5% viewership.
Vernacular social media app, Sharechat owned by IIT Alumni has been an early mover in the regional language space. Others making waves are Dailyhuntfor news, Samosa Labs and Valmeeki. These and more are giving people the platform to create content in their own languages be it Tamil, Malayalam or Bhojpuri. We will see more websites, apps and tools built especially for a regional audience.
E-commerce players have hopped up on to the regional language bandwagon by getting their websites converted from a one language formula (English) to multiple language usage. To put it simply, every brand will soon have a regional language team that will focus on striking a chord with consumers through local languages with the mobile as the best way to reach out.
Some of the ways to reach a wider audience
If you talk to a man in a language he understands, that goes to his head.
If you talk to him in his language, that goes to his heart

— Nelson Mandela