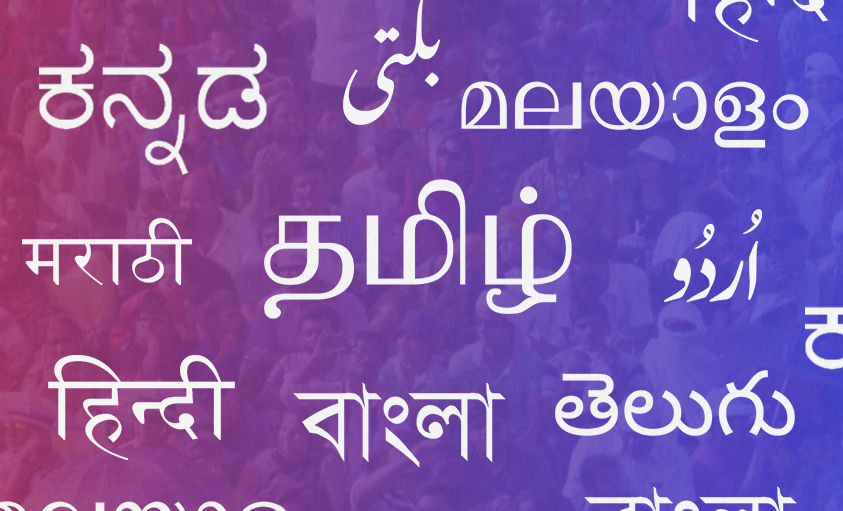 Over 95% of YouTube videos watched in India is in regional languages. Yet, most digital marketing still relies heavily on English as the medium to reach their audience. That a change in strategy is needed can be seen from the fact that Google is also investing heavily in localising searches in regional languages.
After all, every Indian speaks at least one regional language and often English is a language they don't understand or might not be comfortable in This is why the report from Google and KPMG comes as no surprise – By 2021, vernacular users will grow to account for 75% of India's digital base. This growth will come from the smaller towns and cities. Obviously then, digital marketers must quickly update their online strategy to include vernacular languages.
Future Trends
Rural India is seeing a spurt in smart phone users and this is the very reason why digital marketing in regional languages is gaining importance. With tier II and III cities largely contributing to this increase, it is not possible to ignore this market when discussing any digital strategy. The smart phone adoption in rural areas is at a staggering 36% compared to 11% increase in usage in metros. The smart phone revolution and cheaper data plans brings with it more consumption of information. Consumers spend almost 60% of internet timewatching Hindi language videos, followed by 35% on regional videos. English video content gets only a measly 5% viewership.
Vernacular social media app, Sharechat owned by IIT Alumni has been an early mover in the regional language space. Others making waves are Dailyhuntfor news, Samosa Labs and Valmeeki. These and more are giving people the platform to create content in their own languages be it Tamil, Malayalam or Bhojpuri. We will see more websites, apps and tools built especially for a regional audience.
E-commerce players have hopped up on to the regional language bandwagon by getting their websites converted from a one language formula (English) to multiple language usage. To put it simply, every brand will soon have a regional language team that will focus on striking a chord with consumers through local languages with the mobile as the best way to reach out.
Also read: 5 Reasons Why You Should Invest in Alumni Management Software
Some of the ways to reach a wider audience
If you talk to a man in a language he understands, that goes to his head.
If you talk to him in his language, that goes to his heart
— Nelson Mandela
Creating display ads using regional languages is not the only way to go regional. Here are a few ways to consider
Consider where your audience is. There is no point trying to go regional in every language. It might need more resources than your company might want to invest.
If you are a real estate builder, you might want to start off with regional display ads, in the language of the state your project is in.
Social media is another channel that lends itself to regional language content. Different age groups and interests decide whether we are more active on Facebook, Twitter, Instagram or LinkedIn. You can use regional language content mixed with English content on your business pages. Facebook is already available in a number of regional languages, so you can build business pages here as well. This is apart from the regional language social media apps.
Video is big and the best way to reach a larger audience is creating videos in regional languages. YouTube already supports over 11 regional languages and it the second largest search audience, after Google.
Informational content in regional languages still has to pick up but it will. Blogs that provide information will get an interested audience. Though building such content is more difficult than in English, there is an audience waiting for it.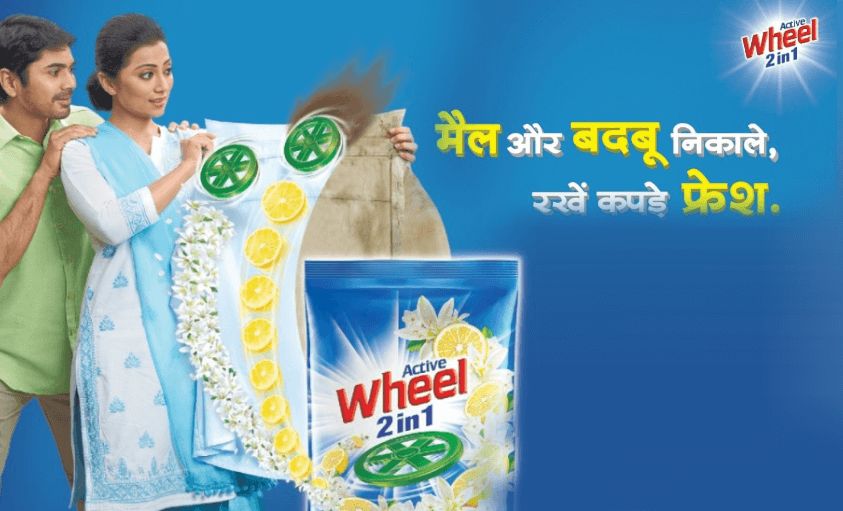 Source:advertgallery.com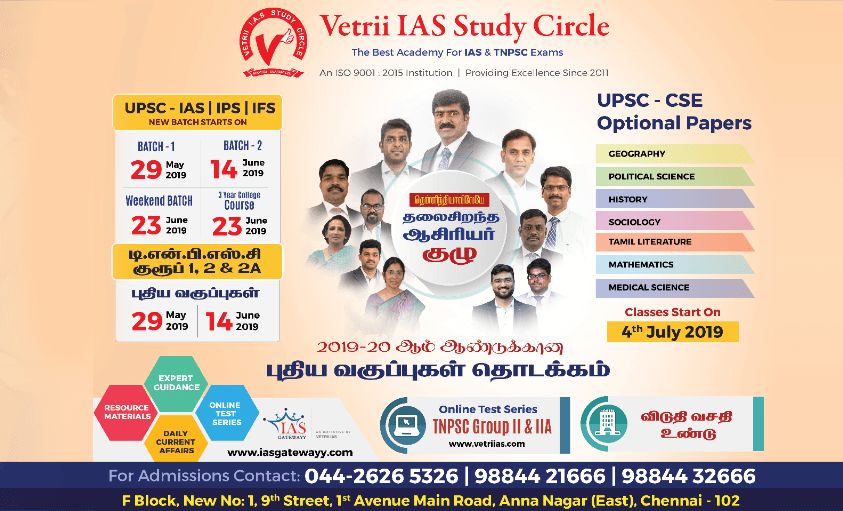 Source:itechindia.co/
Businesses Go Regional to Improve ROI
Surprisingly it is the international names that have built successful vernacular campaigns. Lufthansa created digital ads in English and 4 regional languages and linked them to multilingual microsites.Since the launch of the campaign, it has got more than a million views. Living by its campaign tagline more Indian than you think.
Then there is WhatsApp that has taken its leadership position very seriously indeed. It allows users to change the language setting from within the app itself. Businesses are now also able to connect to their customers through the app, in the language their users are most comfortable in.
Many car brands with sizable target customers in rural areas are also going vernacular in their campaigns. Just think of a Hyundai Creta that has a good customer base in Ludhiana. Target audience 30 and male. The best way to reach them is targeting them with ad promotions in Punjabi rather than Hindi.
As more and more businesses realize they can escalate their sales through local language content, there will be a wider adoption. The monopoly of urban, English speaking audience is over, welcome to the big bucks from smaller towns.