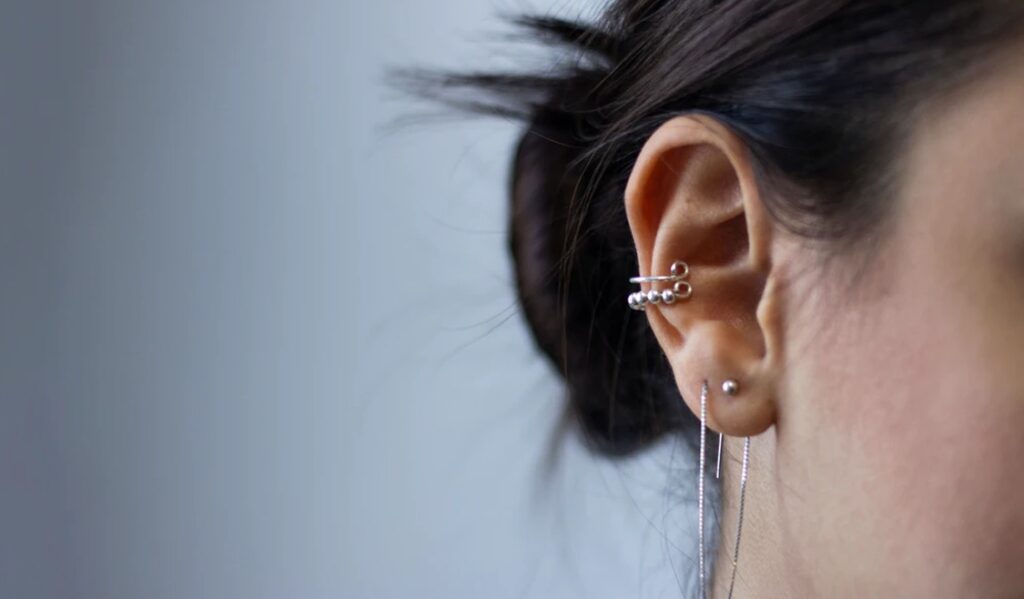 Every good conversation starts with good listening.Each time a customer mentions your brand name, you should be listening. The fine art of listening has been elevated to new levels by a disruptive technology – NLP sentiment analysis. It offers you the luxury of having an army of virtual observers listening on your behalf to what your customers are saying—everywhere.
We humans are able to understand the complex meanings lying beneath the surface of the spoken or written word. We can tell that a statement like, "My car broke down. Today of all days!" is emoting irritation. NLP without sentiment analysis would consider this a call for help. But when AI is added to NLP, it gets the added power of understanding the context of what is being said, almost like a human.
Can AI determine emotional tone? Yes. That's why sentiment analysis is also known as opinion mining or emotion AI.
Why Sentiment Analysis is important
NLP and machine learning techniques in sentiment analysis is basically technology that processes natural language (natural language processing) using artificial intelligence algorithms to recognize patterns and read between the lines.
The reason more and more companies are including it into their business strategy is because it is like having an omniscient being updating you on what your customers or potential customers are talking about in relation to your product or market. It can go a step further by telling you why they are saying it. This can help you improve your products, services or even find inspiration for new products that have a market out there.
There are many tools available for text and sentiment analysis. The challenge is to customize them for your specific business needs. Our team at iTech stays up to date with the latest NLP models