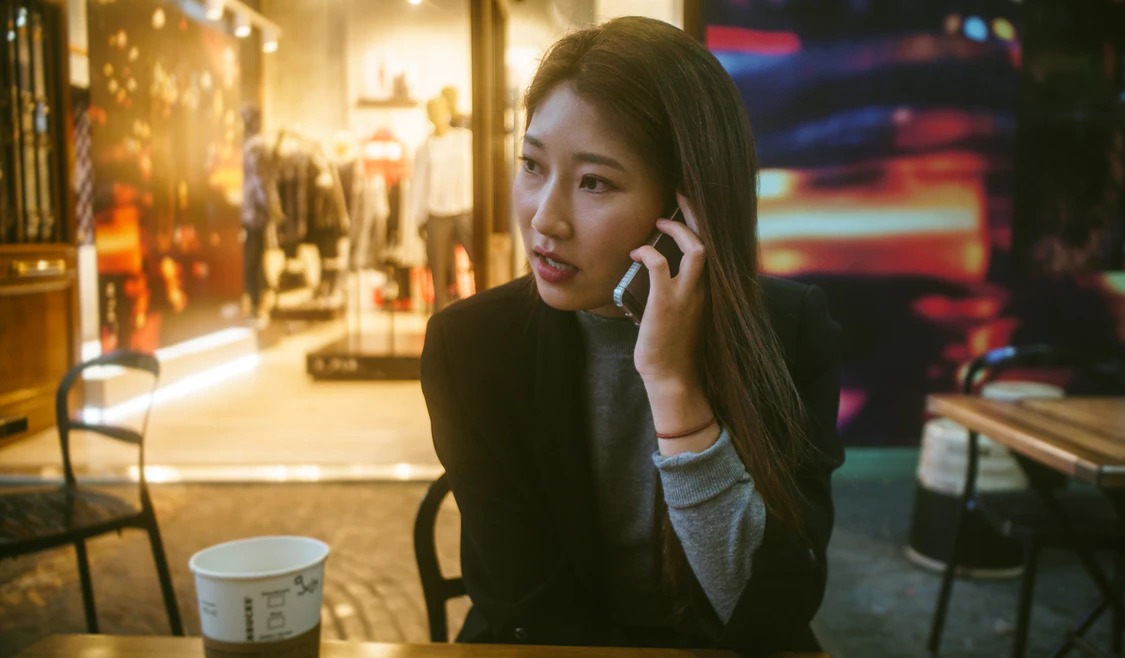 If you were to go back just 10 years back and the package, you'd ordered online had been delivered to you damaged, the next steps you'd take would be very different from what you would today. For starters, you would have to go to the brand's website and manually search for their contact information. If you decided to write them an email, you would have to wait days or even weeks to get a response from them – assuming your email didn't get lost in the agent's overflowing inbox. If you decided to call them directly, you would have to spend a long time on hold waiting for a line to free up. Fast forward now where all you need to do is type your complaints into an AI chatbot, request a refund and your complaint will be closed.
This faster, more convenient form of customer support is only made possible through automation. Automation has completed transformed customer service capabilities of companies and has become the gamechanger in delivering frictionless, personalized support.
Automated Customer Service – What does it involve?
Automation of customer service involves using a combination of AI-powered bots, intelligent assignment rules, and smarter customer service dashboards to reduce the time and effort required to resolve customer queries. Through automated customer service software, customer support agents can increase their efficiency by answering more queries within the same time period. Since customers also receive fast and accurate responses to their issues, they will have a positive experience, which encourages greater brand loyalty.
Also Read: 7 Benefits of Automating Inventory and Asset Management
How is customer service automated?
There are a number of ways automation is used in customer service software. One of the most common applications is in the form of customer service chatbots. Having a chatbot for website is important because it has become an increasingly popular customer support channel.
One study found that 62 percent of website visitors expect a chat functionality on the website.
In AI chatbots, automated responses to common customer queries can be predefined. AI-powered bots can also learn from previous customer interactions to provide useful solutions to customers.