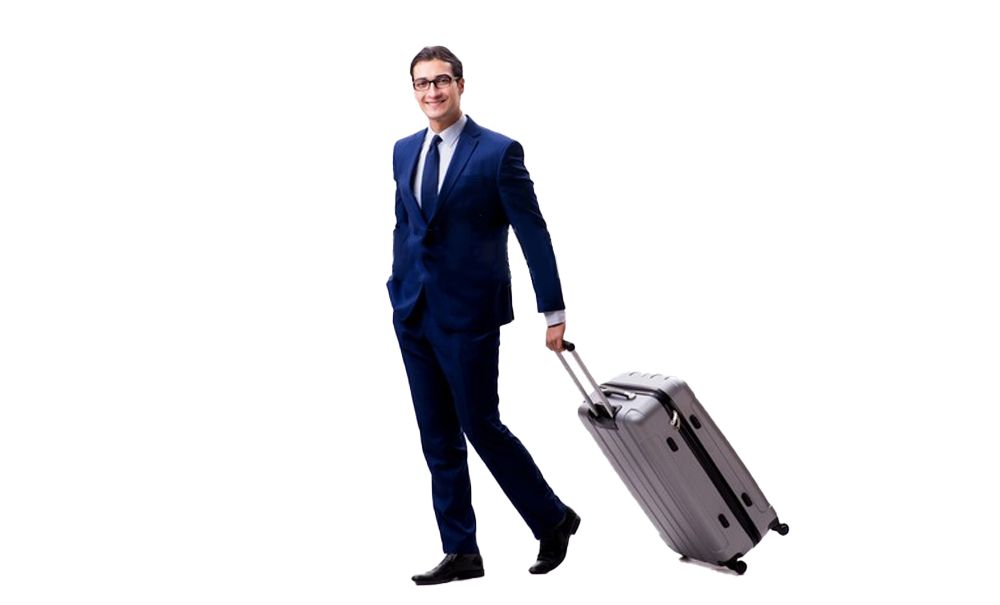 Data migration refers to the process of transferring data from one system of storage to another. This is a fairly routine task that all companies should follow, since keeping systems and software updated is critical to the performance of a business. However, while data migration might be a common undertaking, it's not always a successful one.
In most instances, in fact, data migration actually fails. When this happens, a company will need to restart the migration or even worse, they might lose all the data. Since data is one of the most valuable assets a company can have, taking every step possible to protect it is essential. Fortunately, the key to a successful data migration is proactive planning.
Here are the most important factors to take into consideration to mitigate data migration challenges.
1. Identify and filter through your existing data
Before you decide to migrate your data, it's important that you understand what kind of data you have in the first place. The first thing you'll have to check is the volume of data you currently hold. If the volume is too high for a data migration tool to handle, then you will have to refine and eliminate any data that you deem redundant or unnecessary.
In some cases, while mapping your data, you might come across errors in the existing data or data storage. This could cause serious issues later on and jeopardize the data migration process. Because of this, doing a preliminary check on the data can prevent any data migration challenges later on.
Also read: The Real Costs of Maintaining Legacy Systems
2. Research on the best data migration tools
The right data migration tools can be the difference between success and failure. There are a number of formats and tools to help you migrate data, so it's important that you do your research before selecting the best one for your organization. In general, there are three major categories into which data migration tools fall into:
On-Premise data migration tools: Tools that can transfer data between servers.
Cloud migration tools: These are specifically designed to transfer data on the cloud i.e., from an existing cloud server to an upgraded one.
Open source migration tools: Like other forms of open-source software and tools, open source data migration tools are created by a hub of developers.
Each of these tools have their own advantages and are best suited for specific types of data migration. Therefore, it's important that you look into the features of each to identify the best data migration tools for your company.
3. Assign a dedicated team to oversee it
Planning the data migration methodology, supervising the execution and setting in place the required checks once the migration is complete. Since it's a complex task, it requires a dedicated team to take ownership of it and ensure each step is going smoothly according to plan. The team that you assemble will require software experts who will be able to take a call on the tools that will be used and who can identify any issues that might develop. The team will also need a project manager to supervise the overall functions and assign responsibilities to each team member.
Since the entire data migration methodology has a number of facets, assigning a specific person to take accountability for each will ensure that there are no operational inefficiencies along the way. Assembling a well-balanced team can also ensure that those in top leadership positions don't have to spend too much of their valuable time overseeing the execution.
4. Take the right security measures
Because data is so valuable, it is almost always under threat. Your company might already have a watertight security policy in place to prevent leaks and misuse of data. However, during the data migration process, these security measures could very well be reversed. In a lot of cases, during the process of data migration, security permissions and features lapse, making the data vulnerable to hacking from external sources. Because of this, you need to understand carefully the security features of data migration tools before selecting one.
Usually, a sales representative should be able to give you details into how data will be protected during the migration process. You will also have to clearly define which party will be held responsible for a security lapse in the event an error does occur.
Also read: 6Types of Cyber Attacks to Protect Your Business Against
5. Conduct a trial run before the actual migration
Before you start the actual data migration process, it's important to do a dry run to ensure that everything is working correctly. This can help you ensure that even if there is a loss in data or a lapse in security, the actual data won't get affected. Any data migration challenges that surface during the trial run can be worked on and resolved to ensure that they don't occur again. Doing this, therefore, will protect the valuable data your company possesses from any potential challenges during migration. It's crucial that you don't skip this step because doing so could have serious, irreversible repercussions for your company.
6. Train team members on the new data protocol
Once the data migration is successfully completed, you will need to ensure that the new software, server or system is properly utilized by the concerned teams. Depending upon the complexity of the new system, you might have to conduct training sessions for team members to help them understand the new processes. Some changes in systems also require a change in the format of data storage. In this case, you will have to train each individual on the new protocol so that data is stored correctly.
As technology grows and evolves, data migration has become an unavoidable process in any company. With these data migration methodology tips, you can ensure that the transfer is done smoothly and your company can benefit from the migration.
iTech India has been providing customized software solutions since 2003. We specialize in custom software development, app development and re-engineering. Contact us today to know more about how we can bring value to your business process