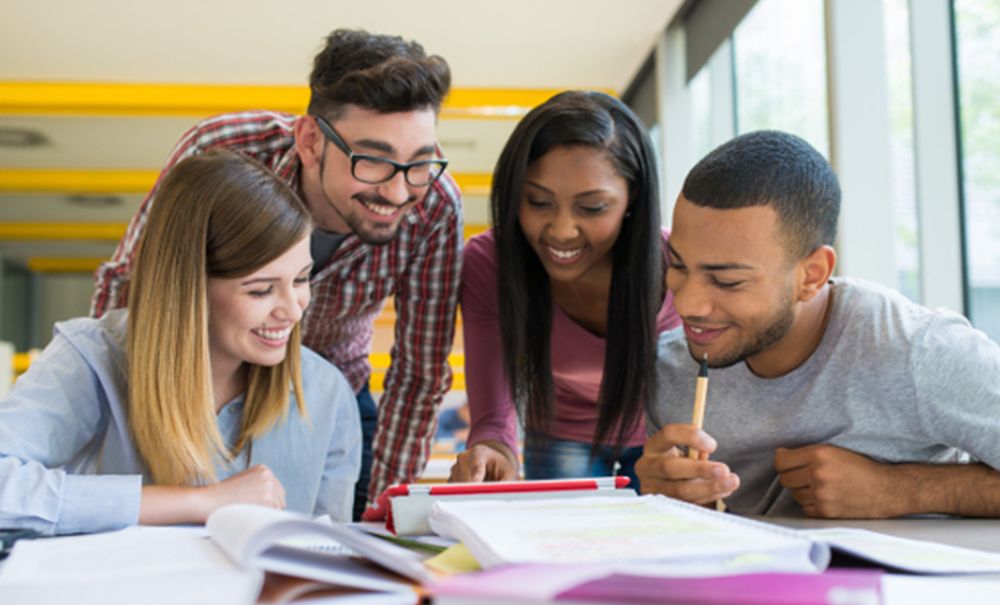 Educational institutions have to streamline a large volume of data, activities, projects and more on a daily basis. The efficiency with which schools can do so ultimately determines their productivity and efficacy, the defining characteristics of successful schools. In the past, schools had to depend upon files and mountains of paperwork to keep a record of activities and plan future ones. However, this system is far from perfect because it opens up the room for human error, misplacement of important information and poor planning.
These days, an end-to-end school management software has become an absolute necessity for schools to ensure their smooth functioning and improve administrative quality. School management software can automate several processes and improve the productivity of the school as a whole.
Why do you need school management software?
A school management software streamlines the various functions of an institution and simplifies it. It is a single dashboard which can be used by a school's admin staff, teachers, parents of students and student themselves. In this way, a school management software can also improve visibility of all stakeholders.
Some of the applications of a school management software include timetable management, setting of exam schedules, recording marks and grades, tracking leaves by students and teachers and managing libraries. It can also be used by HR and admin staff to track salaries, budgets and utilization of resources.
The impact of a school management software, therefore, can be wide-ranging. This helps school cut down on total time spent on routine tasks, which can free up more time to improve the quality of education and a student's experience in the institution, which are some of the top characteristics of successful schools.
How to choose the best school management software
But with the number of options available, it can be challenging to find the best school management software for your institution. Here are top characteristics to look for when c