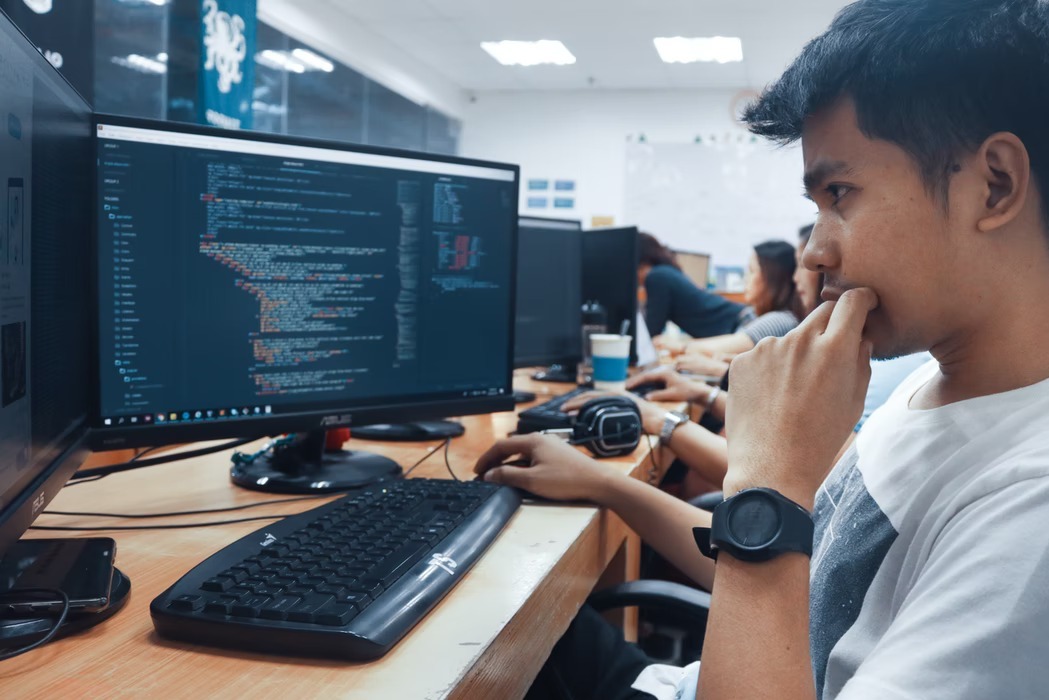 Software outsourcing is a prudent move that businesses are increasingly going for, to increase productivity while reducing operating costs. This tried-and-tested method has become the new standard since it allows businesses to focus on their primary growth goals while leaving critical software development to the experts. In a technology-driven market, this works to gain a competitive advantage.
According to the Deloitte Global Outsourcing Survey Report, around 70% of those polled claimed they utilized outsourcing to minimize operating costs.
In comparison, another 40% said software outsourcing gave organizational flexibility to deal with the pandemic's changes, such as remote work and complete digitalization at a breakneck speed.
Speed, quality, flexibility, and cost are the drivers and companies benefit from teaming up with reliable experts in an outsourcing partnership.
Cloud and automation technologies are the driving force for change in business processes. Companies are also realizing the advantage of microservices i.e. building single-function modules with well-defined interfaces. This helps in quicker deployment.
If you need to be convinced further, here are the top 5 reasons why it is a smart choice to outsource software development for your company:
1.Increases the focus on core business processes 
Software development projects consume time, which may hinder you from focusing on revenue-generating core business competencies. An effective software outsourcing strategy requires assessing your current strengths and weaknesses and focusing on establishing your leadership in the industry by building new and optimized products, improving customer relations, and leveraging other growth strategies. All these require technology to back them.
The trend in the last 2 years, especially with the pandemic, has been to work in a flexible outsourcing model (Deloitte study). Companies have found it advantageous to work with multi-vendors to prevent a vendor lock-in situation.
But here's the catch, you can't outsource 100% of the job; your participation in