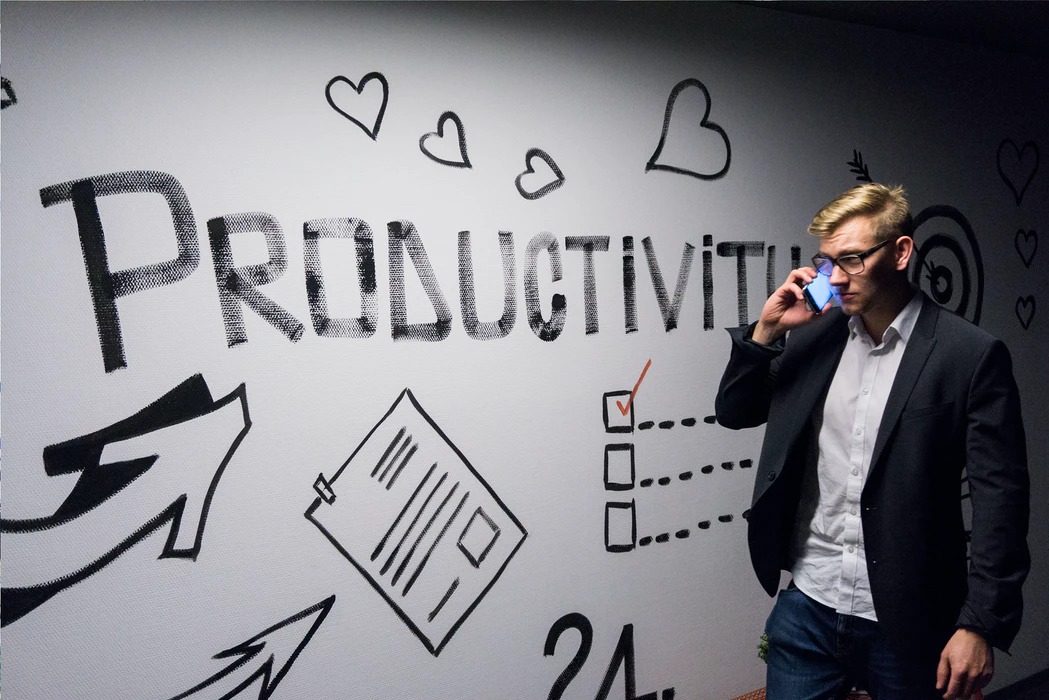 The word "deadline" is always met with a heightened sense of anxiety. More so, when delays are directly linked to overshot budgets and loss of potential new clients. Worryingly, software projects rarely meet their launch date and a deadline almost always is extended. At iTech, our 17 years working with numerous critical, customized software deliverables has given us a close-up view of the common causes of project delays and how to avoid them.
These avoidable problems hold good for both projects developed in-house or with a tech partner. Particularly, in the case of in-house projects, with your own development team – how often have you heard "How long will this project take to be launched? Give me a ballpark figure". Estimations should never be off the cuff. Here are the reasons why a software development project is primed for delay, even before it starts and the best way to avoid them.
1. Involve the experts to come up with a solid project requirement
Often times, the requirement might be raised by the business team and then product managers and the project managers get to work defining the plan and the business team are out of the picture. This is the first step that can upset the cart. Unless the business requirements are clearly discussed, the technology team will implement what they feel answers the project requirement and then the company might find it does not fit and it goes back to the drawing board. Time is wasted in this to and fro.
If business requirements are clearly understood then the software development planning stage will cover everything needed
Convert requirements into a strong development plan
Designs the right architecture that the development team will use
Provide the right estimates for each development milestone
Split the project into tasks and allocation of resources
Present a concrete schedule to the stakeholders
The software development planning stage will make or break a project. Poor project planning is found to result in a 39% failure rate because hurrying through this stage can cause many important considerations to be overlooked – source Spikes Cavell finance survey
2. Losing key players during the course of the project
It's vital that an experienced team o