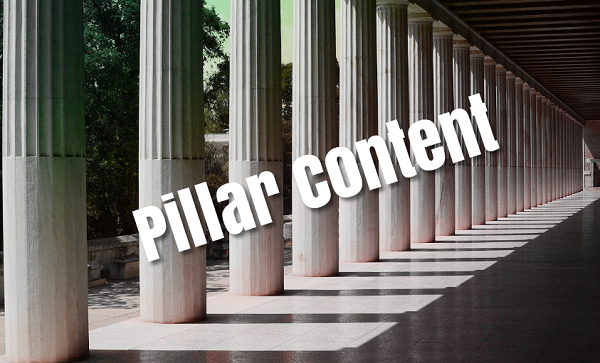 We are all familiar with SEO and organic traffic. We also know that Google changes its algorithms as often as we buy a new outfit and that's pretty often. Today, Pillar Content is setting a new path in inbound marketing and lead generation. Google might change the way we search but one thing will not change is the importance search engines will give to ground breaking content that has not been published anywhere else.
Most businesses are still not aware of the benefits of Pillar Content in drawing in the target audience. Those that have implemented it have seen resounding success. The writing maybe on the wall that it is getting harder to get organic traffic to your website – This is where pillar content makes a dramatic entrance. You can no longer ignore it if you need to have a strong content marketing strategy.
What is Pillar Content?
Any web page or blog is usually optimized for a maximum of 4 to 5 keywords. Pillar Content pages can rank for 70 to 80 keywords, making it very powerful indeed. So Just what are Pillar Pages? Have you read the 'Chicken soup for the soul" series? Each book is about one theme and has numerous short stories that deal with the same theme. So, you have "Chicken soup for the soul at work" and "Chicken Soup for the teenage soul" and so on.
Pillar content follows this same logic. It is a long, exhaustive web page focused on one specific topic and is broken into smaller chapters. The main web page or the pillar page shows about 250 words of each chapter and to read more you will click to a detailed page. The pillar page can also include videos, infographics and tools dealing with that particular topic. In this way you can have over 4000 words of content on a single page. This is one of the biggest benefits of pillar content; you can optimize a single web page for over 70 keywords.
Why is it called a 10x Content Pillar Page?
The internet and specifically search engines are our go-to place when we want to know more about anything. Just imagine you are at your dentist and she says that while you need a tooth extracted you might also need to be careful to prevent gum disease. You come away from the appointment with one tooth less and wondering what gum disease is. Where do you go? You take out your mobile phone and type 'Gum disease". The Colgate Oral Care page comes up not once but twice on the search results. You click on the link and there you are on a 10x Content Pillar Page. It has everything you need – causes for bleeding gums, prevention and treatment and more. It is a complete knowledge centre and that is why it comes so high up in Google search results.
A 10x content pillar page is therefore 10 times better than any other resource available online. Because of the traffic it attracts, the potential for this page is limitless. Especially when it comes to lead generation.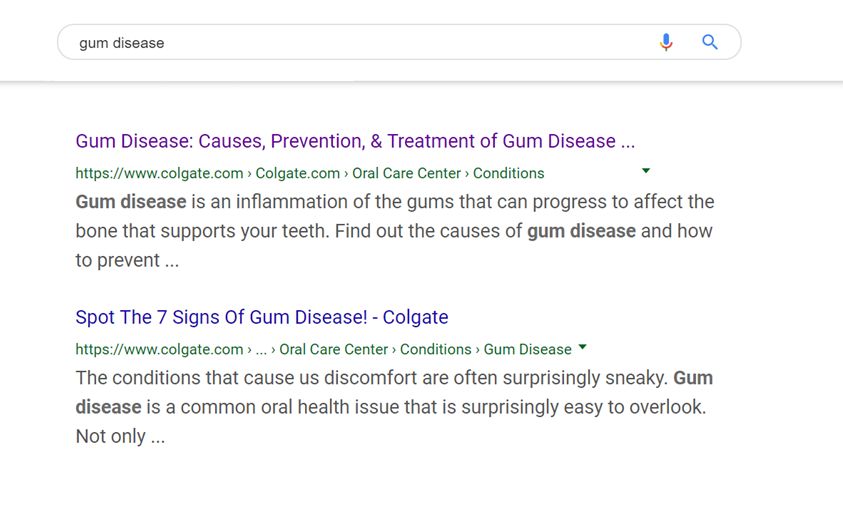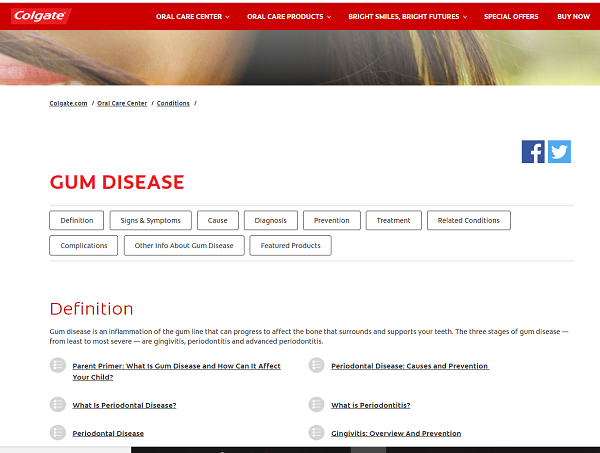 https://www.colgate.com/en-us/oral-health/conditions/gum-disease
How to create a Pillar Page?
The first step is to decide on the topic to create a Pillar Page for. It should have enough of a search volume to make the effort put into creating one productive. The best way to quickly build a Pillar Page is if you already have a blog section. You then group a number of blogs that deal with a specific topic and create a pillar content. The topic and the content around it is called a topic cluster and it uses a single pillar page as the hub. Cluster content is not just a nice way to organize your content, after all categories or tags in your blog section also do that. Cluster content or pillar pages are geared to rank high in search as Google favours knowledge centres. By building your content structure around a core topic and ONLY linking to related subjects, Google understands it as a sign of the depth of your expertise.
When building a Pillar Page make sure you tick off all on this checklist
Take design and format as a priority. Pillar Page content needs to look attractive but not over crowded.
Decide on the core topicand break it down into content clusters or chapters covering every facet of the topic
The core topic should be in your page title and in your URL
Include a top navigation to make it easy for readers to find what they want.
Also feature an anchor-linked table of contents for easy navigation
Use descriptive graphics to give visual clues of what you are offering.
Internal and external links should be organized into sections or chapters
Use H2 tags for section headers.
Refer to the core topic throughout the pillar page
Link internally to relevant resources.
Lead generation forms can be used but subtly such as indicating to users that they can get more advice or help by leaving their emails etc.
Include a back to the top link
Market your Pillar Page
Once your pillar page content is designed and developed, it needs to be marketed. To do that follow these tips
Share links to them regularly via your social media updates.
Add them as permanent links in your social media pages.
Add links and refer to them in any new blog content you create
Consider running remarketing ads.
If you have newsletters then include them frequently.
Add them to all your automated lead nurturing workflow emails.
Publish an article in high visibility sites such as LinkedIn.
Best Examples of Pillar Pages
If you still want more details how to build a Pillar Page then there is nothing like following the leaders.
Typeform Pillar Page: Customer Success
Typeform is a Spanish company that specializes in creating dynamic forms based on business needs. Their Customer Success page is one of the best examples of Pillar Pages. The b2b pillar page they have created effectively uses colour to break up chapters and important information. The sticky display of chapters is another feature that makes it easy to get to the information needed. And they get their leads subtly through the email sign-up. You can't go wrong by using this Pillar Page for inspiration.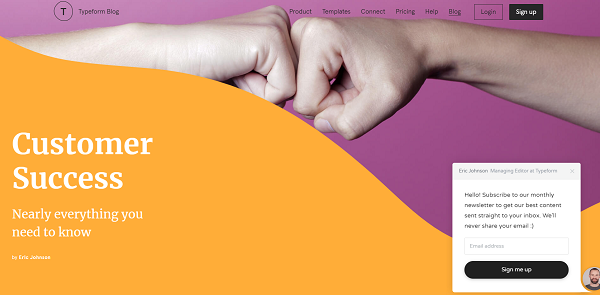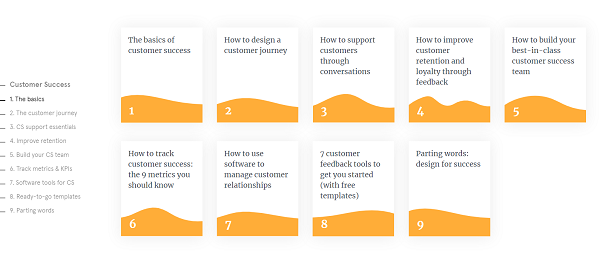 https://www.typeform.com/blog/guides/customer-success/
Shriram Properties: First Time Home Buyers Guide
Shriram Properties built a Pillar Page around everything a first time home buyer needs to know. The success of this page is easily seen from the fact that this page comes up on the first page of Goole search for 150 keywords. No ordinary webpage can ever match this.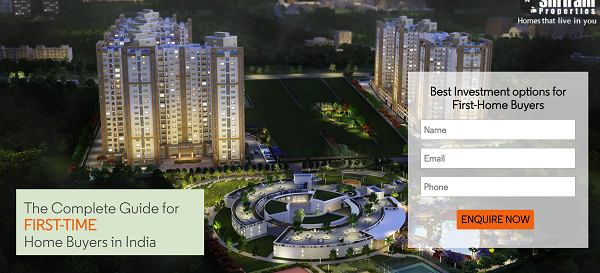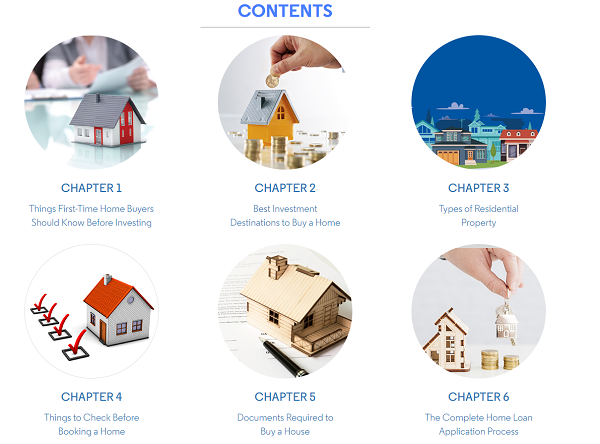 https://www.shriramproperties.com/first-time-home-buyers-guide-india/
If you would like to know more about how to create a Pillar page for your business, contact us. iTech India is one of the foremost digital marketing and custom software agencies. Speak to us to know more.