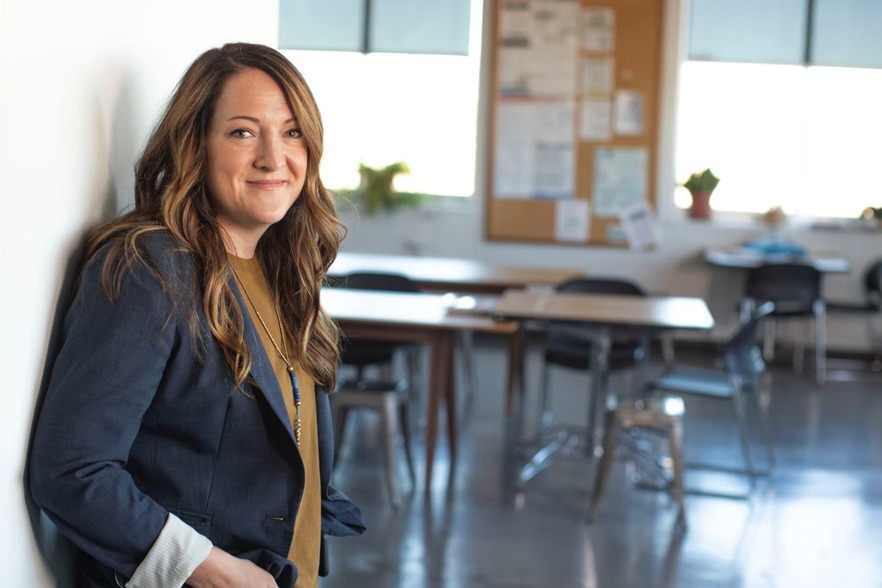 Today, all schools find it a challenge to manage day-to-day activities using older systems like physical files and ledgers or even Excel spreadsheets. Administrative work, student attendance, student information, and admissions require a lot of manual effort as well as time, and there is no visibility between various departments. That is the reason in a nutshell why cloud, mobile, and digital technologies are becoming important. In fact, Education ERP software and cloud-based student information systems are generating more interest from educational institutions than ever before.
Here are the pain points that schools talk to us about when discussing the need for an ERP implementation.
4 Common problems with manual processes in school management
Here are the most commonly observed problems in school management that a modern school ERP solution like Edumate ERP (from iTech) can resolve.
1. Paper-based processes
There is a lot of information that is processed on a daily basis in a school environment. Think about the numerous records generated for fees, student attendance, admissions, examinations and transport. Then there are timetable and teacher schedules, payroll processing, library management and hostel management. Every process generates a large number of records and saving it on an excel spreadsheet or in manual ledgers is a painstaking and time consuming process.
The worst part of it is accessing information from all these different sources is never easy. For instance, if the Principal of the school wants to know how many students have defaulted in their fee payment, it would need a request to be sent to the finance team. The report would be sent back probably a few hours later.
The Solution: Now imagine the same scenario if a modern Education ERP software was implemented. The principal need not have to ask anyone for the information. They would only need to go to the fee module of the Cloud-based ERP, filter a search for the required conditions and in a single click of a button, the required data will be displayed on the digital dashboard.  An education ERP for schools end the requirement of paper based processes and empowers the staff with faster ways of getting work done accurately.
An education ERP for schools end the requirement of paper based processes and empowers the staff with faster ways of getting work done accurately.
2. No transparency in data
This is an actual scenario that schools face that can highlight the extent of the problem. If a student takes a transfer certificate or a TC as it is popularly called, the office will make a entry in their files but the library does not receive the information. This means that the student can still use the facilities and take out books. School management requires a lot of collaboration but when each department is not communicating, problems will arise. A manual system can never make communication seamless.
The solution: A centalized database would be the answer for information to get updated in all departments. A cloud-based ERPlike Edumate, automatically shares information to other departments and this cuts down on duplicate work of updating each department records with the same information. A good ERP software is easily recognizable as one that maintains data in real time i.e. when one person enters information into the system, all the connected departments will immediately get the updated data in the same second it is saved to the centralized database.
A good ERP software is easily recognizable as one that maintains data in real time
3. No aggregation of data for actionable insights
Institutions are finding that if they have no quick data report generation tools then they will lag behind other schools that are using analytical tools to make informed de