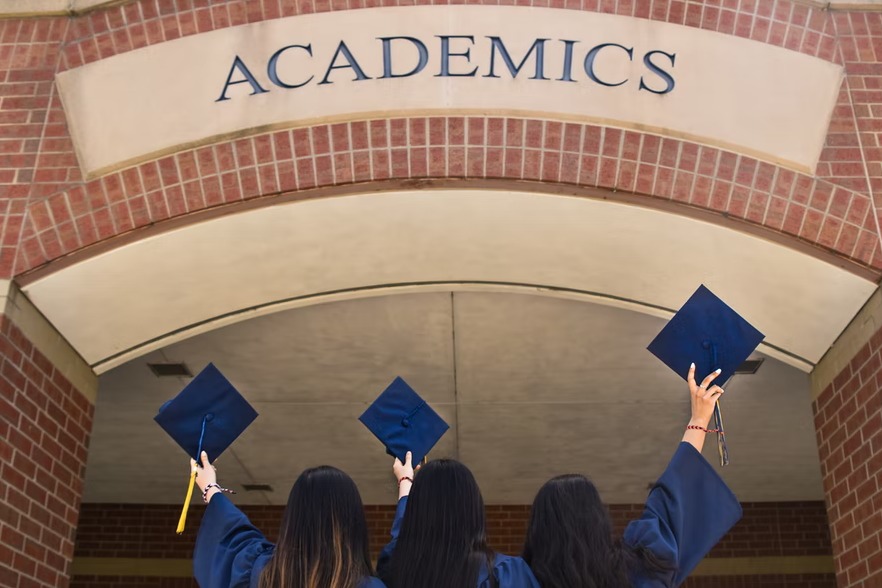 This is the year 2022 and most higher education institutes with an effective education ERP in place have recognized an increase in their productivity and efficiency. Here is the catch though, not all ERP is effective. That could be because of legacy ERP systems that use on-premise software (servers within college campuses) and don't leverage the power of cloud computing. Others might not have an integrated education ERP but rather some stand-alone modules. Whichever is the case, many institutions, both schools and colleges, are looking for a modern cloud-hosted ERP to answer specific challenges.
Challenges that colleges want their Education ERP to solve 
An Education ERP is a centralized database system that makes information flow and communication easy across various departments. It usually consists of a suite of modules such as student information systems, online admission, fee payment, accounting, human resources, hostel management, transport management, etc. Institutions though are shackled by certain practical realities that they want a solution to.
1.  Institute and student data security 

One of the biggest challenges in running an educational institute, is to control and manage massive amounts of data of the institute: staff, non-staff, and students. Manual data and paperwork often take up a lot of space and it is hard to find insights or create quick reports such as those required for NBA accreditation. Similarly, on-premise ERP solutions mean that the educational institution is responsible for cybersecurity and preventing cybercrimes.

Security breaches could result in stolen data, ransomware (system gets hacked and locked until payment is made),